Hola Fashionistas! I hope all is well and that you are staying fabulous as usual. Lucky Brand Jeans is an all american company owned by Liz Claiborne. They carry jeans for the entire family with excellent quality that is truly a statement pair that will last over time. So when Lucky Brand jeans opened their first flagship store at the Summit they created a contest for models to walk in the show. To top it all off Tim Gunn of Project Runway fame would host the show for the day ! Crush Kidz model Keiaira Renee went to the open call and booked the event.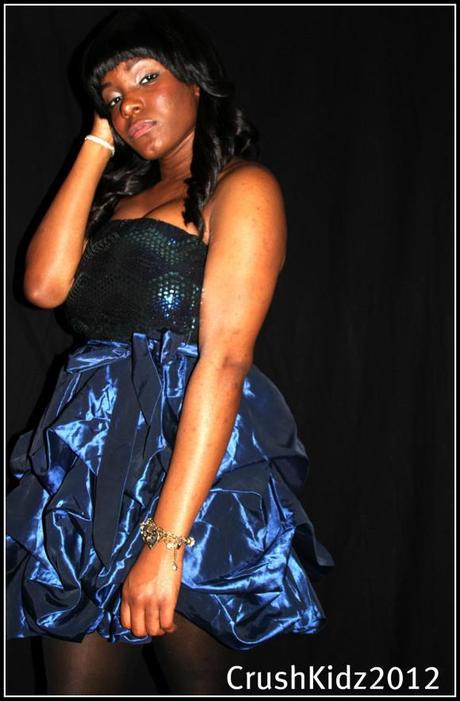 The look in this picture:  Dress by As U Wish       Shoes: Wild Pair           Accessories : Betsy Johnson
Keiaira had to be at the event early that Saturday morning and she was greeted and taken to another store front where Tim Gunn was already pulling looks for the fashion show. Keiaira was then greeted and met Tim Gunn where he personally pulled her look for the show. Keiaira was elated and loved every minute of it. Next was off to Sephora where all the models got there make-up done and then off to lunch.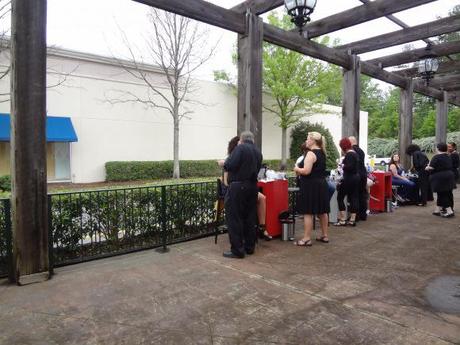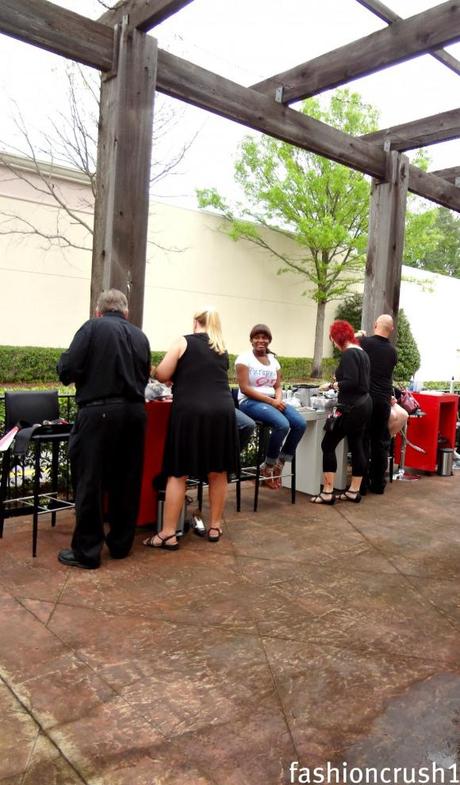 After lunch the models began to assemble to hit the runway . I was shocked after all the food they ate their makeup was still in tact. Of course Sephora's makeup artist gave them a touch up before the runway but a very small dap here and they were ready ! 
The man of the hour was introduced and out comes Tim Gunn in a pair of slim fit Red Jeans. He commented  at the visual of him wearing red jeans but I thought he looked amazing in them .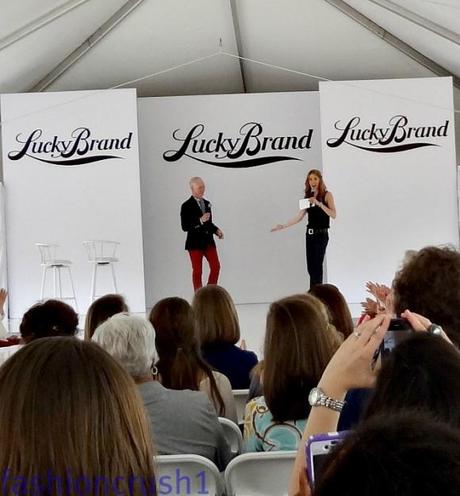 Tim Gunn then opened the show with models premiering the new line and looks  from Lucky Brand Jeans. From maxi dresses, to light blazers the looks were right on time for the season. Up next was Keiaira Renee and her turn to walk the runway . She was adorned with a light white blazer, straw hat, versatile flats and the deepest blue denims. She looked amazing …a total fashion moment.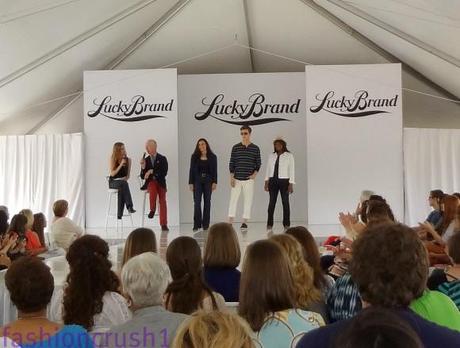 The evening proceeded with a mixer and a meet and greet with Tim Gunn. Sephora 's amazing team even touched up attendee's pf the show to take a picture with the fashion guru himself. Visit the Lucky Brand Jeans store in the Summit for your Summer fashion fix. Congrats to Crush Kidz model Keiaira Renee we can't wait to see you in many more fashion shows.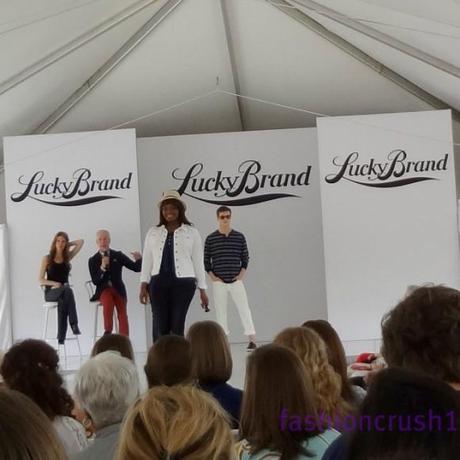 Until Next Time….

Stay Fly………..