Who doesn't love dolling up for a night out, and using that favourite lipstick or pretty blush to complete the look! However, it is very rarely that we sit and ponder over the entire process that led to the creation of that product. Even in today's age, there are countless brands that are testing on innocent animals, leading to horrific amounts of animal abuse which if you'd ever see would shatter you into pieces. Here, we inform you the good guys- the popular brands that have taken a stand against this barbaric practice. So we are dividing the cruelty free brands in the categories of skin care, hair care and makeup (high end, mid end & drugstore) so that it's easier for you to choose from a particular category! We have also included Indian cruelty free brands that have taken a pledge to be cruelty free and serve us without abusing the innocent lives!

Cruelty Free Brands: Skin Care & Hair Care!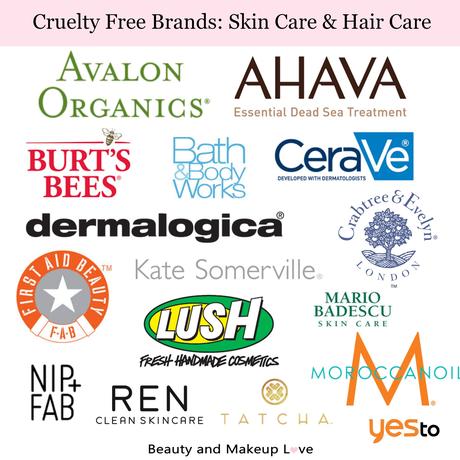 Cruelty Free Brands: Makeup ~ High End, Mid End & Drugstore Brands!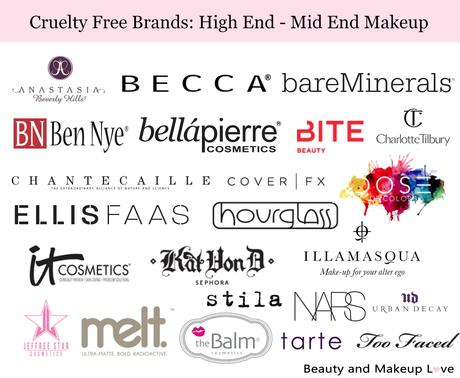 Cruelty Free Drugstore Brands!

Indian Cruelty Free Brands (Skin Care, Hair care & Makeup)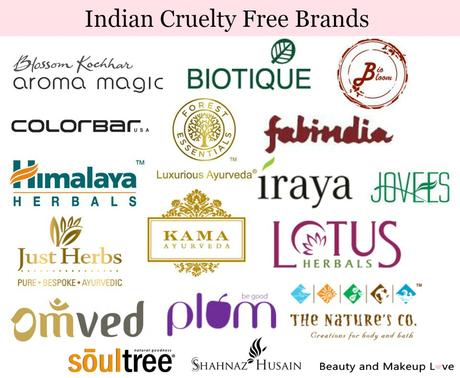 These brands are just the more known few out of a list of hundreds of brands that have taken this brave and compassionate step.
You may be also surprised to know that some of your favourite brands still test on animals. These include, but are not limited to, Chanel, Clinique, Dior, Chapstick, Covergirl, L'Oreal, Lancome, Mac, Makeup Forever, Maybelline, Rimmel London, Clean and Clear, Revlon, Kiehl's, L'Occitane, and Garnier.
To know if your product is cruelty free, check a bunny mark on the back side of your product, which depicts that the product is cruelty free and if it's vegan. it would be mentioned there!
It's always best to do some research before purchasing, and become a socially responsible citizen. Girls, its time to look beautiful and have a guilt free conscious at the same time!