We have been discussing about various Christmas décor ideas since long- be it your bedroom, living area or home all together. What we have been missing is the room of your little ones. After all these festive holidays have an exclusive vibe for them!
The cute little one loves to decorate the Christmas tree and you can add various pretty little things in their room to add the glitter! For such products click on Lazada and you get exuberant Christmas décor products for your kid's room. From decorative stands to wall arts everything! There's no wrong if you consider your budget before shopping. Get along CollectOffers and you get super cool discount coupon and voucher codes to save your money while you shop from Lazada.
Of course the red, green, gold and silver are the patent colors of the festivities but then if you are a minimalist fan and already have interiors planned; you need not worry about that too. A little shift here and a managing there and swoosh you're done! Alongside you'll be provided with a few tips also.
Let us now have a sneak peak as what Lazada has got in store for you:
Christmas tree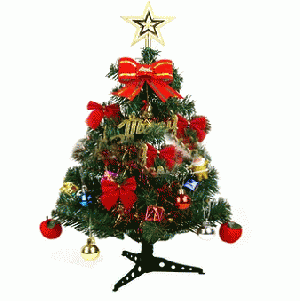 A Christmas tree is a must have in your kid's room. After all decorating the X-mas is the favorite task for him/her. The tree is 60cm tall and comes with a few decorative items as well. The tree can be either kept in a corner of the room or between the two beds on the side table. This gives a very vibrant look.
Santa Claus chair cover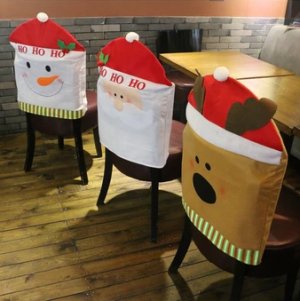 The set includes three chair covers: Snowman, Santa Claus and Snowman. The dimensions of the chair cover is 50*60com. The study chair of your kids can be adorned with these chair covers.
LED Star curtain string light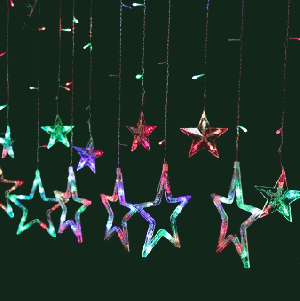 The genuine meaning of Christmas comes out when you embellish the house with lights. But then the bulb lightings look good only for the exteriors or X-mas tree. These are the star curtains strings which can be hung in your child's room and this brings out the festive vibe perfectly!
Christmas Balls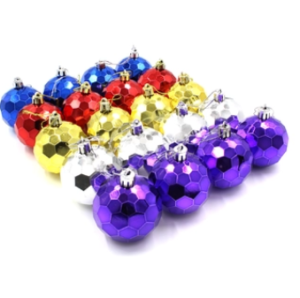 These colorful Christmas balls set are apt for decorating the X-mas tree. The balls can also be used for decorating other things as well. Hang them on the door as door hangings or on the soft boards.
Christmas Ornaments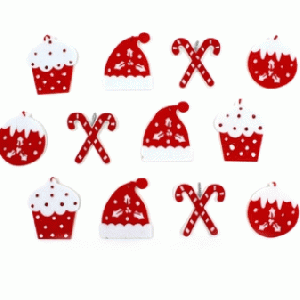 This set has candy, cupcake and Santa hats for embellishing your tree. You can also put them all together on the wall as well. The room corner or somewhere near the tree.
These were a few décor ideas and tips for the decoration of your little one's room. Check out Lazada for more products related to Christmas décor.