Potatoes, apples and a creamy cheese sauce combine to make a decadent side dish for any special autumn supper or holiday meal.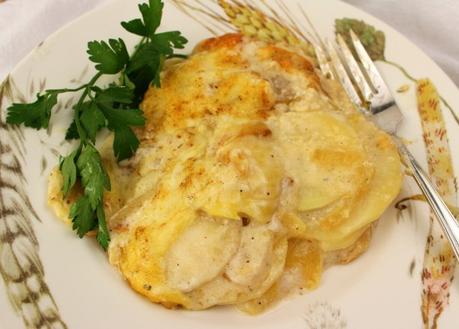 Creamy Potato and Apple Gratin
By Sue Lau | Palatable Pastime
My recipe of the day is for a potato and apple gratin for #HolidaySideDishes week. We've posted several times already as a group and today is the final day. You can see today's recipe selection below and also additional recipes earlier in the week for Slow Cooker Macaroni and Cheese as well as Creamed Spinach. Each day will also include a different roundup so check them both for the full selection.
What are Gratins?
Gratins as a rule are very popular at the holidays. These are French casseroles which layer vegetables and or fruits and cover them with something that will brown nicely, such as cheese or crumbs. Most people are family with Potatoes au gratin.
Cuisine of the French Alps
This version adds in apples for a very harvest feel. Apples pair gorgeously with potatoes, especially when the right kinds of cheeses are used. For this type of dish, I like using something Alpine- and have used a blend here of Gruyere, which is a type of Swiss, Butterkase and Raclette.
Pairings
I have added a little bit of caramelized onion as well, for that extra bit of flavor. I cook with this combination often, especially if I am serving pork. This gratin is amazing with a pork loin roast, a baked ham, or even something as pedestrian as pan fried pork chops.
A Place at the Holiday Table
As part of a Thanksgiving spread, it extends the meal outwards from the usual turkey and stuffing, to provide options for those families who also bake a ham, or wish to provide something that can be a side dish yet double as a vegetarian entree.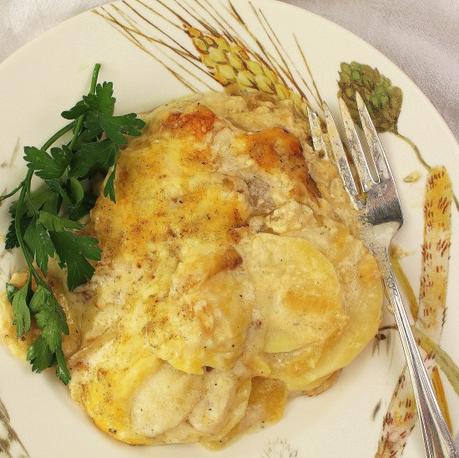 #HolidaySideDishes
We're sharing our favorite turkey trimmings recipes this week! Make sure to check out all the awesome Holiday Side Dishes:
Creamy Potato and Apple Gratin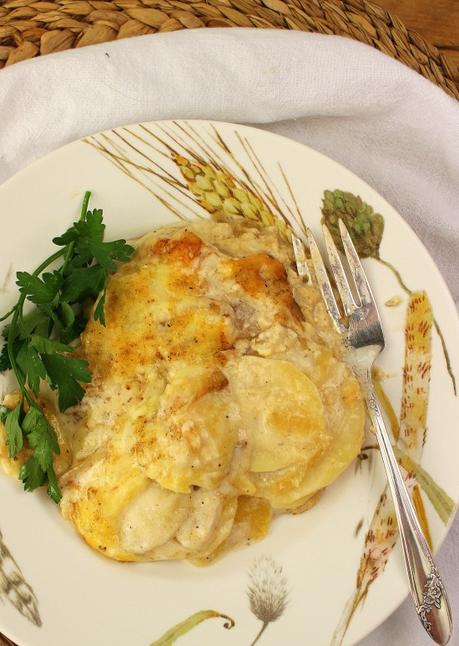 You Might Also Like: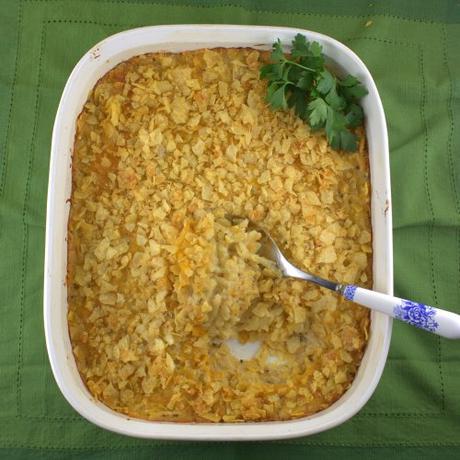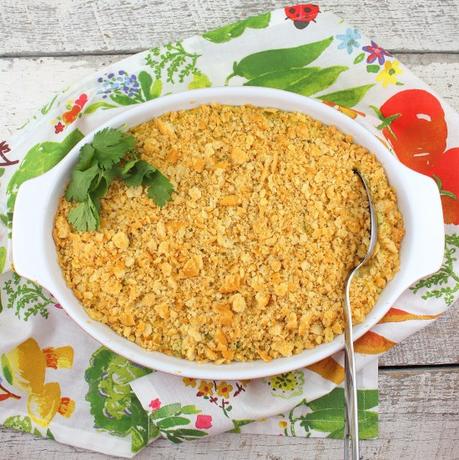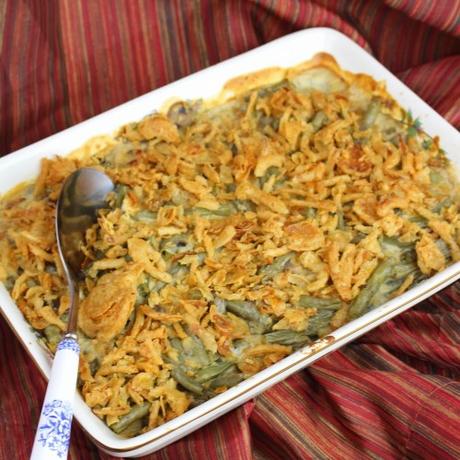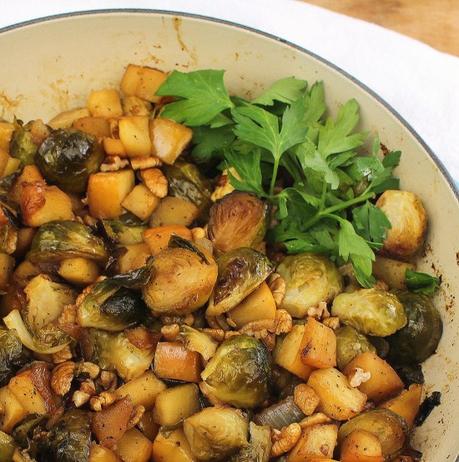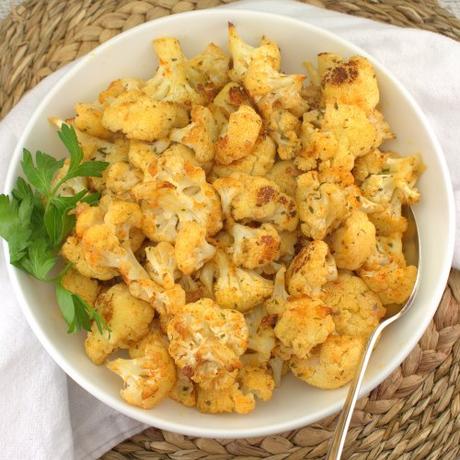 Creamy Potato and Apple Gratin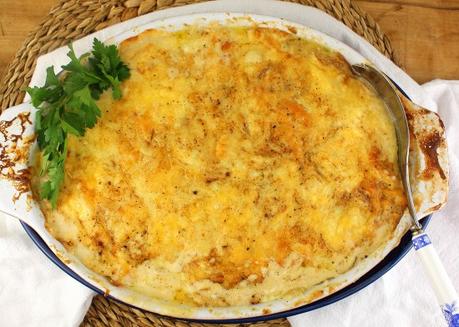 Creamy Potato and Apple Gratin
Creamy Potato and Apple Gratin