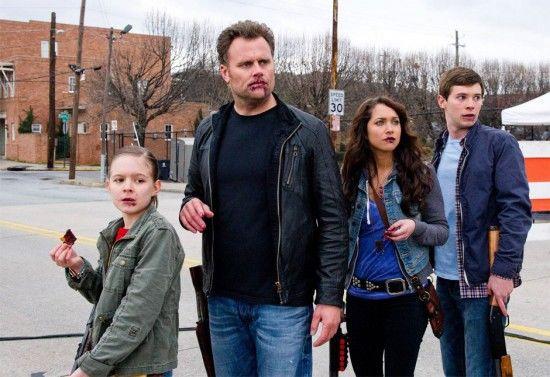 First official poster and a still for the Amazon's upcoming TV show Zombieland has been reveled with the cast. Film-inspired TV show is currently highly anticipated by fans of the original movie, including myself.
I already knew that the TV show wouldn't be featuring a cast as great as the movie. However I didn't expect for the cast to look as crappy as this. I mean look at that guy's face playing Columbus. It makes me wanna kill myself. An actor named Tyler Ross plays as Columbus, Maiara Walsh as Wichita, Izabela Vidovic  as Little Rock, and Kirk Ward as Tallahassee. It's very disappointing.  
At least the story of the show would be good because the pilot episode gets written by the writers of the original Zombieland movie, Rhett Reese and Paul Wernick. Although, considering the looks of the cast, it's not sure whether this show will be a bust or not.
Check out the poster after the break.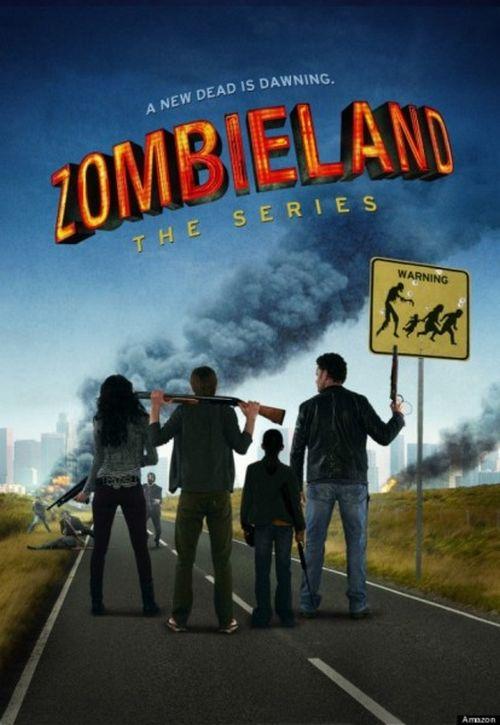 (Source - Huffington Post, Movies.com)
Email This
BlogThis!
Share to Twitter
Share to Facebook