Tags: #CranberryWeek, Christmas recipes, holiday appetizers, holiday recipes, meatballs, party appetizers, Thanksgiving recipes
Cranberry glazed meatballs jazz up any party with a savory and sweet cranberry glaze making holiday entertaining easy and delicious.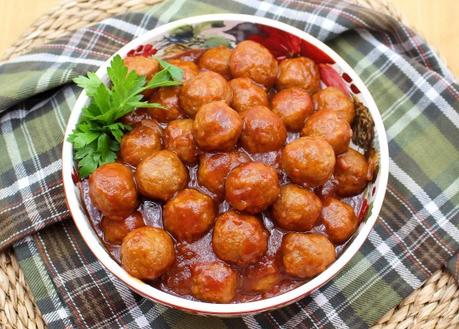 Cranberry Glazed Meatballs
By Sue Lau | Palatable Pastime
My recipe of the day is for cranberry glazed meatballs with Cranberry Week- all week long I will be posting recipes utilizing this famously tart autumn fruit along with other bloggers.
Normally I'd get in trouble for using ready to serve meatballs in such an easy recipe for a party. But I have to be honest with you here. This is one of those recipes I like to have on hand for last minute hostessing, when I don't really have time. Or maybe I already have worked hard on other foods and just want to toss something easy into the ring to help things along.
Easy Holiday Recipes
Because holidays shouldn't be about stressing yourself out or working yourself to the bone, or having your ankle chained to the kitchen. So it is okay, and quite acceptable to take certain shortcuts.
Or perhaps you'd like to make meatballs ahead and freeze them. Then thaw for this. That still takes some planning, but if you'd like some of my recipes for meatballs, here are a couple that would work: Italian meatballs and Albondigas.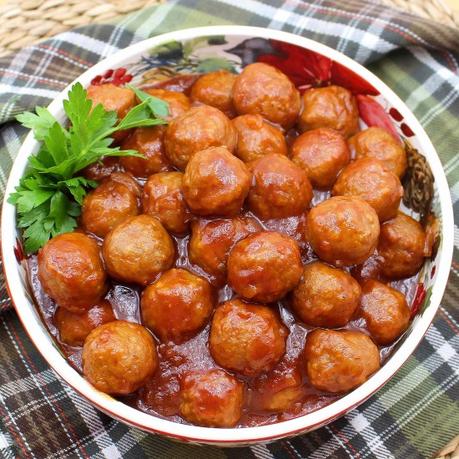 Cranberry Week
It's Cranberry Week! See all the other delicious cranberry recipes being shared today (and follow #cranberryweek to see even more):
You Might Also Like: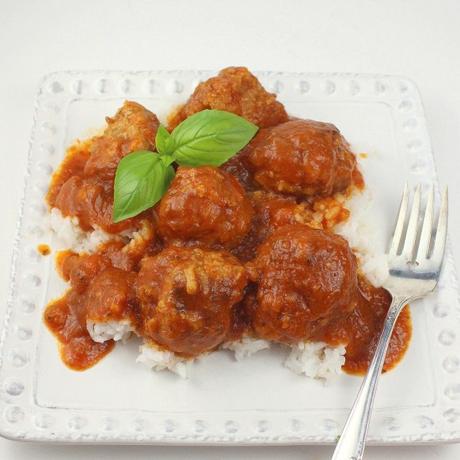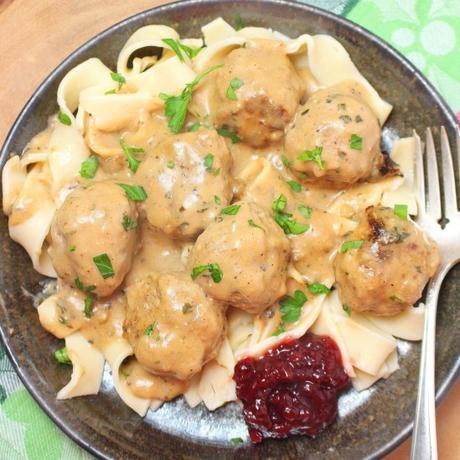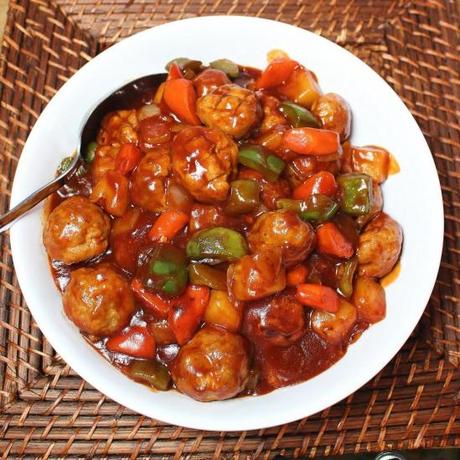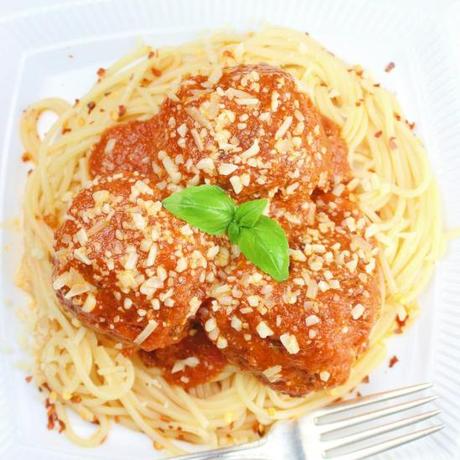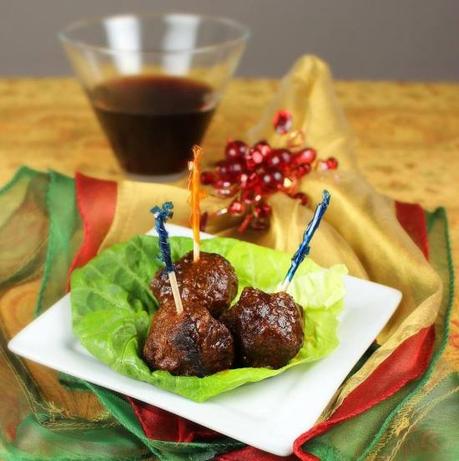 Cranberry Glazed Meatballs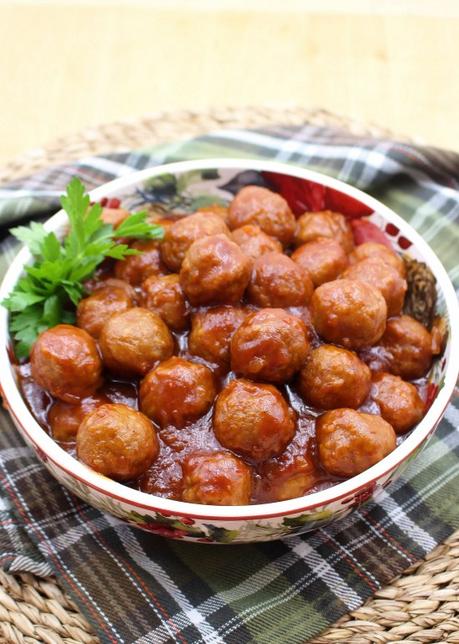 Cranberry Glazed Meatballs
Cranberry Glazed Meatballs