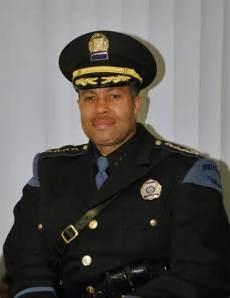 Detroit News: The city's police chief insists his vocal support of responsible gun owners is not to blame for a recent rash of homeowners shooting intruders.
In the latest incident, a 50-year-old woman fired one shot at a man after he climbed into the bedroom window of her home in the 12200 block of Heyden on the city's west side.
The 24-year-old suspected intruder, who was shot in the arm, fled, but was quickly arrested by responding officers and taken to a hospital, where he was listed in temporary serious condition.
Officers also arrested a girl, described as 16 or 17 years old, who was waiting in a car outside, Officer Nicole Kirkwood said. It was unclear if she was the getaway driver.
Some citizens say Police Chief James Craig encouraged citizens to open fire when he told The Detroit News in January that he believes responsible gun owners can deter crime.
At last week's Command Accountability Meeting, Sandra Hines of the Detroit Coalition Against Police Brutality called the chief "irresponsible" for his comments, and said he is encouraging vigilantism.
Detroit Coalition Against Police Brutality Director Ron Scott on Tuesday echoed Hines' sentiments.
"I think it's inappropriate for a law enforcement official who's supposed to be promoting peace to suggest what people already know about their right to defend themselves," said Scott, whose organization promotes "Peace Zones for Life" as a way to resolve conflicts non-violently.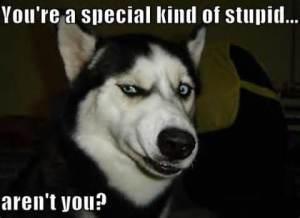 "When you take a Wild West approach and say, 'Shoot them,' it's irresponsible," Scott said. "It's frontier justice at its worst."
Craig defended his stance after last week's meeting, and said vigilantes should be punished.
"I'm not encouraging vigilantism; vigilantes are cowards who take the law into their own hands," Craig said. "I'm only talking about situations where someone's life is in imminent danger. When a citizen is faced with a life-threatening situation, they absolutely have the right to defend themselves."
Craig said there have been 12 justifiable homicides so far this year, as opposed to 11 during the same period last year.
"There aren't a bunch of people pulling out their guns and opening fire just because the police chief said citizens have the right to protect themselves," Craig said. "That's ludicrous."
Tuesday's shooting is one of several incidents this year in which a homeowner shot a suspected intruder, including:
On April 17, a homeowner fatally shot the getaway driver after two home invasion suspects entered a home in the 15600 block of Glastonbury through a side window just after midnight. The driver crashed into another home nearby injuring a woman.
On March 6, a man was fatally shot by a homeowner in the 8200 block of Penrod when two men tried to break into a home.
On Feb. 28, a woman shot and killed a man trying to break into her home in the 22000 block of Grove.
On Feb. 22, two home invaders were killed on the city's southwest side. Earlier that day, a woman shot and killed a man after he confronted her as she pulled into her garage.
On Feb. 17, a woman opened fire on three teens who kicked in the door to her home. The teens, ages 14, 14 and 15, weren't hit and were later arrested by police.
Craig said he hopes the recent cases send a message to criminals. "Maybe they will think twice before breaking into someone's house," he said.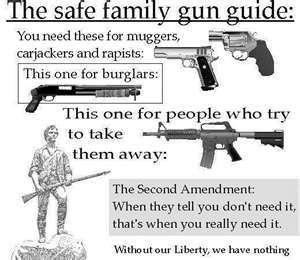 DCG