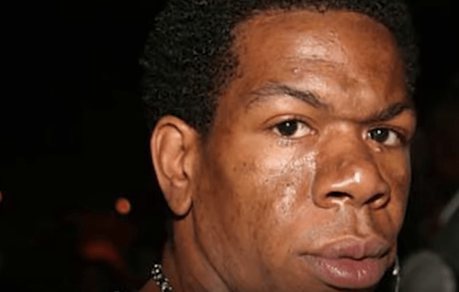 Former Bad Boy artist, Craig Mack, who left the music industry in 2006, and moved his family to South Carolina, where he joined the controversial Overcomer Ministry in Walterboro has passed away according to reports, he was 46.
Mack died of heart failure,  according to the NY Daily News at a hospital near his Walterboro, S.C., home Monday.
"God bless my friend. He was a good friend of mine," said Alvin Toney, who produced Mack's "Project: Funk Da World."
"He was prepared for whatever comes, to go home to the Lord," Toney said. "He was prepared to do that. He wasn't scared. He was ready."  
In Diddy's documentary Can't Stop, Won't Stop, there is a scene where Diddy and his  team are trying to convince Mack to perform on the Bad Boy Reunion tour that took place in 2016. Mack declined the offer due to his religious beliefs.
In a video posted on YouTube back in 2012, Craig Mack was seen at church, sharing his testimony through a freestyle rap:
"Well, I know to the world, the rap I kick/Will make you think I'm a lunatic, lost my mind or mentally sick / But for all mankind this is it/New kingdom on the earth where the devil don't fit / No more bad times and no more wars/New Jerusalem the city with the gold on the floors."
Our thoughts and prayers are with Craig Mack's family and friends.