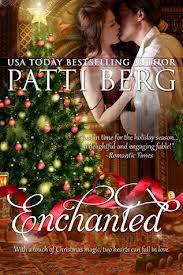 Kathleen has worked with the O'brien publishing company for years, but the one thing she really wants is her boss, McKenna O'brien.  The catch? Well, there isn't one.  He wants her too. The problem?  The timing has never been right, the age difference is too big, and McKenna already has a girlfriend: the terrible and one dimensional Ashley.  Then McKenna's housekeeper quits and Merry, an older woman bearing a striking resemblance to Mrs. Clause, comes into his life and turns things around.
Merry forces McKenna to put out a Christmas themed  personal ad and who should answer it but Kathleen, the woman he's already in love with.  It only takes a couple of chapters for their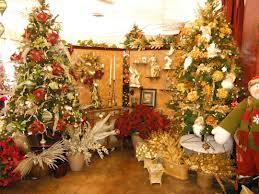 relationship to begin and then it takes that stereo typical romance novel turn. McKenna wants a woman to stay home, raise kids, and keep house but Kathleen is a strong and independent working woman who wants her career. It isn't that Berg doesn't do a good job creating this relationship, it's just that the dynamics have been so overused it doesn't do much for originality.
As you can expect the Christmas-in-July is sprinkled throughout with a magical Christmas shop appearing whenever the main characters are stuck for the perfect gift or dress, and there's even a guest appearance by Santa himself and several of his elves when Merry's magic just isn't enough.  While the relationship between Kathleen and McKenna comes across as a little "been there, read that" the Christmas element really does make this a charming romance although I found the ending with horrible girlfriend Ashley a little overdone.
The writing is done well and Berg creates a cozy read you can settle down with this holiday while drinking a cup of spiked hot chocolate (at least that's my holiday drink of choice).  It goes by fast and leaves you feeling satisfied with the ending wrapped up as neat and tidy as your Christmas presents.