These are the kind of products that make being a BzzAgent really fun! I wrote an introductory blog a few months ago saying I was a BzzAgent and explaining what it was all about.
I received the COVERGIRL + Olay Tone Rehab 2-in-1 Foundation & Pressed Powder kit recently and was so excited to try it. One of the first pieces of makeup that I can remember buying was a COVERGIRL Pressed Powder called Classic Tan. My friends & I were like 14 and didn't need it or know how to use it but it made us feel like grown ups. That and we liked the smell of it. True story.
Fast forward to today & I still love the smell! I remember my Grandma standing in her hallway mirror applying the same compact before leaving the house. I liked their powders, loose & pressed, because they never seemed heavy. Plus, we'd unknowingly use it as bronzer. Lol!
As we know, I'm not a huge "Foundation" type of girl but it's just makeup. It can easily be washed away if I don't like it so I never take any of it too seriously. I tried the 2-in-1 Tone Rehab Foundation w/an open mind. I liked it. The texture is light and blends well. The powder has a silky feel and works in unison with the foundation. This combo is something I wouldn't mind using when the weather gets cooler.
There are added benefits to these as well. They're both 2-in-1 products so they combine foundation (COVERGIRL) & Hydrating Serum (Olay) The foundation is supposed to reduce appearances of fine lines and any discoloration while the hydrating serum will protect and hydrate the skin while brightening your skin tone over a period of time. I didn't have to use them for 2 weeks (as suggested) to notice a difference. They went on with ease and I was left looking polished and simple. Very fresh faced.
The Bzz Kit also came with a booklet (called a BzzGuide) explaining what everything was and how it works.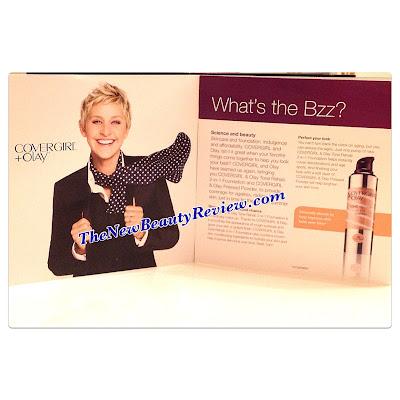 I got 20 coupons to keep and hand out to friends. They're $2 off coupons and considering the foundation retails at $14.99, that's pretty good.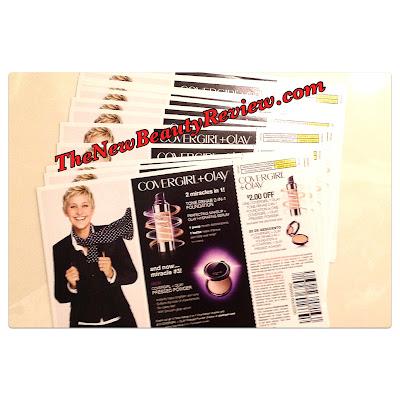 I gave some to my friends and I'm waiting to hear back.
I got the shade Soft Honey for the foundation and 350 Medium for the pressed powder.
I swatched the foundation just so you could see what it looked like. Even though it shows them mixed in the tube, it comes out mixed. Kinda cool! ;-)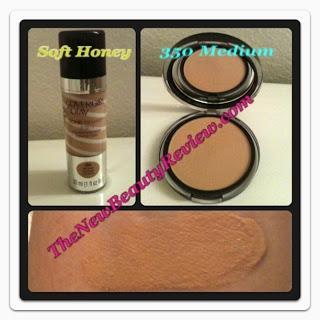 **I am partnered with Ulta so you can shop NOW by clicking the photo below & it will take you directly to the Ulta Website where you can purchase this item for $14.99!  Enjoy! XO**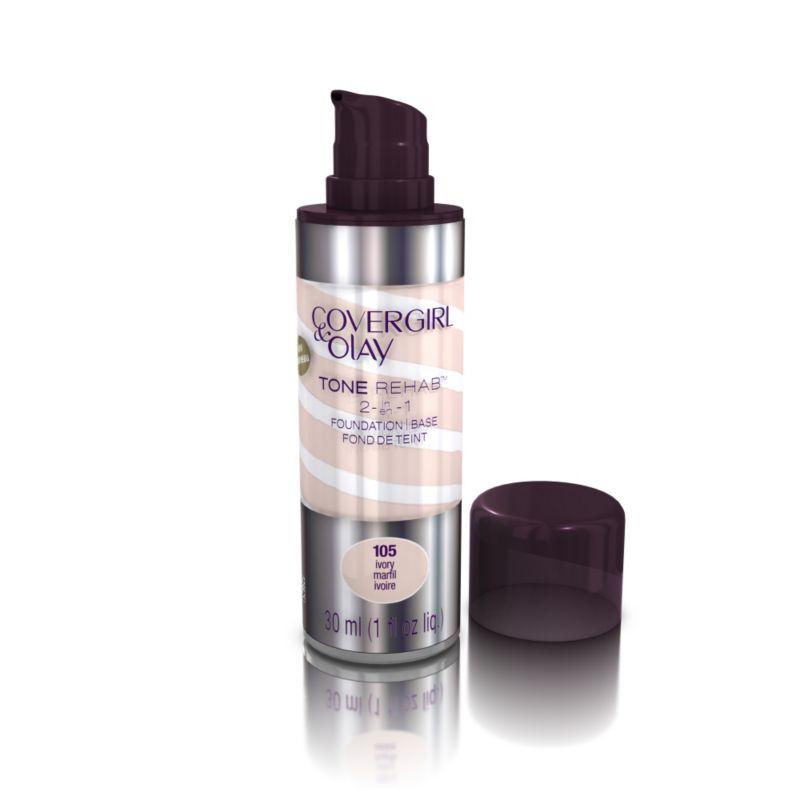 Keep it Prettie!
*Stephanie*