I'll admit, it lasted longer then I thought it would (31 issues) but this change back to the norm before The Amazing Spider-Man 2 hits theaters should come to no surprise to anyone.
• SERIES FINALE! The end of an era! A tale of triumph and tragedy! The GREEN GOBLIN unmasked! A hero reborn! But what does this mean for OTTO OCTAVIUS?!
• There's only one man who can save us from the Goblin Nation… PETER PARKER: The one, true SUPERIOR SPIDER-MAN!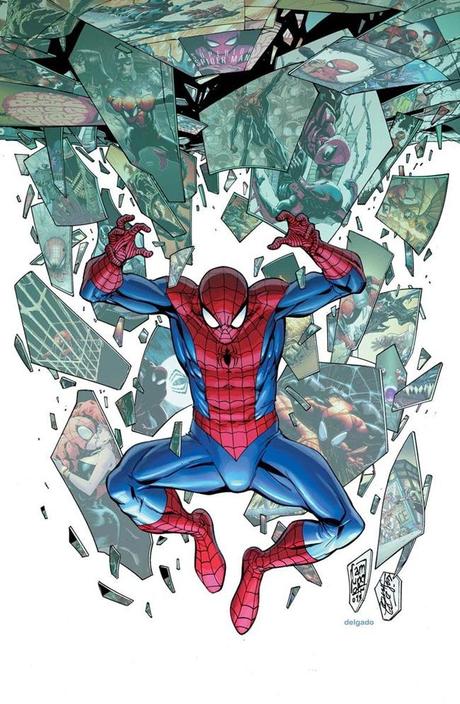 SUPERIOR SPIDER-MAN #31
Written by DAN SLOTT
Pencils & Cover by GIUSEPPE CAMUNCOLI