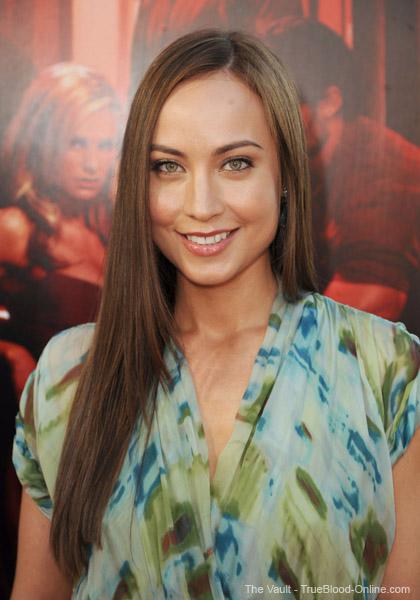 True Blood's Portia Bellefleur, Courtney Ford is to play a "downtown girl" called Alice on The Big Bang Theory.
Alice, who is described as "cute" and "artsy", meets the characters at a comic book store.
Ford is expected to appear in an episode of the show in October, but the character could become a recurring role.
Ford recently starred as Portia in True Blood and previously played Christine in Dexter.
She has made guest appearances in shows including Drop Dead Diva, How I Met Your Mother, Grey's Anatomy and The Vampire Diaries.
source: digitalspy.com