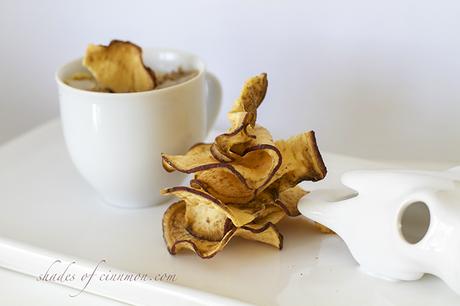 This deliciously creamy chicken liver pate ticks all the boxes for me as a savoury snack to be served either on crisp breads or my favourite way, with home made root vegetable crisps. I always make double quantities of this pate as it freezes so well. Root vegetable crisps can be made in a few minutes and are far healthier than store bought ones.

This Country Chicken Liver recipe can be made into chunky chopped chicken liver or blended to a smooth creamy pate with a few basic and very affordable ingredients.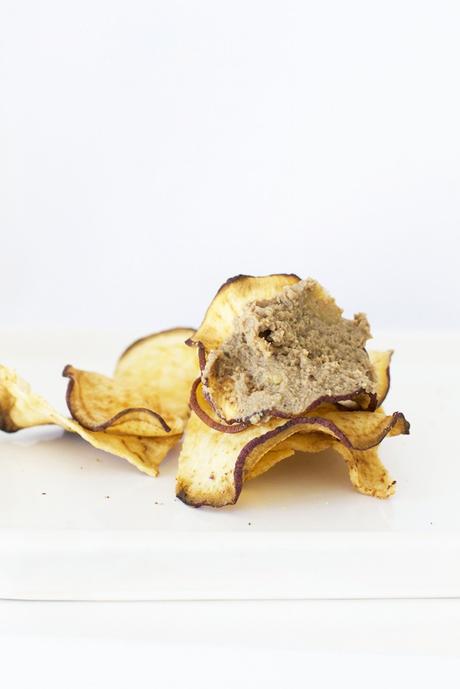 Melt the butter and reserve half of it
gently saute the chicken livers, garlic , black pepper, mixed herbs and salt in the butter until cooked. Chicken livers should be slightly pink inside.
Take the livers out of the juices and blend, leaving the juices in the pan.
Chop the onion and cook in the chicken liver juices with the sugar.
When cooked blend with the chicken liver.
Add the remaining butter plus sherry and cream and plenty of chopped parsley.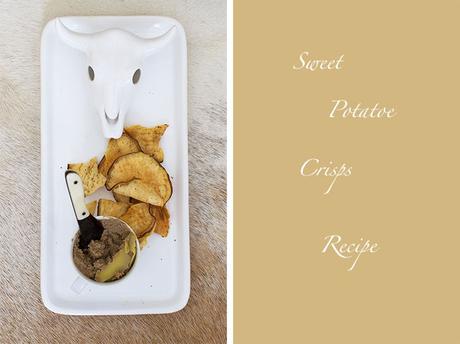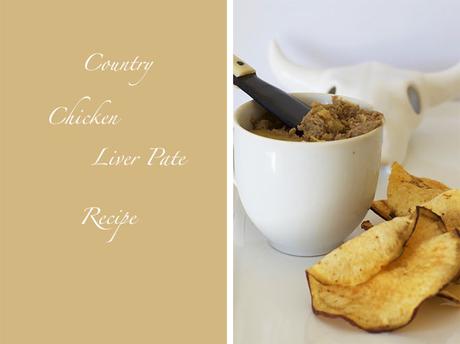 If you have not made root vegetable crisps before, why not give these a try, you'll be surprised at how delicious they are, and far more healthy than store bought ones. I have used sweet potatoes here but you can use any root vegetable.
Wash your sweet potatoes and slice very thin with a mandoline or sharp knife. The thinner you cut them the better. Dry them on paper towels.
Heat enough oil in a pan to cover the crisps, and test one crisp first to see if the temperature is correct. The crisps should fry slowly, so make sure the oil is not too hot. Fry in batches turning after a minute or two. Test for crispness by removing it from the pan and testing the middle. If it is still soft continue to fry until crispy. If the oil is too hot they will burn, so rather take a little extra time with lower temperature oil.
They should take 3-4 minutes to cook crisp.
Drain on absorbent paper and sprinkle with salt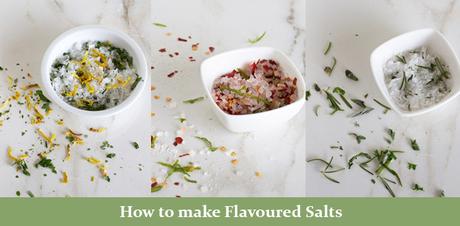 Here are a few flavoured salts you can make How to Make Flavoured Salts .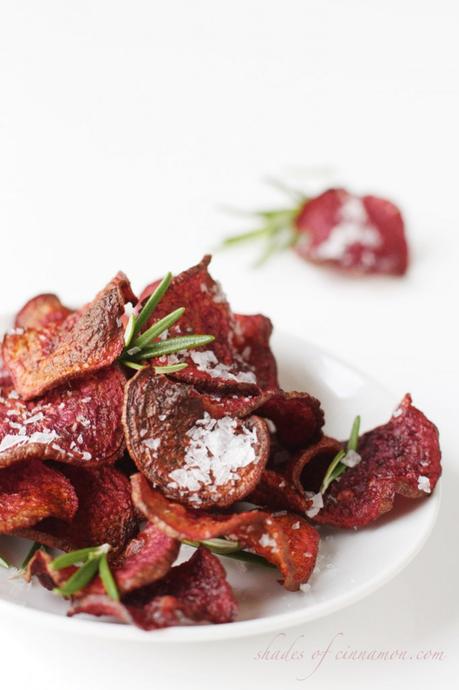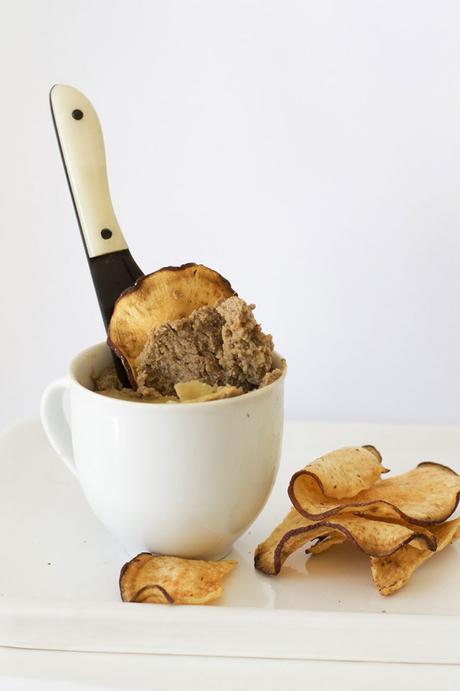 or try Beetroot crisps here with step by step instructions Beetroot Crisps with Rosemary Salt
Country Chicken Liver Pate