Cotton lace coats are perfect for women who would like to venture to the unknown, and tread the daring fashion road that's less traveled. In other words, cotton lace coats are meant for the bold and edgy. Still, they are considered by many fashion-forward designers as some of the most fashionable coats available for women to wear. Despite its edginess, a cotton lace coat can be chic and class, adding more charm to the already beautiful wearer. Here are some types and versions of cotton lace coats: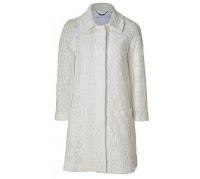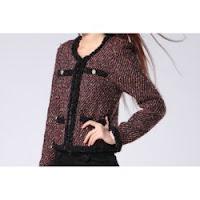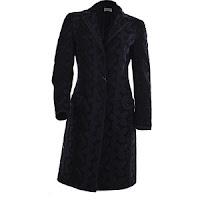 Silk cotton lace coat
This is actually a nice combination of silk and cotton lace coat. The silk used for the coat is a high grade and extremely textured fabric. Silk cotton type is created with the feminine woman in mind. The attire enhances further the ladylike features of the wearer with its romantic and alluring style.
Full length cotton lace coat
There are perhaps tons of full length coats in the market, but the cotton lace type is one of the most desirable among women. The best part about full length cotton lace coats is that they can be worn as a trench or overcoat, whatever the occasion or season might be. Some women use it as an outer clothing to work as a protection from the harsh winter elements. 
Mid-Thigh Cotton Lace Coat
Mid-thigh cotton lace coats are made from cotton and acrylic fabrics. Women love this coat not only because it provides essential warmth during the winter months, but also because it gives the body a shapelier figure. There are versions that have high collars as protection against snow and wind. If one's mid-thigh length coat already possesses collars and pockets, then she doesn't have to put on a scarf and gloves.
Put simply, a cotton lace coat deserves a place in any woman's closet. It is fun and chic – an ideal wear for ladies at any occasion. It's a versatile piece of apparel that will blend well in any top and high heel shoes. Women have to go low when it comes to accessories as the coat itself is more than enough to capture everyone's attention. Being one of the most radical yet fashionable coats around, it is a must-have coat for all women. 
Image Source:
Google Images