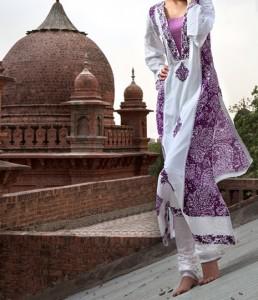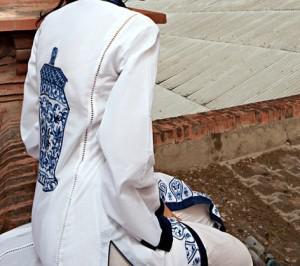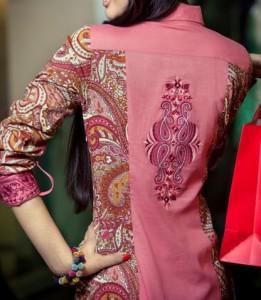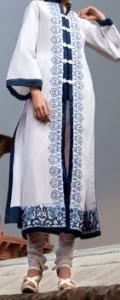 Threads and Motifs is known by very majority of the Pakistani population as the high quality embroidered fabrics brand.But the fans of Threads and Motifs did regret a casual range of their dresses which could be worn on every day basis.But now Threads and Motifs brings an entirely new collection with an entirely new style of cotton shirts that are not embroidered but printed with fascinating designs to beauty the young girls keen to be stylish.
The Cotton Casual Shirts by Threads and Motifs for girls is a very stylish way to renew your style as these are made according to the most modern prints and the cotton fabric is 100 % pure material.The fabric is very light and comfortable so that you can basically over your dress on every day basis.
Cotton Casual Shirts by Threads and Motifs is though a casual collection but may even be worn at semi formal occasions because of its pretty stuff and vibrant colors and designs.