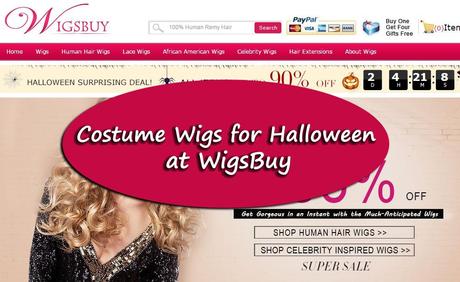 Are you ready for Halloween? Have you decided your costume yet? 
Well, it's high time now and you shall start shopping now. I believe the main thing about your look is not just your costume but your hairs too. But don't worry since WigsBuy has some amazing costume wigs to shop from. 
They have excellent quality wigs that are available in all lengths, styles and colors.
 Plus, they are on sale too. Isn't that just great?
The costume wigs of WigsBuy are made of heat resistant fiber which means that you also can restyle your wigs in different hairstyle.
Plus, I have a good news for girls who want to dress up as Disney Princess on Halloween. WigsBuy has some amazing wigs of princess Elsa, Ana, Merida and even Snow White. Isn't that great girls?
Anyways, today I'll be showing you some of my favorites.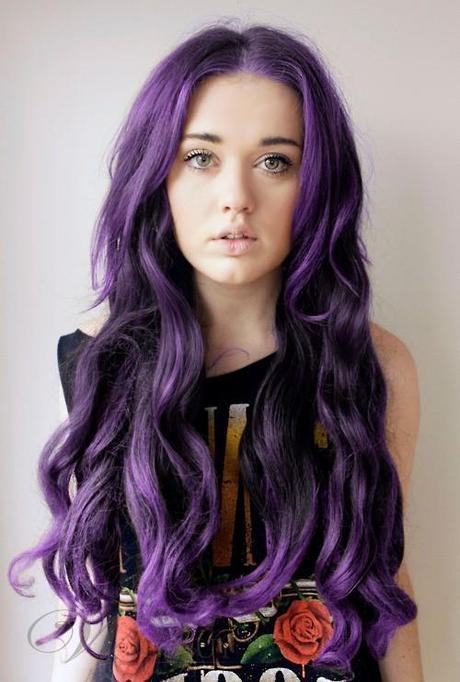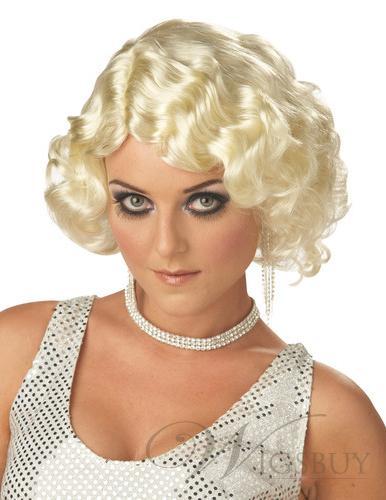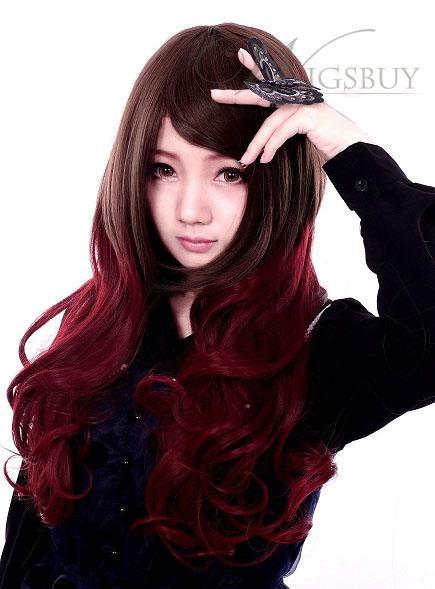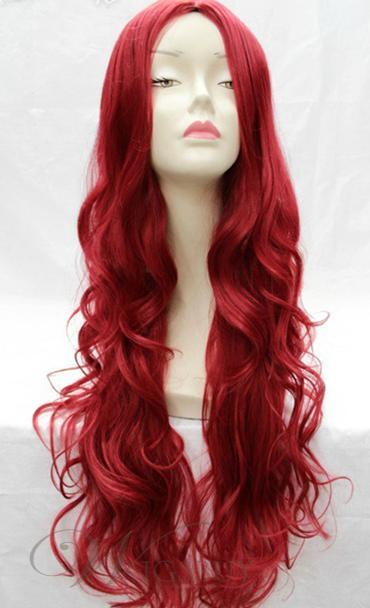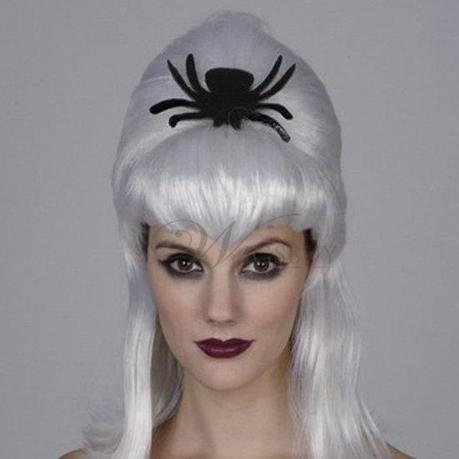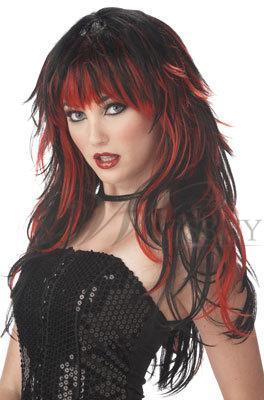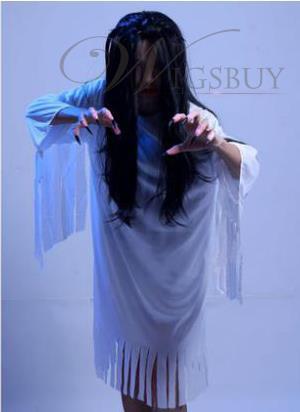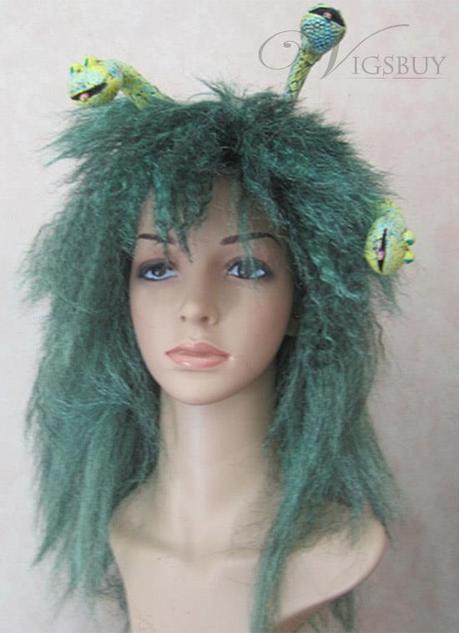 You can either buy them or head over to their store to check out more.
Apart from this WigsBuy is also having Cyber Monday and Black Friday sales.


So don't just wait here..start scoring great deals now!!!
Visit: WigsBuy