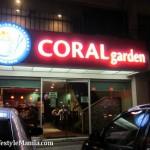 A quick bite for dinner last night turned into an hour long feast, with the wait time just as long as the actual 
eating time.
The Coral Garden is a Chinese-Filipino fusion restaurant that initially made its mark in Banawe. Due to the restaurant's popularity (and proximity to where I stay on weekdays), I became very interested to try some of their dishes.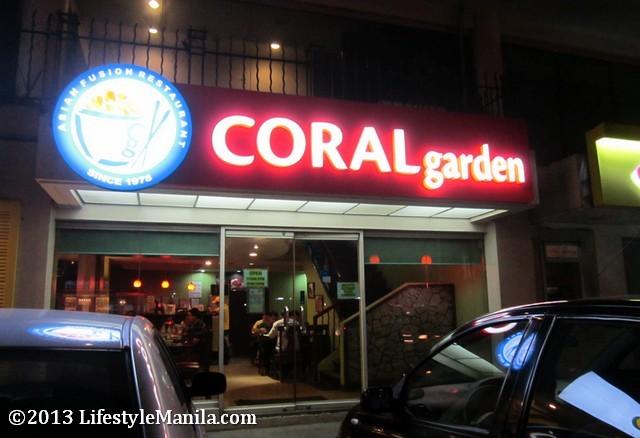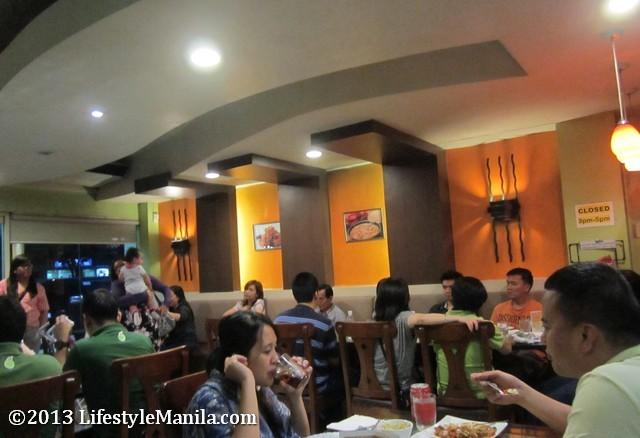 Very cozy yet simple interior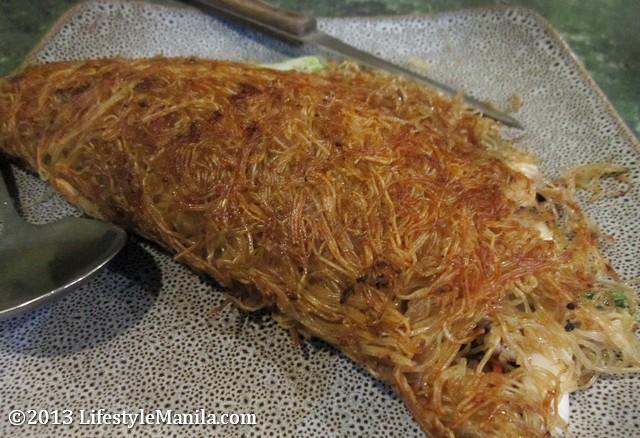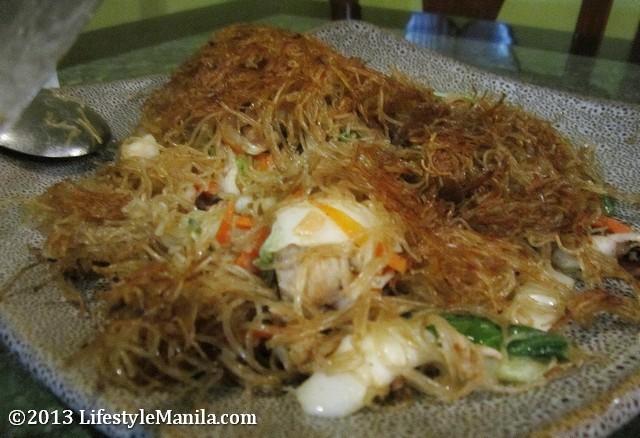 Something fancy: Coral Bihon
Coral Bihon (Php 265) Surprisingly an order is only good for up to two people. The noodles were flavorful, there was an ample amount of meat and veggies hidden inside the toasted, matted net of noodles.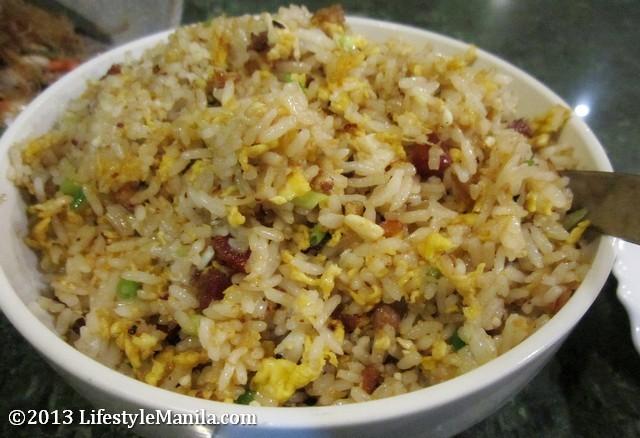 Coral Fried Rice 
(Php 230) A medium sized bowl is filled with a mixture of long grain rice, chorizo, egg and green onions. This is a very delicious dish, although medium isn't enough to fill two tummies.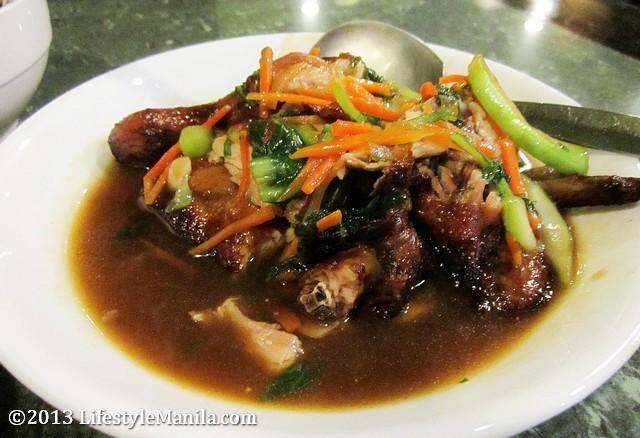 Coral Chicken 
(Php 295) Half a marinated chicken is served in a delicious bowl of flavors. The tender chicken meat goes very well with the tender yet flavorful chicken skin and vegetable bits. Like all Chinese restaurants, Coral Garden has house tea available to guests. It would be smart of you to ask for some, since the tea warms the body pretty well. The menu prices remind me a lot of the ones from
Cafe Juanita
, though, so I'm not sure if the place should be highly recommended. But then again, I may just be highly biased. What do
you
guys think of Coral Garden? Maybe there are good items on the menu people should splurge on.  
Rating:
Three out of five stars
Price:
About Php 250 per person
Location: 
184-B E. Rodriguez Jr. Ave.
Phone: 
636-3781 (For Delivery)