I must admit, ever since Little Miss Not A Princess Bébé turned six months old, I became hooked into buying snack boxes and lunch boxes for her out-and-about meals. In Malaysia, I would visit Daiso just to browse through their bento (japanese for  lunchbox) boxes, but I could never really find one that I really like, or when I did buy one, the quality was really bad. What do you expect from a RM5 shop, right?
Fast forward to when we moved to Australia, I instantly fell in love with this particular brand called Smash, or Nude Food Movers. Their products are minimalist in design with a tiny splash of colour(s), so it's cute enough for children, yet at the same time cool enough for adult use.
Anyway, just over a month ago the Smash website was having some pretty good deals. My sister-in-law and I managed to purchase over twelve lunch/ snack boxes at one go. However, when we received our goods, we found three to be faulty (could't open and close properly). I then emailed the Smash team about our problem and enquired about the process of exchanging the goods. And this is what I got in the mail a couple of weeks later...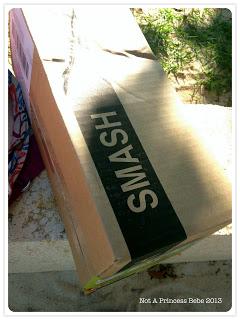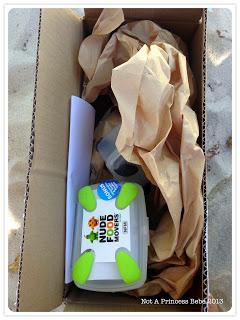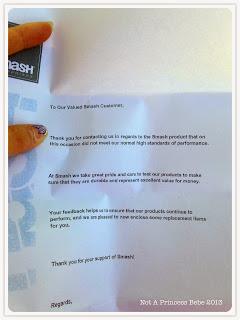 Talk about a smashin' good customer service! We didn't even have to return the faulty ones, or played ping pong with them on how we could settle the matter. They just replied me through the email that I should be expecting my replacements in the mail soon. 
And that wasn't the only thing why I would give Smash the thumbs up. About a year ago, I bought the Rubbish Free Lunch Box, and I've always had problems trying to clean the insides (in between the two compartments). But because I used baking soda and some times I put it in the dishwasher, it was still manageable. Until recently, when I traveled overseas and left a wet lunch box inside the dish washer that I came back to a mouldy lunchbox! See the pic below (see the yucky black dots?). 
I tried all my previous methods and none work. And silly me didn't know that I could actually take the lunch box apart (until their customer service taught me how to do so). So..... I decided to Facebook message Nude Food Movers, and I was replied within hours. Now, that's what I call customer service. *thumbs up*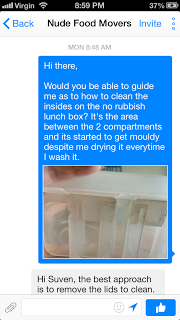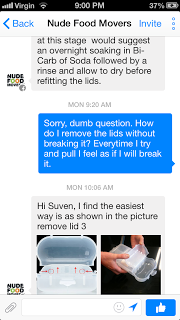 So I succeeded in taking apart the container without breaking it. Haha. And now my Rubbish Free Lunch Box is sparkly clean!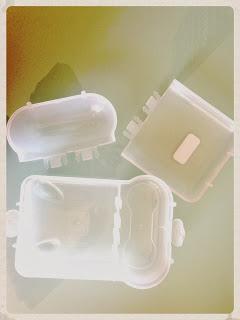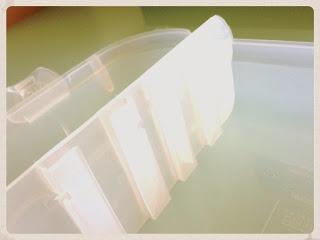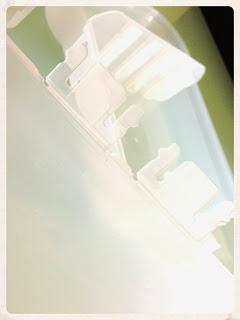 Smash/ Nude Food MoversProduct quality: 8/10 (most of the time)Product design: 8/10Product Friendliness: 8/10Customer Service: 10/10Verdict: I use to love Smash for it's design, but now I love it even more because of good customer service. Granted, the quality could have been better, because we did receive some faulty ones to be honest, but so far there's only been one case out of so many purchases. No brand is ever perfect, even Tupperware have faulty containers. But overall, I would say I'm a satisfied customer (I already have five lunchbox products from them) and would definitely return for more. :)