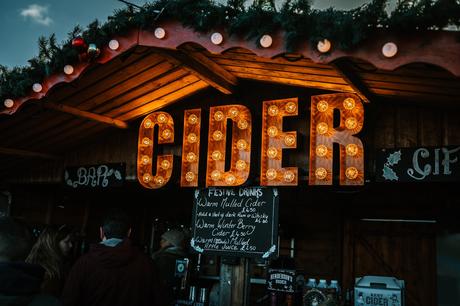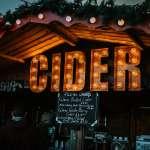 All of your fall haters can click on through because this post is for diehard lovers of the spoopy–crisp leaves, apple picking, the PSL, and of course, hard cider. 'Tis the season! Truthfully, you should be drinking hard ciders year-round. Cider producers across the country work hard to create tasty, seasonal thirst-quenching brews. But fall is for sure the time to empty your fridge of IPAs (enough, already) and fill it with these hard ciders from across the country.
Northwest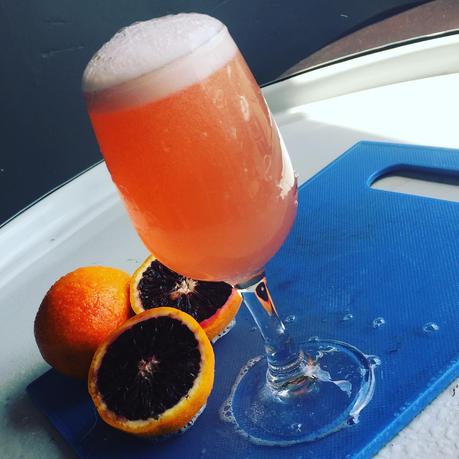 Photo Credit: Brownrigg Hard Cider on Facebook
Made with local apples, some of which they grow themselves, Brownrigg crafts innovative brews, including a whiskey-barrel aged cider perfect for fall.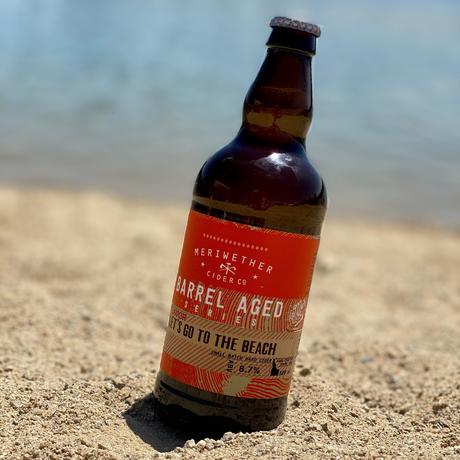 Photo Credit: Meriwether Cider Company on Facebook
If your heart only beats for IPAs, Meriwether has you covered. They make a dry-hopped cider that'll remind you of cloudy suds. Good news for those of us not in the Northwest–they ship to 39 states.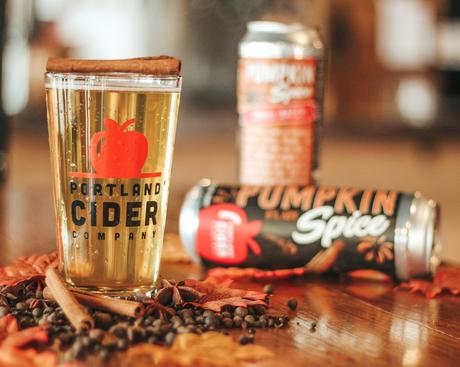 Photo Credit: Portland Cider Co. on Facebook
Find the nexus of fall flavors in their pumpkin spice cider. Portland Cider Co. makes their ciders from the community's unwanted fruit and donates 10% of profits to food banks.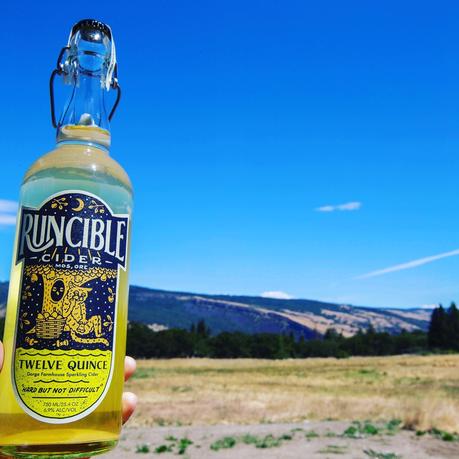 Photo Credit: Runcible Cider on Facebook
Runcible is not your co-ed's cider. Their commitment to tradition begins with the bitter cider apples grown on their Oregon orchard and carries through the hand milling and pressing in a cider barn. The result is an authentic high tannin, high acid cider.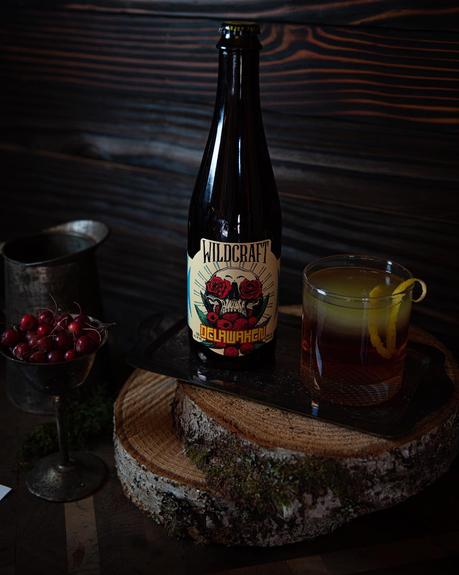 Photo Credit: WildCraft Cider Works on Facebook
If you're in on the natural wine craze, you'll love this wild-grown, naturally fermented Oregon cider.
New England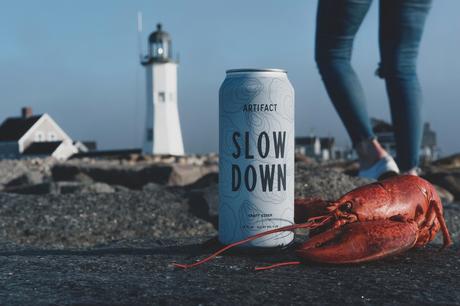 Photo Credit: Artifact Cider Project on Facebook
Artifact touts itself as the cidery for the "new Northeast." They're rooted in traditional methods but create ambitious, groundbreaking brews. With tasting notes like "brunch and beach" and "fight not flight," sampling their offerings is sure to be an adventure.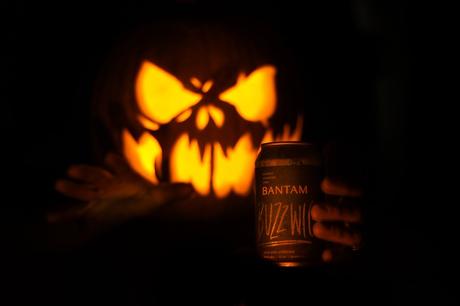 Photo Credit: Bantam Cider on Facebook
Bantam believes, "you can taste sincerity." And with crave-worthy seasonal cider offerings like hibiscus-mint and double New England style hopped cider, sincerity sounds delicious.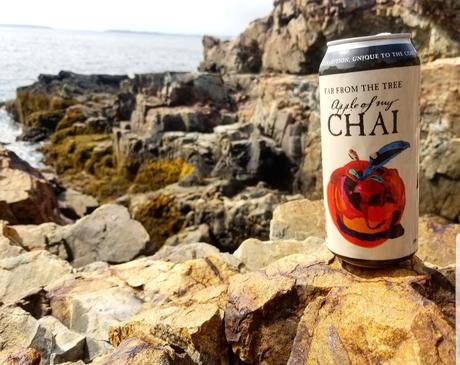 Photo Credit: Far From the Tree Cider on Facebook
Made with traditional methods and New England apples, Far From the Tree offers New Englanders a chance to taste old-school cider, the way the Europeans do it.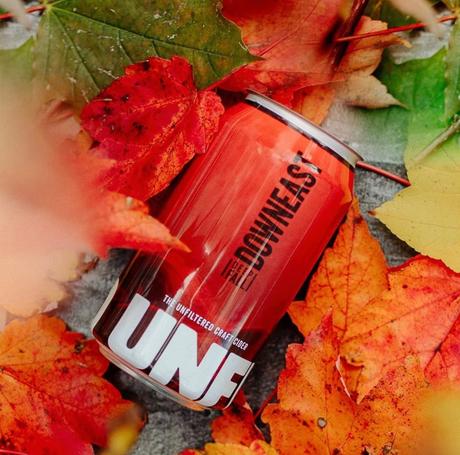 Photo Credit: Downeast Cider House on Facebook
If you really can't give up cloudy New England IPAs, try Downeast cider. It's unfiltered (the way y'all love), and the cans come with directions to shake gently before opening.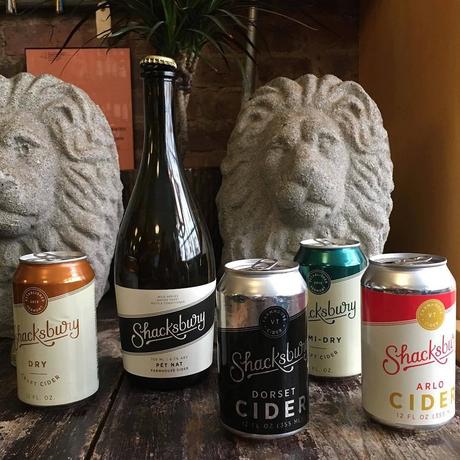 Photo Credit: Shacksbury on Facebook
Shacksbury
Keep a constant eye on the Shacksbury offerings if you're in the area–their finely tuned process generates complex, charming ciders year-round.
Midwest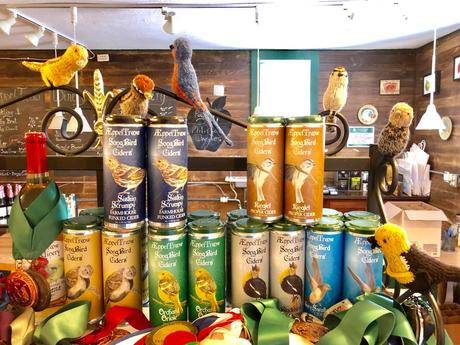 Photo Credit: Aeppel Treow Winery Artisan Distillers on Facebook
AEppel Treow Winery and Distillery
AEppel Treow is Olde English for "apple true," and they work hard to do right by the local fruit they ferment and distill. Expect lighter ciders and delicate flavors from them.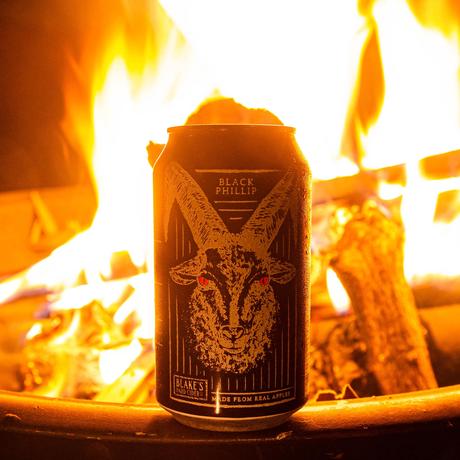 Photo Credit: Blake's Hard Cider Co. on Facebook
A combined apple orchard and cidery, Blake's uses 100% Michigan-grown apples in some very cool year-round ciders. While it's not on-season, snag their mango and habanero El Chavo cider for a treat.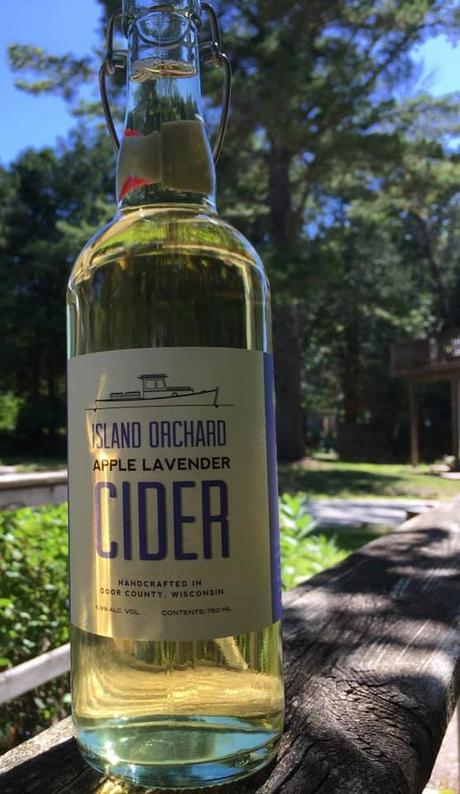 Photo Credit: Island Orchard Cider on Facebook
Who knew Wisconsin had a similar climate to Normandy, France? They brew Island Orchard Ciders on an actual island, from traditional cider apples grown on the property. Plus, they ship to 36 states.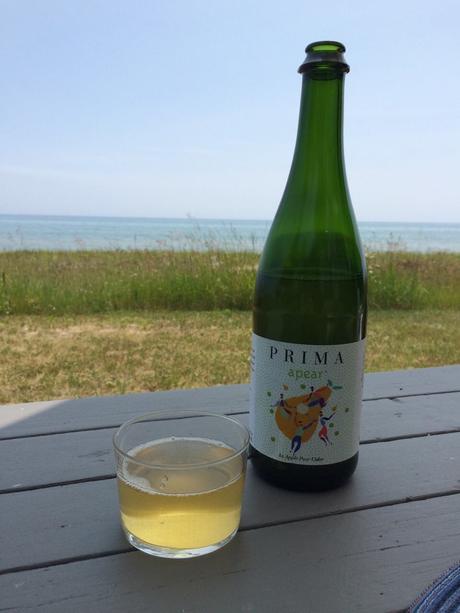 Photo Credit: Prima Cider on Facebook
Naturally fermented, Prima makes traditional farmhouse style ciders meant to be their-quenchable and crave-able.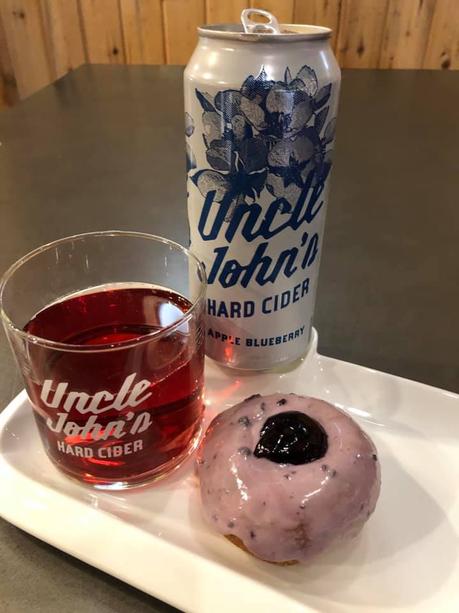 Photo Credit: Uncle John's Cider Mill on Facebook
Hard cider is just a part of the entire Uncle John's experience. If you live in the area, stop by for apple picking, fresh donuts, and grab a six-pack of semi-sweet cider.
Southwest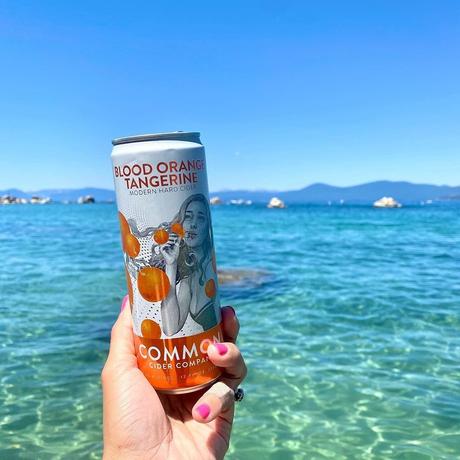 If you're looking for big flavors from your cans of cider, Common has it. Check out their hibiscus Saison, blackberry sangria, or pomme rose.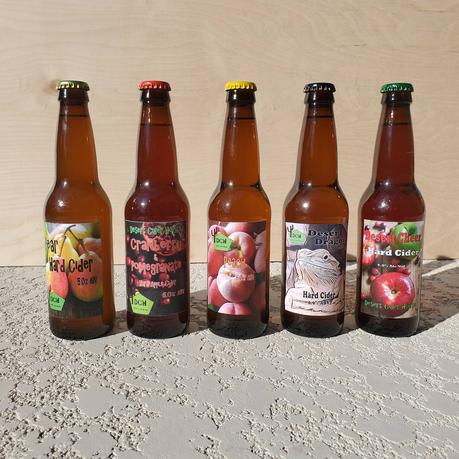 Photo Credit: Desert Cider House on Facebook
The oldest cidery in Arizona, Desert Cider House, naturally ferments its products and offers a pumpkin pie cider every fall. PSL lovers rejoice.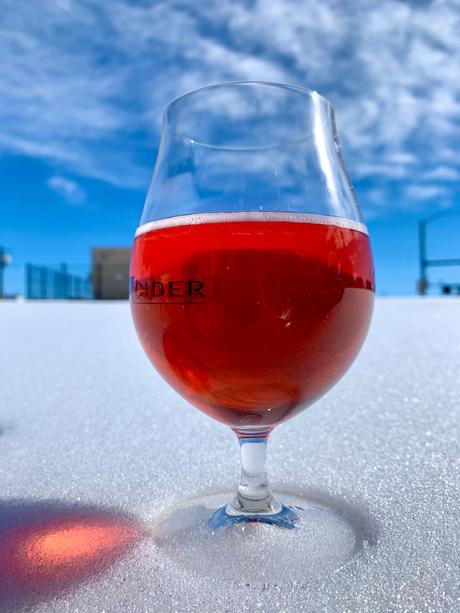 Photo Credit: Haykin Family Cider on Facebook
Try a cider made by sparkling-wine lovers to experience the full range of what apples can do. Every bottle ranges from dry to medium and tells you the southwestern farm where they sourced.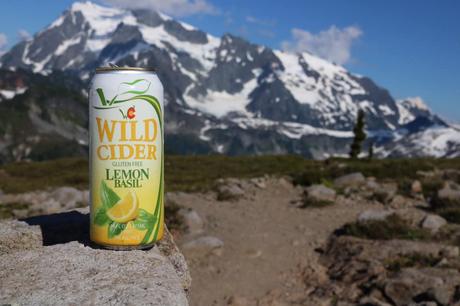 Photo Credit: Wild Cider on Facebook
Determined to stand out from the myriad of Colorado microbreweries, Wild Cider set about making unique flavor combinations for cider. For fall, they offer spiced apple pie and pumpkin.
Southeast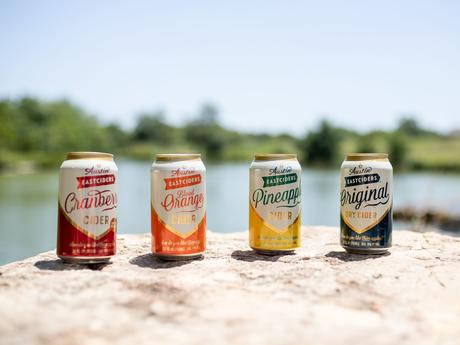 Photo Credit: Austin Eastciders on Facebook
Founded by an Englishman from the heart of cider country in the UK, Austin Eastciders creates dry, complex ciders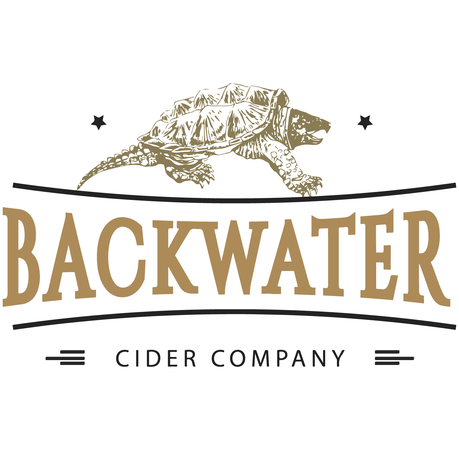 Photo Credit: Backwater on Facebook
Backwater Cider
Mississippi's first and only hard cidery, they're already cranking out medal-winning hopped and dry ciders. The core products are worth keeping in your fridge but don't miss the limited-release spiced cider for fall.
---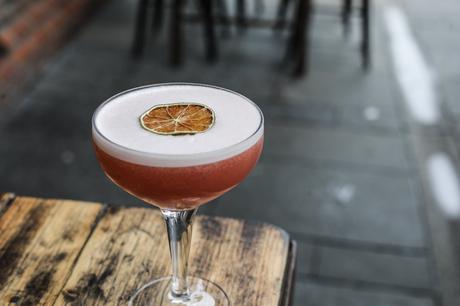 Photo Credit: 39 Gordon Street Facebook Page
Find the Best Gin Recipes
Looking for something a little 'harder'? Here's a list of our favorite gin recipes.
---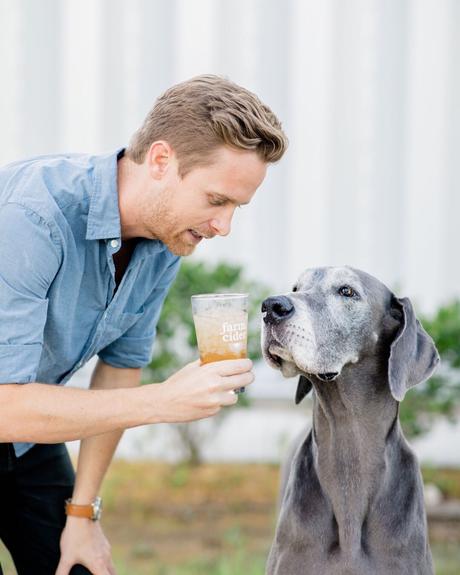 Photo Credit: Congaree and Penn on Facebook
Congaree and Penn focuses on eating local and agritourism. The farmstead makes various products, like jelly, grains, and shrubs, and is open (normally) for gourmet dinners and cider tasting.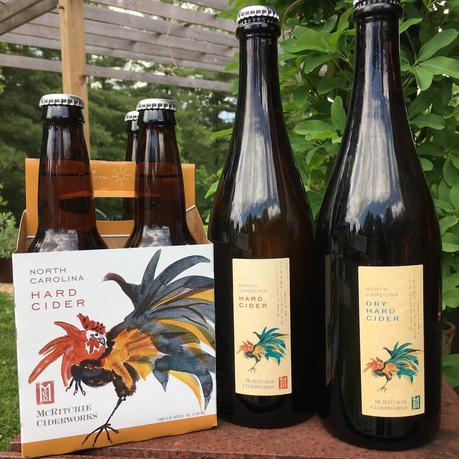 Photo Credit: McRitchie Winery and Ciderworks on Facebook
A family-owned operation in North Carolina. You can make a reservation at the winery for tasting flights of both ciders and wines. A high-acid apple-cranberry cider is their seasonal fall/holiday offering.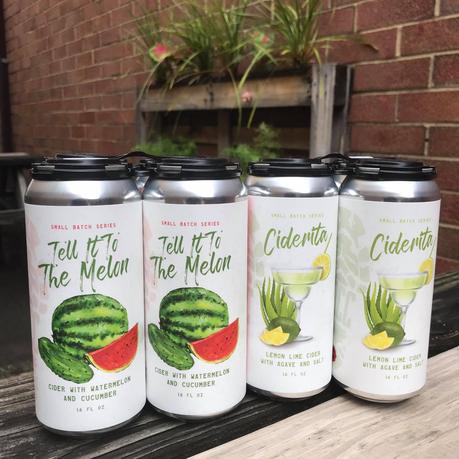 Photo Credit: Red Clay Ciderworks on Facebook
An urban small-batch artisanal cidery, they have a high-ABV semi-sweet chai spice apple cider in the fall that's easy to find throughout both Carolinas.
Featured Image Credit: by Andy Holmes on Unsplash