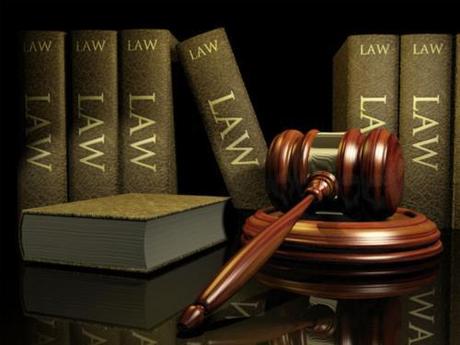 Commercial trucks, which can weigh up to 80,000 pounds, pass motorists every day on the roads and highways without incident. Still, sometimes a commercial truck can run awry, careen out of control, spill its freight or even lead to fatal accidents as cars, themselves are usually 36 times smaller.
Statistics indicate that while the accident rate isn't out of control, there are several thousand accidents per year resulting in death and thousands more resulting in injury. In the event that you are involved in a truck accident, the very best approach is to be informed.
Will insurance cover my injuries?
Yes. Truck drivers are required, by law, like all motorists, to carry insurance and have to be sure to have liability coverage as well as collateral or damage to property. If you are lucky enough to survive the accident, it's important to call from the police station, highway, or hospital to ensure that you report the incident to your insurance company. Also, you must remember to get the insurance information of the driver of the commercial truck, contact information, and copy of the police report once you file one regarding the accident.