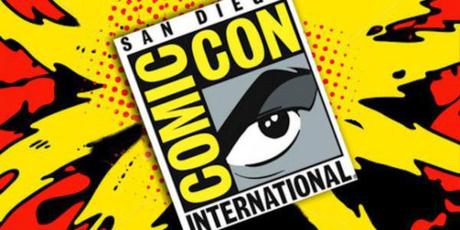 On March 3, Comic Con 2012 badges went on sale and with the new streamlined registration system badges sold out completely in about 90 minutes! If you signed up for a member ID as part of the new registration system and verified it but do not yet have a badge, Comic Con International is offering you another chance to get one!
The announcement came via Comic Con's Facebook page this afternoon and states that badge buyers must be able to receive emails from Comic Con because that is the way information will be disseminated:
Comic-Con will be sending out a very special resale notification to everyone who missed out on buying a badge during the March 3rd sale. You must already have a valid and confirmed Member ID account to receive this notification. It is important that you do not "opt-out" of email correspondence if you want to receive this special resale email. Please login to your Member ID account to review your opt-out preferences and make changes as necessary. Visit http://www.comic-con.org/cci/cci_reg_memberid.php for details.
I highly encourage those of you buying badges to follow these tips:
* Log on to the Comic Con Website and Registration site on time! All times are PST Do not be late!
* If the link in the email doesn't work, copy and paste it into your browser.
* Have your registration open in another browser if you're working on something else while you are in the virtual waiting room.
* Follow Comic Con International on Facebook or Twitter for updates as to when emails have been sent out.
* DO NOT share the link contained in the email on any social networks otherwise you may endanger your chances of getting a badge.
* Search your entire registered email address for said email if they have been sent and you haven't gotten yours.
Happy badge buying! I sincerely hope you'll join True Blood Fan Source at Comic Con 2012!
 Source: 
Facebook.com
- "Comic Con International" Image Credit: Comic Con International/SFX 360