In today's times, when life moves at a pace we can barely fathom, it is crucial that we take time out for ourselves to unwind and relax. To forget all the worries that life poses at us and just immerse ourselves in the positive energy.
One of the best, most convenient methods to do that is treat yourself to a spa. Choose the spa that best suits your skin type and your time constraint. Indulge yourself in the luxury of aromatic oils and candles or go for a more rejuvenating and skin invigorating mud bath, the options are endless.
There are various spas that have opened in the city now and hence numerous options to choose from. Along with spas are various discounts on these spas available at Groupon. Avail of the discount coupons on Groupon to get an amazing service at a fraction of the price.
Along with Groupon, do check out CollectOffers.com. This website has ample of discount coupon codes and voucher codes for Groupon. Pair the right set of offers to get spas at a more marked down price. Sweet offer! So let's hunt down some spas!
Amigo Spa & Beauty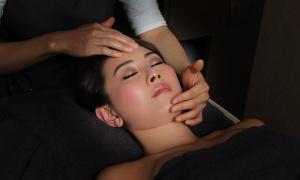 This spa is well known in Hong Kong, New Territories and Kowloon. Visit the spa for an amazing experience and get a much needed reprieve from a hectic life. Enjoy the popular Japanese Ganban'yoku Rock Spa at a great discount by availing the offer on Groupon. For a small additional fee, you can also club this spa with a Swiss massage or a facial.
Dazzlab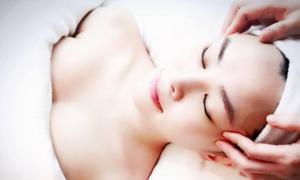 Located in the heart of Tsim Sha Tsui, Dazzlab is in a very urban location, making it easier for the patrons to visit the place. Avail of its many spa therapies, facials, aging treatments and slimming treatments for a better life. Choose from a host of offers on Golden Roe Spa or Lymphatic Massage at Dazzlab. Great offers are available at Groupon.
CM Spa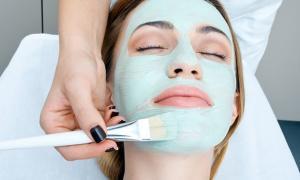 With its centers spread across the city at Tsim Sha Tsui, Causeway Bay, Kowloon Bay, Yuen Long, Mongkok and Central, this spa is easily accessible, irrespective of where you stay. This multi award winning spa uses imported equipment and gives you the best treatment there is. Go for the Sea Salt Spa Treatment at any of their centers. You can choose from a 120 minute treatment, 200 minute treatment or multiple sessions, depending on how much you are willing to pamper yourself. Excellent offers at Groupon.
Chuan Spa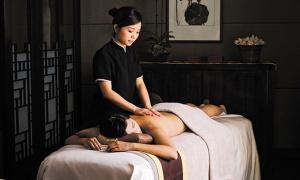 A part of the luxurious Cordis, this spa is the place to visit if you wish for a luxurious facility to be pampered. With its lavish surroundings, pleasing ambience and plethora of facilities, this spa has our full vote. Go for a 60 minute traditional massage, a couple's massage or any of the host of facilities the spa offers. Excellent offers are available on Groupon.
Aqua Spa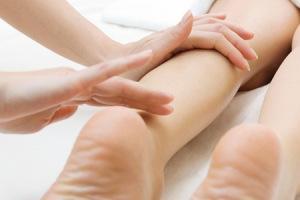 Located across 10 locations throughout the island, Aqua Spa is your neighborhood spa friend. Go for a foot massage to relieve those aching feet or a full body massage or choose from a host of other services. Offers for foot massage and full body massage are available on Groupon.