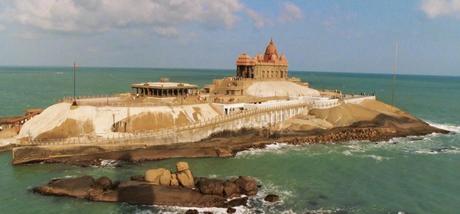 Prominence of Kanyakumari had never looked good as an enormous structure of Swami Vivekananda constitutes the wonders and reflects the history of a philosopher and social reformer who led his life to bring some changes in society.
Commanding the beauty of ocean the glorious Vivekananda Rock Memorial was established in 1970 and ever since then the site has been a major attraction for tourist. Traveler must understand that it was Shri Eknath Ranade who took an initiative to structure something Vivekananda Rock Memorial.
Historical Facts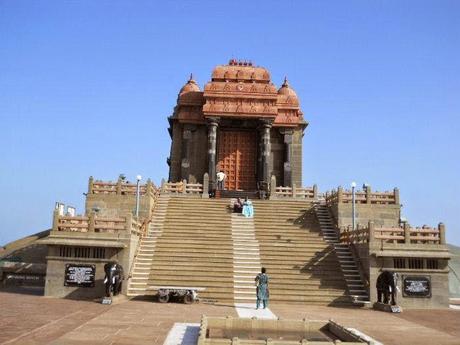 The rock cut temple of Vivekananda you will witness while walking around the shore of Kanyakumari actually relates the story of Swami Vivekananda. It is believed that he was meditating here before launching one of the significant religious campaigns in late 80s and to commemorate his presence the temple was built and the idea of establishing something like Vivekananda Memorial Rock temple was idealized during his birth centenary.
Vivekananda
Swami Vivekananda was a great social reformer, philosopher, teacher and patriot and during his life he engaged himself in developing the walks of society. It is very evident that throughout his participation India was under the line of colonial leadership and he being a great patriot tried all his resources and meditational method to inspire the life of Indian people.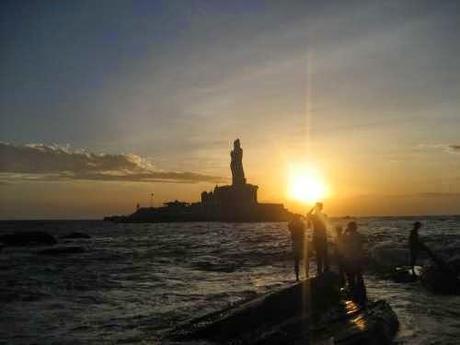 Architectural Walks
When it comes to talk about its architectural brilliance than its contemporary works speaks it all for you. Traveler must understand that it was established by cropping the beauty of traditional style of India which in turn has made the figurine an inspiration for all.
Within the floor of memorial you will witness the colossal structure of Swami Vivekananda which according to Hindu mythology is divine and celestial. Prevailing rock is blessed by the Goddess Devi Kumari feet therefore it is more celebrated as Sripada Parai. While you walk here you will witness the projection of it portray an image of human foot which is brown in color and is solemnized as Sri Padam.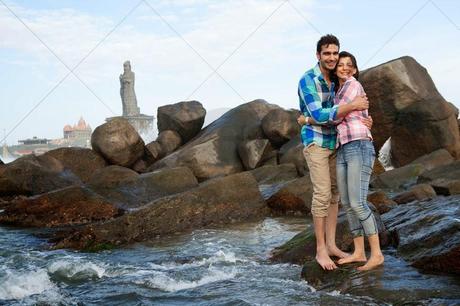 Talking about the sections of memorial than it has two major structures namely Shripada Mandapam and the Vivekananda Mandapam. The Shripada Mandapam is a significant structure because it holds the main chamber and the Vivekananda Mandapam is revered by meditational hall which is renowned as Dhyana Mandapam.
Perhaps an atmosphere of Dhyana Mandapam which is blessed by bliss of solitude provides an occasion to traveler to spend some time while rejuvenating the senses by practicing meditation.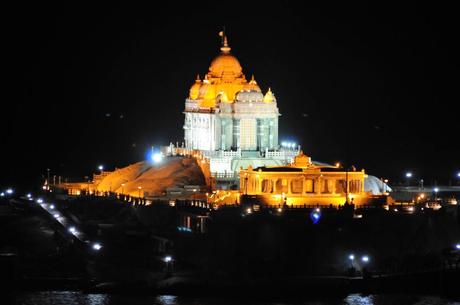 How to Get There
 By air- the nearest airport to Vivekananda Rock Memorial is Trivandrum international airport which is located at a distance of around 86 km and from here you will get regular flights to other major states of India.
By train- the nearest railway station to Vivekananda Rock Memorial is Kanyakumari railway station which is located at a distance of around 1 km from here.
By road- Kanyakumari is very well connected with Nagarcoil, Trivandrum, Tirunelvelli, Tiruchendur, Tuticorin and with all the major regions of the state.