SHOPPING
❤ ❤ ❤ ❤ ❤ ❤ ❤ ❤ ❤ ❤ ❤ ❤ ❤ ❤ ❤ ❤ ❤ ❤ ❤ ❤ ❤ ❤ ❤ ❤ ❤ ❤ ❤ ❤ ❤ ❤ ❤ ❤
Mirari goes digital to offer a beautiful online shopping experience
Glittering jewels now Online!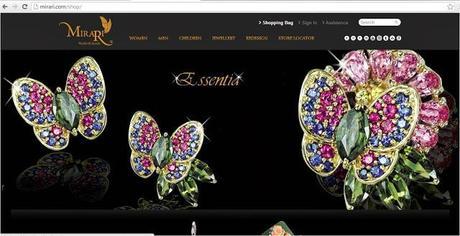 A new step into the world of fashion… experience the sheer joy of digital shopping at www.mirari.com
Breathe new life into your old Jewels with Mirari's unique redesign service
Mirari - India's leading jewelry brand welcomes you all to the launch of their e-commerce portal www.mirari.com/shop

, a fabulous platform which will showcase the fresh and contemporary jewels, from the world of jewels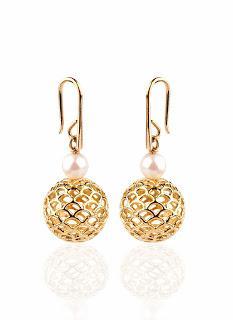 Along with the outlets in metro cities, the digital shop will serve as an extraordinary platform to jewellery lovers of all age groups as it will showcase the creative and magnificent designs of Ms. Mira Gulati, the creative head at Mirari.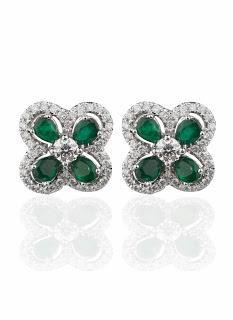 At the Mirari online store, the user can cherry-pick from designs comprising of adorable pendants, rings, ethnic and fancy earrings, traditional and contemporary bangles, elegant bracelets and neckpieces that spell magic. The unique designs completely cater to the desires of all those embarking on a long term relationship with fashion, from the fun and flamboyant to the romantics who love old-age elegance.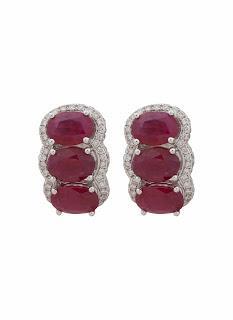 The collection is priced from INR 8,000/- onwards. The portal shall tailor its designs to meet each client's personality and unique sense of style. Mirari is committed to provide greater choice, better quality and best value for money with international designing standards and best offers. Our promise stands to offer international design and service, packaged to perfection with convenience.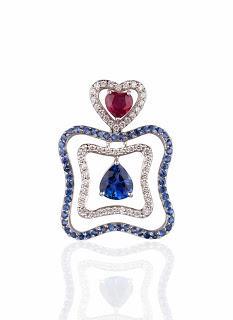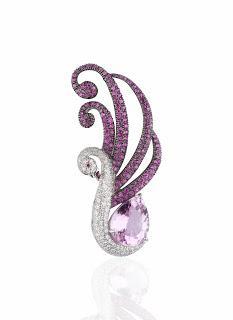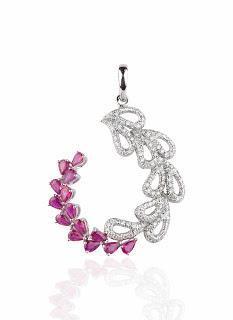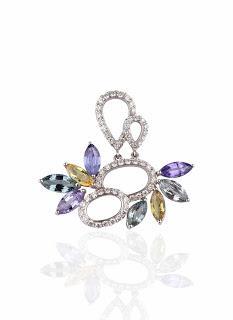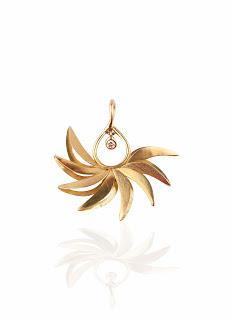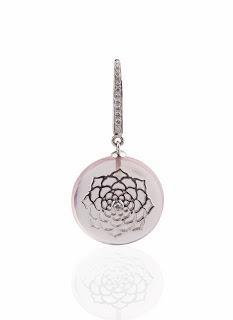 Mirari Online Store: 

www.mirari.com/shop
Stay updated with more Online Stores by Shopping, Style and Us.
EMAIL   FACEBOOK      TWITTER      GOOGLE+ 
Disclaimer:
To know more, please read my
Disclosure Policy
.