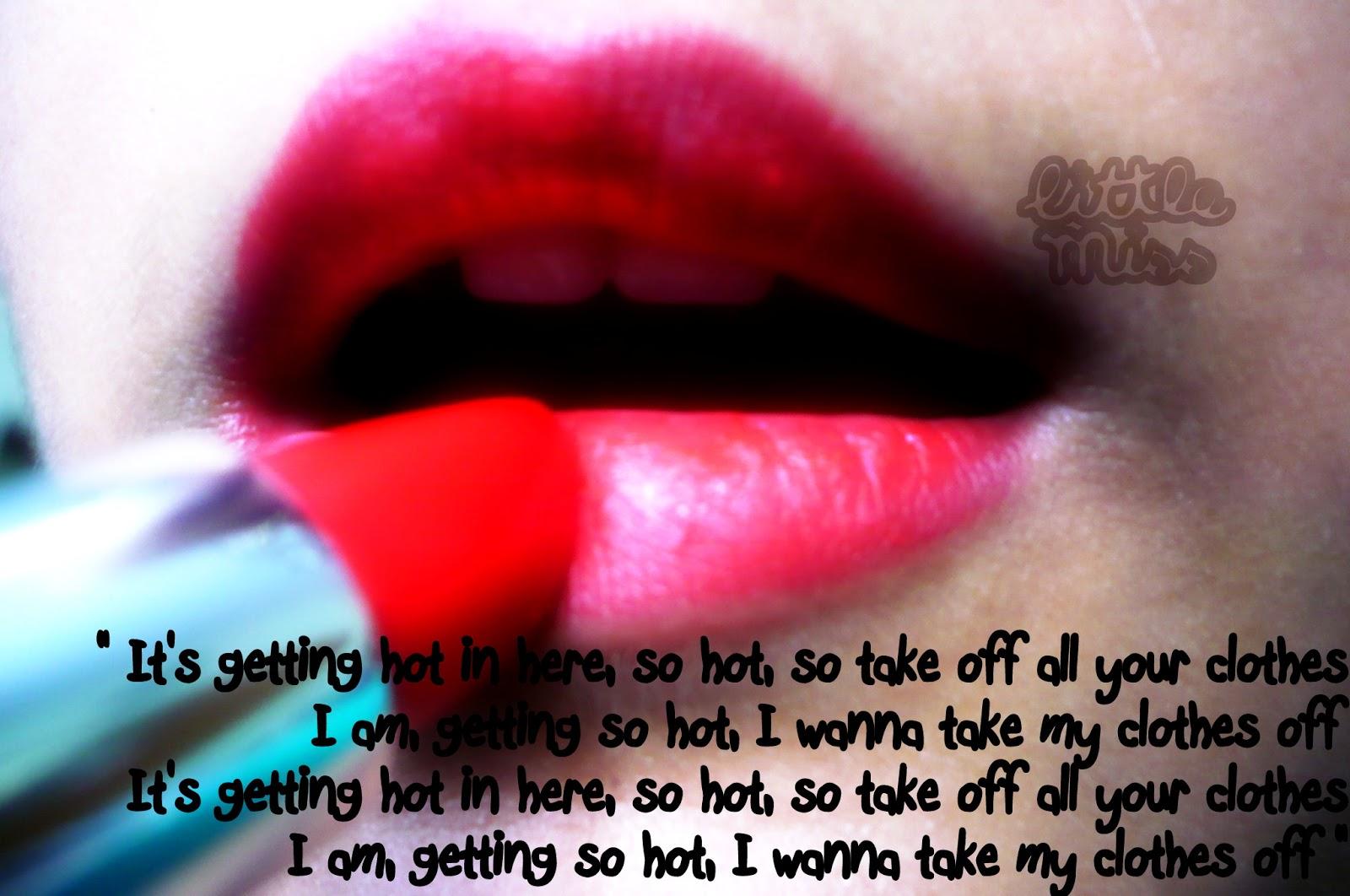 So if your humming this and feeling it , you are : 
a. Suffering in the sweltering hot summers that have hit all parts of India 
b. Wearing Colorbar's Velvet Matte Lipstick "hot hot hot" and are feeling like a siren ! :)
I belong to category "b" cause the stupid summers have made an exit from Bangalore . Am so happy . :)
Read more....Click here ...Read more....