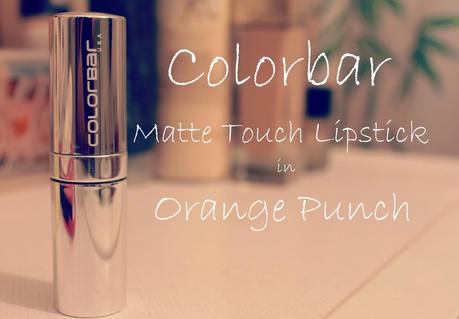 "It features the glamorous properties of a matte lipstick with velvety finish which will make you fall in love. This amazing lipstick has intense color that is creamy, soft and glides smoothly on application simply moisturising and incredibly wearable yet absolutely matt."
"Line the lips with a suitable lip liner. Press the bullet to the lips using even pressure to apply color on both upper and lower lips: To refresh and even out, press lips together. Using a lip brush gives a richer and more precise color application."
Shades Available - 36Price - INR 475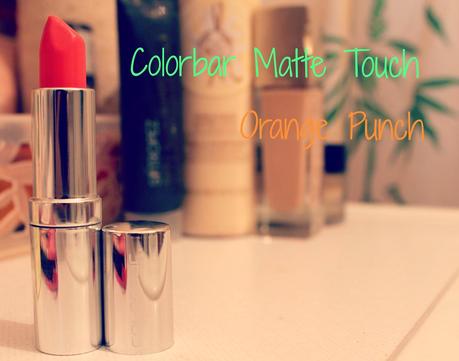 The Colorbar Matte Touch Lipstick comes in silver bullet tube. The design is compact and pretty. The packaging feels and looks very luxurious. I was never a fan of "almost tacky" Colorbar packaging, but this one has changed my mind. Infact, I think the packaging has changed a bit (for better I say). Initially, these lipsticks had a metallic pink twist tube, but now they come in all silver. I love the metallic look, very chic.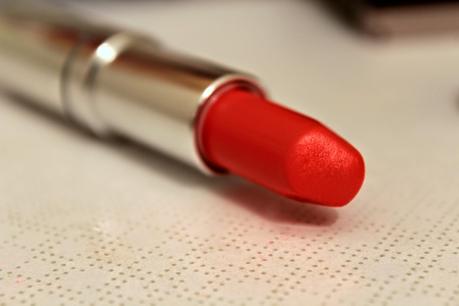 The lipstick itself is a gorgeous orange. Although I must say that the name "matte touch" is deceiving, as these lippies a far cry from what we usually call a "matte" lipstick. In my opinion, these are NOT matte, but creamy rather very creamy. The lipstick glides onto the lips, giving an easy application. The pigmentation is high and it is also very moisturizing.The shade range is pretty impressive as well. It comes in 36 shades, all beautiful and wearable colours. I am eying 2 more shades from this range - Pink Dream and Rich Red ;)
When compared to their cheaper alternatives, he Colorbar Velvet Mattes, these are more moisturizing, creamy and non-flaky. The packaging is better, infact the overall look and feel of this very product is much superior.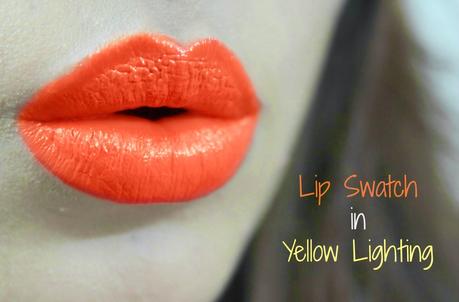 The Good:
great texture
plentiful shades (36)
decently priced
very creamy
hydrating
lasts a good 4hrs+ without eating
this particular color - is gorgeous

The Bad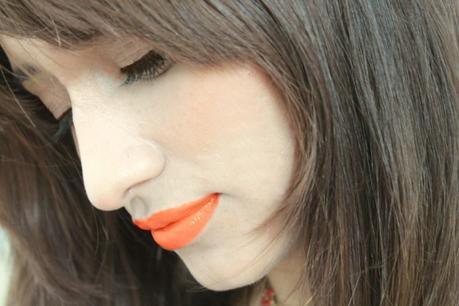 Okay, I have to say, this is my first Colorbar product in 2-3 years. I have never been intrigued by their products, but this one really did capture my attention. I am loving using this product and I will definitely recommend it. Just ignore the tag "matte", it is a lovely creamy, not too glossy lipstick ;)
Rating - 4.5/5


xoxo SJ~Follow Me On~