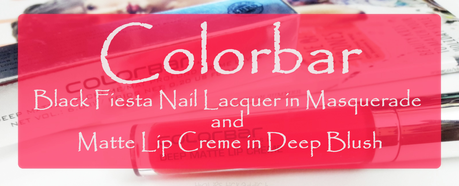 A month back I shared a press note from Colorbar which talked about their Matte Collection in Nail Lacquers and Lip Cremes. 
Black Fiesta Nail Lacquer is the first ever India launch of Matte Glitter in top coats from the house of Colorbar. 
And today am showing the swatches of one of them along with the
Matte Lip Creme in Deep Blush.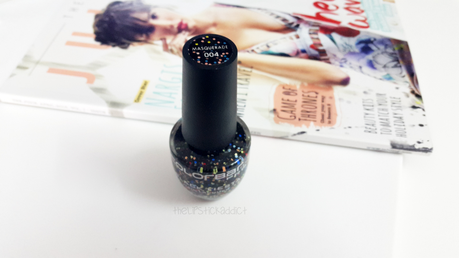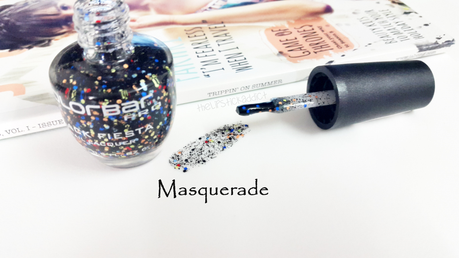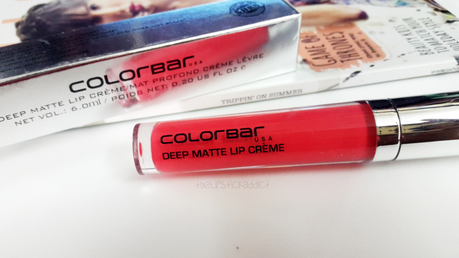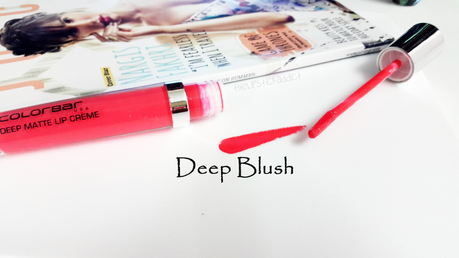 This duo seem perfect and just in time for Spring/Summer. They have already topped my list of Makeup must-haves for this season. While keeping in trend with the Bolds for Spring/Summer, Matte Glitter in Nail Lacquers is one thing to look out for. And believe me when I say this is breathtaking! While I am all in for the Masquerade shade I happened to try, I can't wait to see how the other shade will turn out to be.
And on a side note, this matte glitter polish is loaded with multi color and black glitter (in matte) which almost suits any polish when used as top coat. This one is my current favorite from Colorbar.
That said, the Lip creme is astonishing and is such a beautiful color for Spring/Summer. All i can think of is pretty florals and this beautiful lip color all this season!!
On a brighter note, Colorbar has total of 10 colors from this Collection. While i get back to you soon with the FOTD, do try one of these. Don't forget to pick up Masquerade shade, believe me, you will love it like I do.


Stay Beautiful...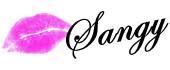 P.s - *PR Sample