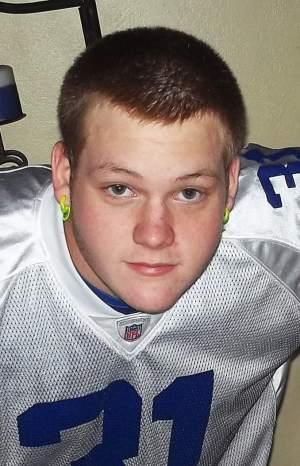 Local news reports
Michael Bailey died at Parkview Medical Center after being shot about 11:40 p.m. Monday in the 100 block of Creston Drive. Both police and the coroner said the shooting was "tragic" and accidental. 
What happened after the shooting also was a nightmare, the family said. Mother Veronica Eitemiller said her son went to a neighboring party with a gun he was given by his great-grandfather. 
She said the family thought the gun wasn't functional but "it was kids partying and doing what they shouldn't had been doing." 
Police say drugs and alcohol were possible factors. 
Stepfather Dale Eitemiller said the incident happened at a house around the corner from where they live. 
Police did not contact the victim's family at home; requests by the family for information at Parkview were unsuccessful; and response from the coroner was slow, the mother said. 
The Eitemillers said their youngest child had learned of the shooting after seeing "RIP" posts for Bailey on Facebook.