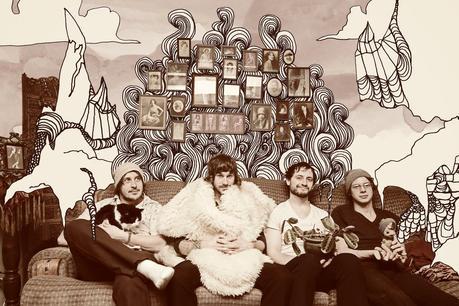 This week's submission from
KSDB The Wildcat
 is the College Radio Pick of the Week for reasons far beyond the quality of the track. In reality, the actual "audio quality" of the recording is fairly poor. This is because there is no official digital version, and anything online has been pulled off one of only 400 vinyl records that exist.
The track, "Sumatran Tiger" by
Portugal. The Man
, was sent out to a carefully selected group of actors, activists, artists, biologists and other similar influencers. 400 records for the 400 Sumatran Tigers that are left in this world. Recipients of the track are encouraged to reproduce and share the music along with the message. Eventually, the original 400 will be gone.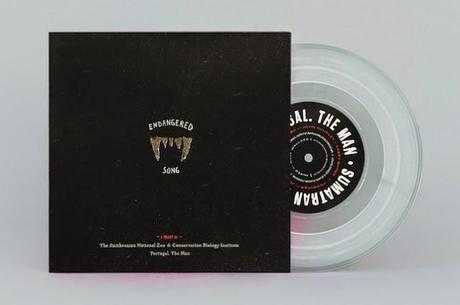 The track itself is beautifully ominous. The composition of instruments along with the smooth vocals, both becoming stronger throughout the song, provide an instantly addictive experience. The degree of quality varies, but below is one of the better recordings out there put to a video that promotes their cause.
Fresh?
Wanna hear a continuous stream of music? Check out Oh So Fresh! Music Radio.
Posted in: College Radio,Portugal The Man