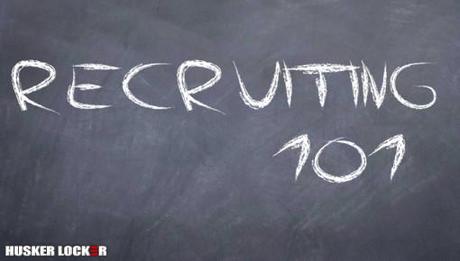 Want to follow the 2013 cycle like a pro? Maybe you'd like a peek inside what really goes down during the recruiting process. Husker Locker's Brandon Cavanaugh teams up with former North Carolina safety and standout from In The Bleachers Michael Felder to teach you the ins and outs of the college football meat market.
Today's final lessons include:
- The dissection of a commitment
- How to sell a recruit on a program
- Hot buttons and decision-makers
- How UNC recruited and eventually landed Felder
- Key commitment factors
- How money, jobs and other benefits influence recruiting
- Cash's true place in recruiting
- Interaction/nastiness with recruits on National Signing Day
- What happens next?

Please enable Javascript, or download the podcast here.

Follow Michael on Twitter: @InTheBleachers
Follow Husker Locker on Twitter: @huskerlocker
Like us on Facebook: Official Husker Locker Page
Permanent Link to this Blog Post