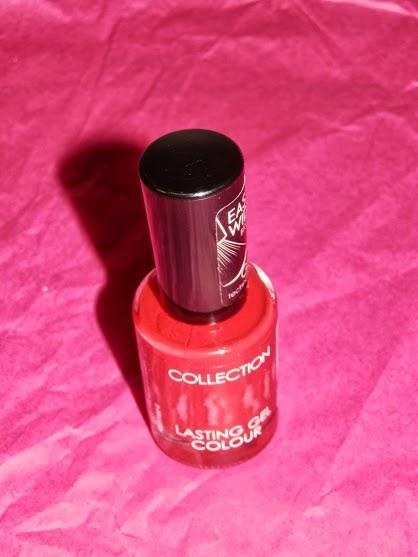 As you know back in April, I have informed you that Collection is about to launch gel like nail polishes, few weeks ago we have been introduced these nail polishes.
This one of the gorgeous shades in the lasting gel color collection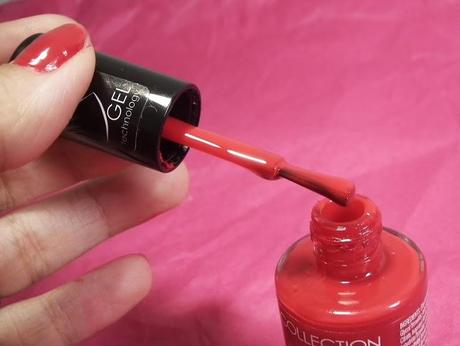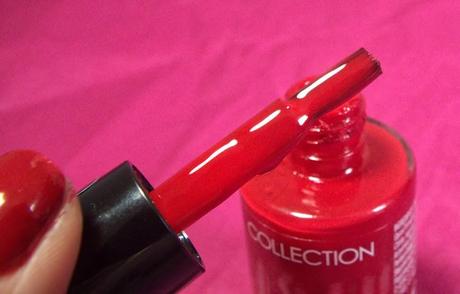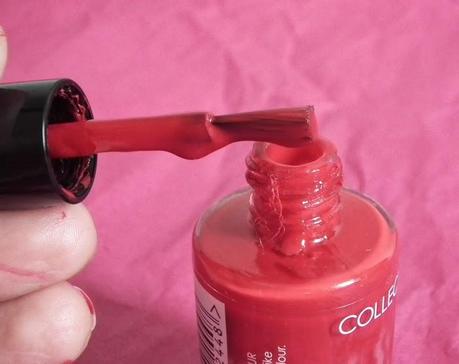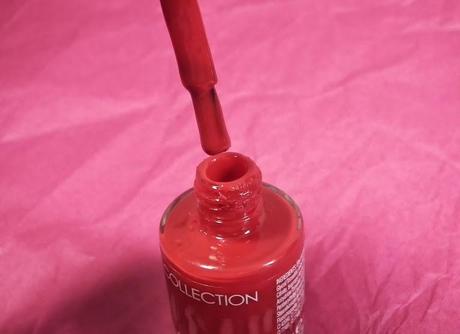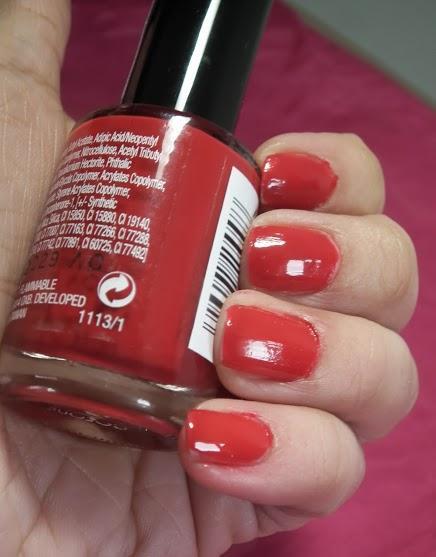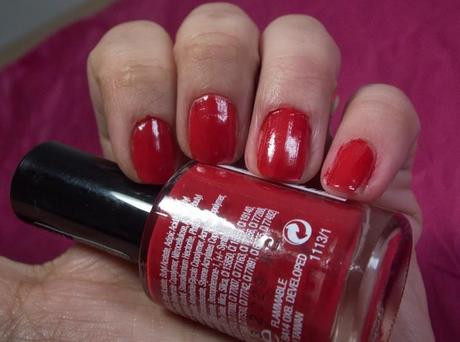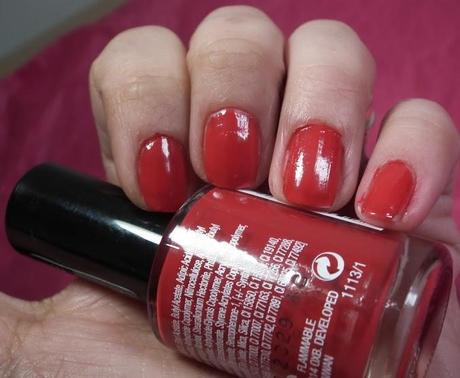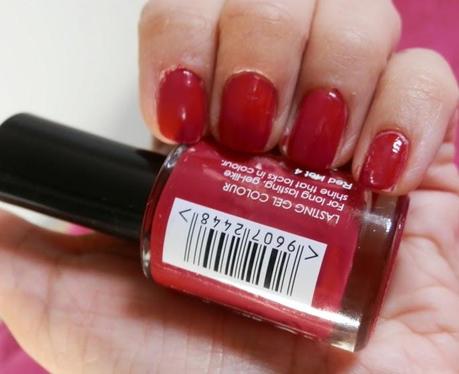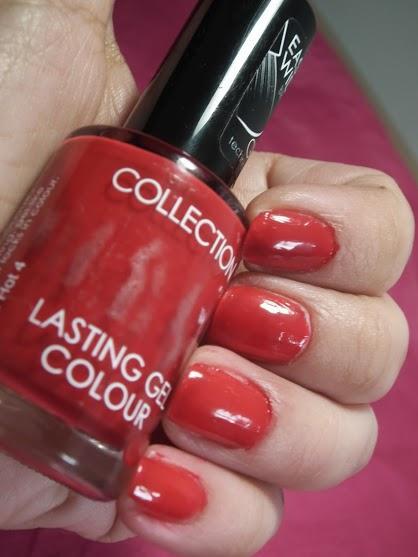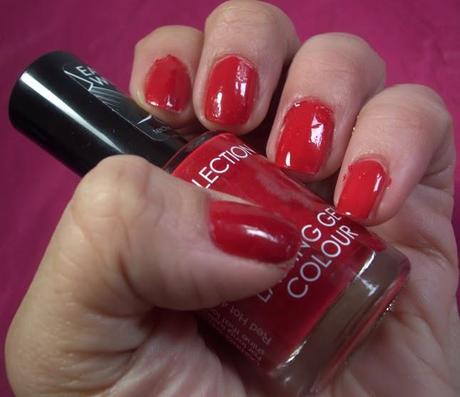 I have used only one coat, with no base or top coat. I notice this does not leave as much staines as the other polishes.  It feels like you are wearing a gel polish when you touch on your nails.  As it is a red nail polish it does not really lasts long, it is not about the Collection Nail Polish it is more less the same on the other red nail polishes.  This has got a bigger wand, so it is more easy to apply. I personally like Collection polishes, I have lots of Collection Polishes, they are budget friendly as well.  I personally think that Red is not a summery shade, as people tend to shower / swim or play with water more than the other seasons. 




Follow my blog with Bloglovin
[email protected]
MYSTICAL MAKEUP AND BEAUTY