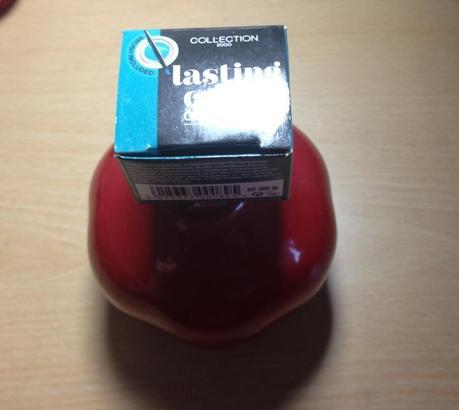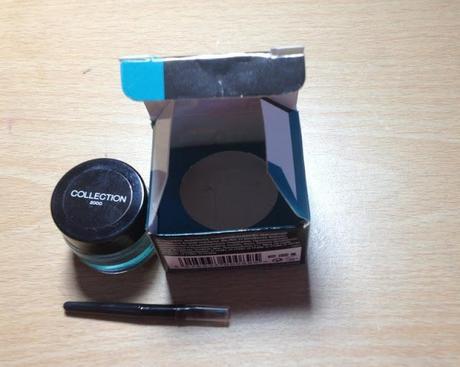 I first spotted these at my Local Boots ages ago, but when I attend to Collection Cosmetics Event in May, I saw this liner and I fell in love with the liner. The Next day I went to Boots and bought this shade.
It is much better than my expectations,  the stay, the shade, ease to use, the brush almost too perfect for a drugstore brand, comparing Collection Cosmetics old navy packing, they have improved the products and their packing :)
I love greens, you see lots of green eye shadow swatches on the blog :p
I wish they had a bit variety on the shades, we are only limited with 4 shades.
If you like gel liners but if you are on budget you can buy them for £4.99 , and there is always 3 for 2 in Boots or Superdrug, by just paying £10.00 or less you can get 3 products.
It is not metallic, it is a bit shimmery but it is not that shimmery, not that sparkly.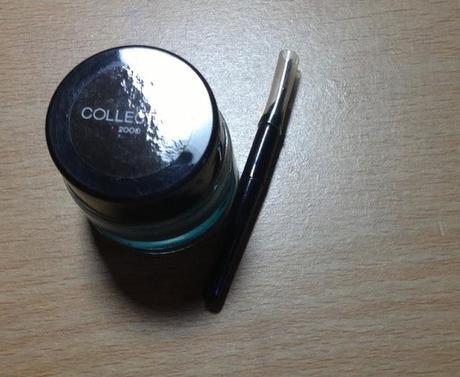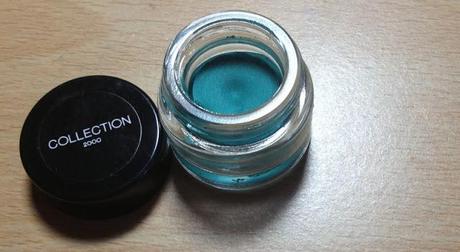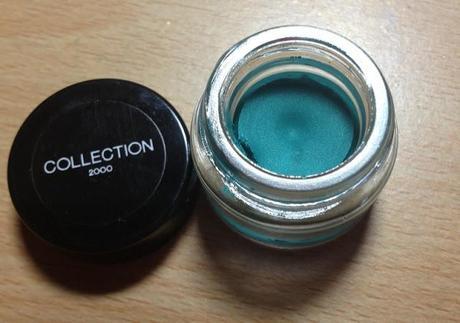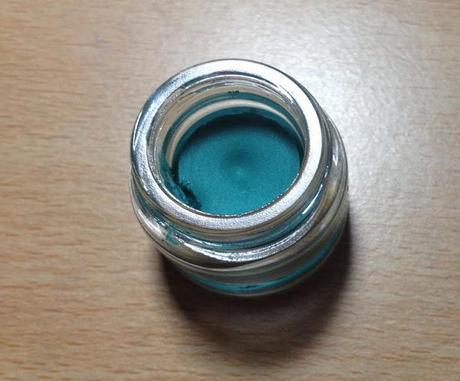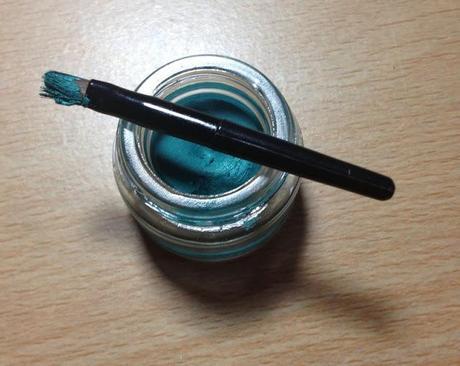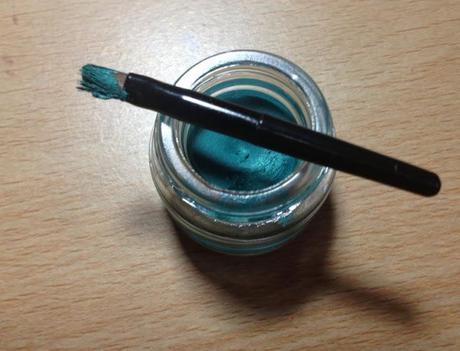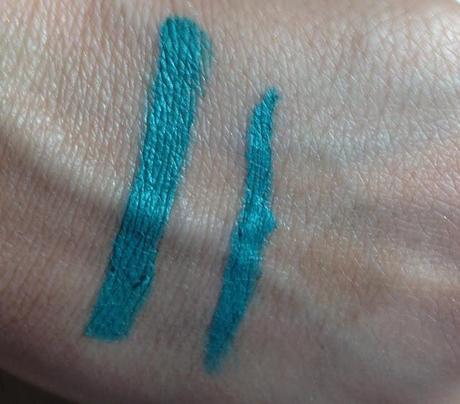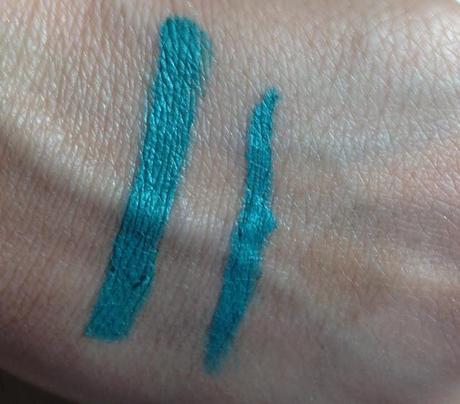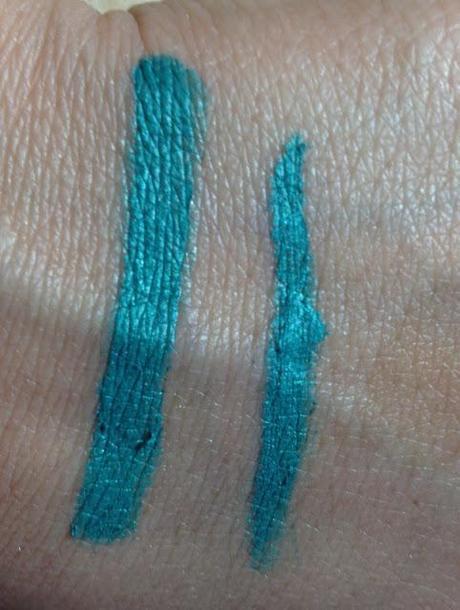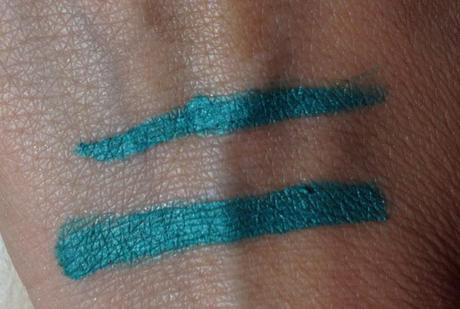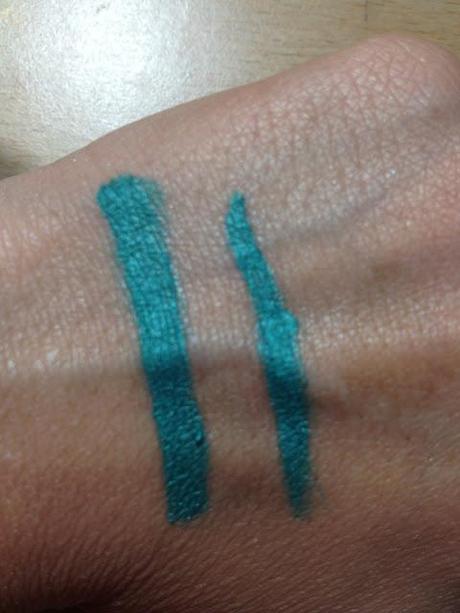 Facebook | Follow Me On Bloglovin | Follow Me On Twitter | Pinterest | Follow Me on G+ | Follow Me on TUMBLR | Follow Me On SSB | Follow Me On Nuffnangx | Follow Me On We Heart it |