FirstLadyB | Connecting Faith and Hollywood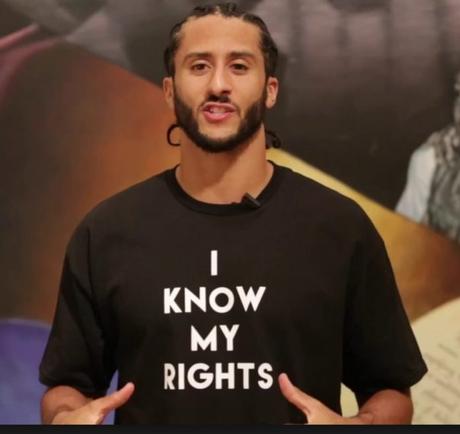 In 2016 Colin Kaepernick started kneeling during the National Anthem before NFL games to protest police brutality and racism in the United States.. By 2017 he was a free agent and no NFL team would pick him up, because of the controversy surrounding him kneeling.
As supporters voiced, and tweeted their support, Kaepernick didn't say much.  He didn't have to, God was fighting for him the entire time.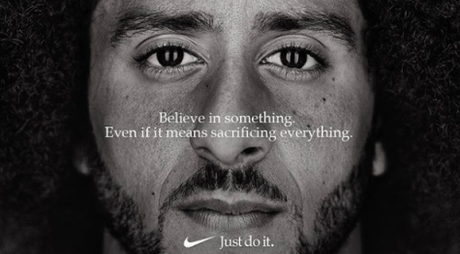 In the midst of it all, he was being honored with awards, and then the BIG announcement came….Nike had tapped the quarterback for their 30th anniversary "Just Do It" campaign.
After the Nike ad was released, Gospel artist, Bishop Hezekiah Walker posted a clip of Kaepernick singing to one of his hit songs 'God Favored Me.' The video immediately went viral.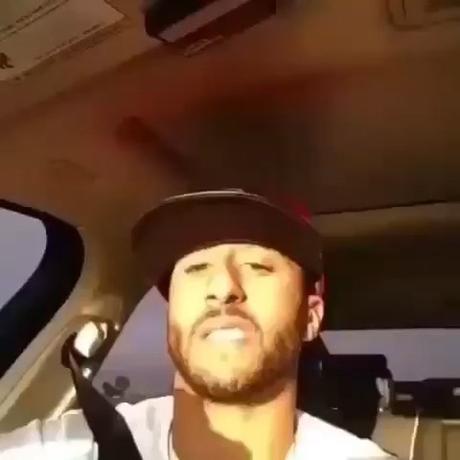 #ImwithKapp