It may have been an icy night in the streets of Ottawa on Tuesday night but at the National Arts Centre awaited an eager crowd ready for a night to remember as Colin James took us back in time playing his classics. Although cold outside, Colin warmed the audience with an intimate performance.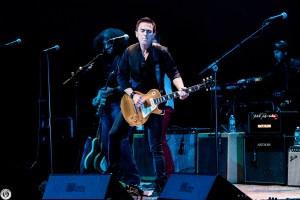 The night kicked off with Ottawa's own Juno award winning MonkeyJunk Band. Thrilling a packed house with their 30 minute set. MonkeyJunk grabbed the audience's attention and reeled them in with there unique raw sound. The band played many of there originals including "Time to Roll" which is off their 5th album. Ottawa monkey-junkies loved the local band and if you get the chance, highly recommend going out and supporting this local talent. They return to Ottawa at the Shenkman Arts Centre alongside The Harpoonist & The Axe Murderer February 22nd and you won't want to miss it!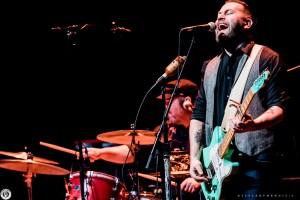 Colin James hit the stage next. The Blues Highway Tour offers fans a true intimate experience. The bands stage set up did not include huge lights or props. Colin's no distraction stage gives the chance for his music to solely speak for itself. And did it ever. The venue dictated the mood of the evening: Warm and homegrown. James delivered a crisp sound emphasizing his creativity as well as his impeccable guitar work.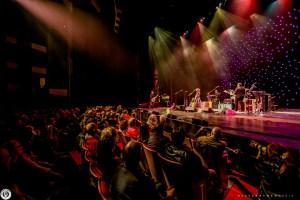 Colin opened the show telling the crowd how grateful he was for everyone coming out in such bad weather. Shortly after he jumped right into his set playing many of his hits including Man's gotta be a stone, Freedom, I Just Came Back and Into The Mystic, it was clear to all why James has been able to fashion such a successful career over the past 25 years, playing through his whole set with nothing but a smile on his face.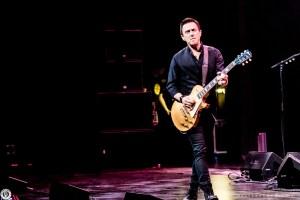 More Photos