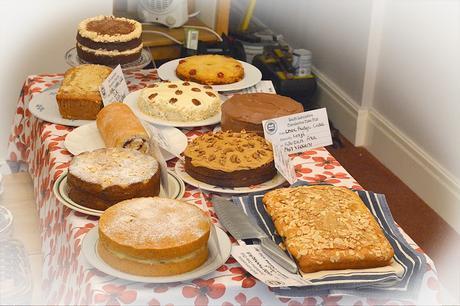 Last weekend South Lancashire Clandestine Cake club visited BB1 for Life a newly opened community coffee shop and community space in Blackburn city center. The center is on
facebook
and
twitter
and is hoping morph into a community hub for all in the city.
We were lucky that the Coffee shop is run by no-one other than Kate - Cake club organiser for Ribble Valley so our every need was catered for, the coffee was fabulous. So if you are in Blackburn pop in for a warm calming welcome, they are just adjacent to King Georges Hall.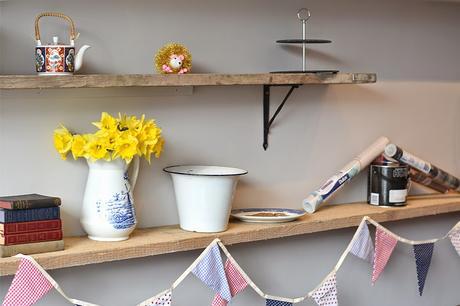 Decorated in a relaxed folksy vibe the venue is instantly calming , with scaffold shelving you just instantly relax.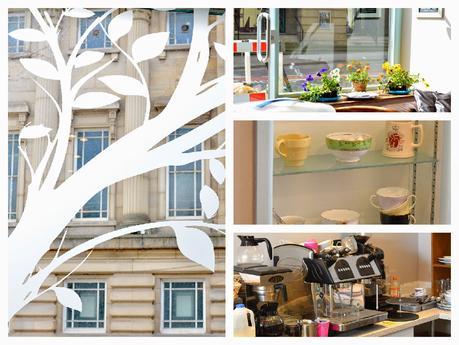 Our theme was to help inspire Kate as to what cakes should feature on her menu, as usual we had a fabulous selection of cakey delights. We all delighted in sharing cake and chats on a relaxed Saturday afternoon visit. We enjoyed the following
Chocolate fudge cake - gluten free

Apple crumble cake
Cappucino cake
Pineapple upside down cake
Carrot and pecan cake
Kardemummakaka - Norwegian Cardamon coffee cake
Cherry and marzipan cake
Coffee and walnut cake
Orange cake
Swiss Roll