ChristianNews
The Van Jones Show is coming to CNN  starting in January.
"Jones will return to CNN with his unique take on the forces that elected Donald Trump, the anti-Trump 'resistance' movement and the future of both major parties," a network announcement said.
"The
show
will build on Jones' successful town halls throughout 2017, The Messy Truth, and will continue to speak directly to voters across the country by exploring the raw, emotional policy debates and culture wars taking place in America."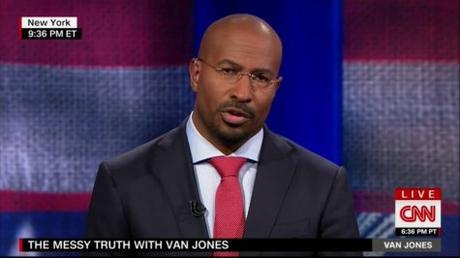 The show will have a live studio audience and feature "fresh and charismatic voices on the front lines of political fights across the country." The Van Jones Show will air bimonthly  on the network. It has not been announced what day and time the show will air.