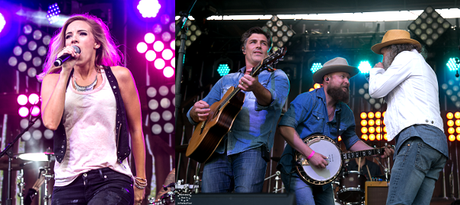 Saturday at CMT Music Fest was jam packed with music on both stages - including Leah Daniels and The Washboard Union on the Maple Leaf Stage.
We were able to get over and catch both sets - and to put it quite simply, they were awesome!
Leah Daniels
We've known Leah for a few years now... we've watched her grow on stage, release new music, win CMAO awards (Rising Star, Female Artist of the Year) and grow her fan base all over social media.
Saturday she did exactly what we expected of her - she killed it!
With the boys in the band doing their part, and Leah showing off her incredible pipes, there wasn't a person in the crowd at the Maple Leaf stage that didn't get what they were looking for. Hell, Leah even threw a few t-shirts from the stage and that always gets a good cheer.
High fives to Leah, we can't wait to see her again soon!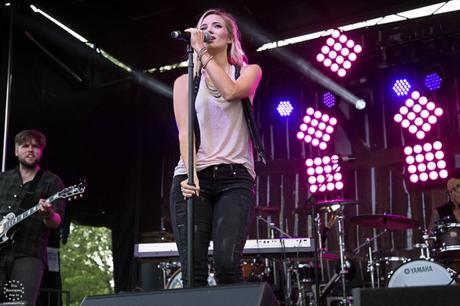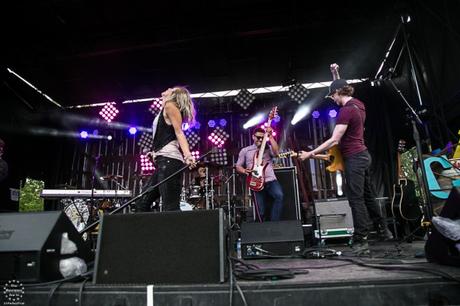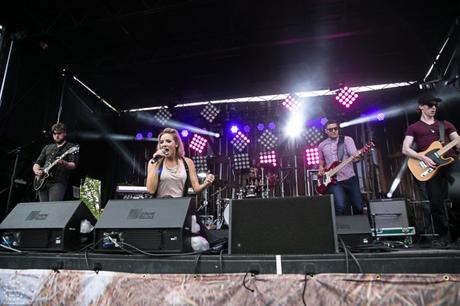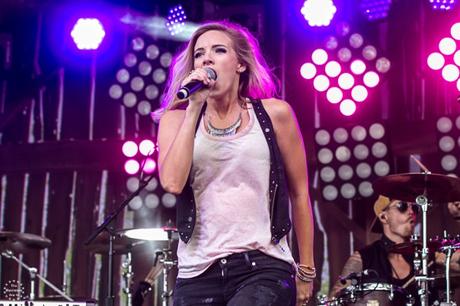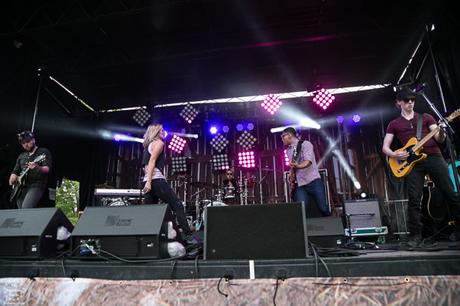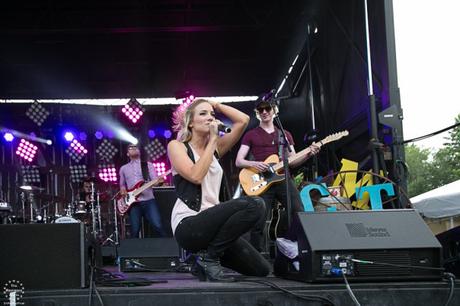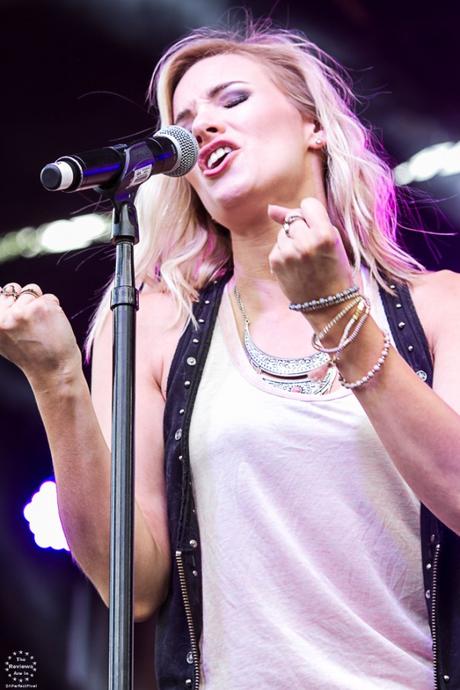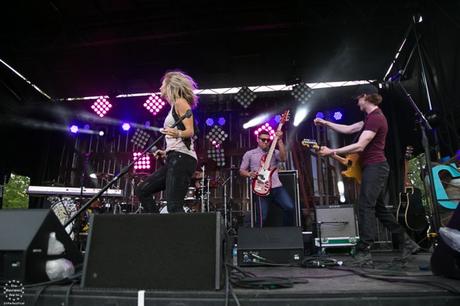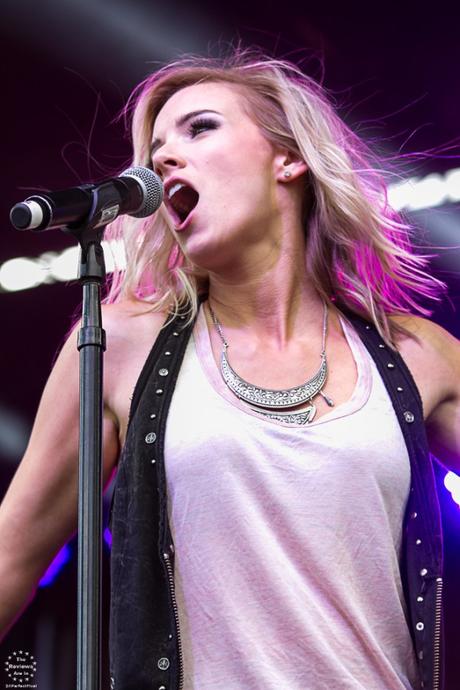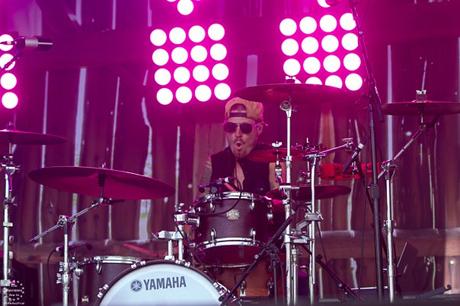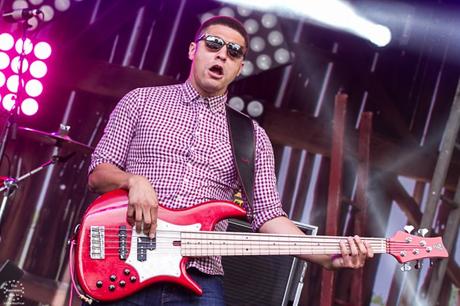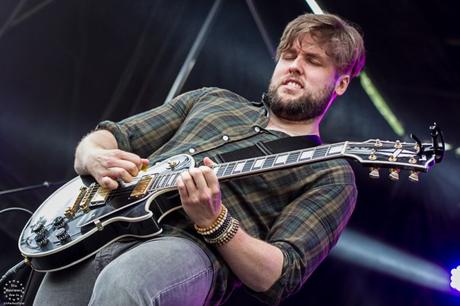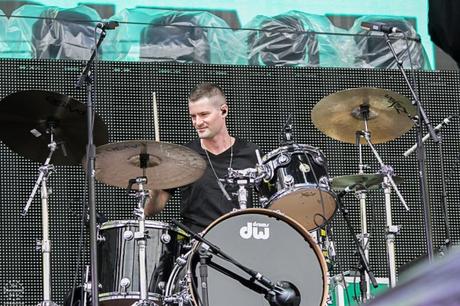 Washboard Union
If you don't know these 3 dudes yet, you're missing out. Seriously.
After a set in Prince Edward Island at the Cavendish Beach Music Festival on Friday, The Washboard Union made the long trip to Kitchener and put on a helluva show.
With guitars, banjos, harmonicas, hand claps, and yes, a washboard, the band was on fire from start to finish.
Listen to your local country radio station for Shot Of Glory - they're playing it. And if they aren't playing it enough, call them with your request!