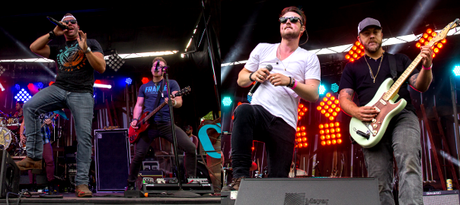 Day 2 of CMT Music Fest had a full lineup of ridiculous talent on display. And in the afternoon sun, 2 acts took their turns on the Maple Leaf stage and showed everyone what they had to offer.
Check out the pics and highlights from Cold Creek County and Them Dang Rattlers!
Cold Creek County
Cold Creek County is one of the hottest bands in Canadian country music right now. They owned the recent Country Music Association of Ontario Awards, and they're radio play numbers are going up, up, up.
And all of that is because the fans are taking notice and taking control. From official merch to homemade t-shirts, the Cold Creek County faithful were visibly on display as the boys took the stage, turned up the volume and played their beating hearts out.
Note: When you scroll through these photos and see the adorable little girl in the pink hat and sweet shades, stop for a second. She just might be CCC's biggest small fan, and on her birthday she got a special meet & greet with the boys. Best birthday ever!
We were able to see a few of the guys later in the day, and the smiles on their faces proved what we guessed - they had a lot of fun up on the Maple Leaf stage, even after the long drive in from Cavendish Beach the day before.
Atta be boys, thanks for bringing the Beer Weather!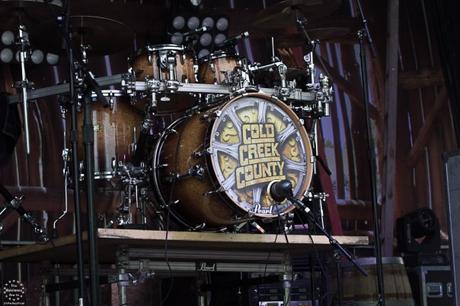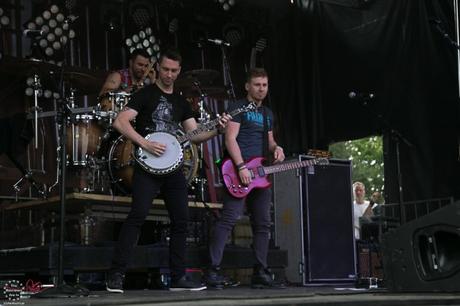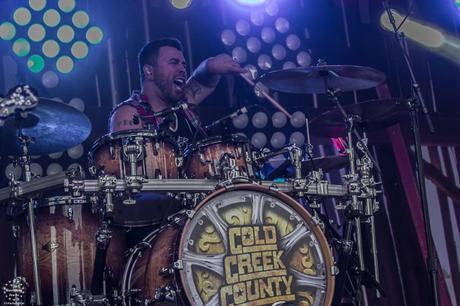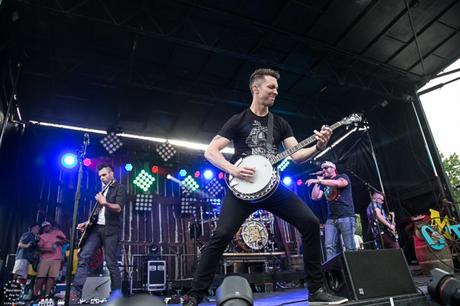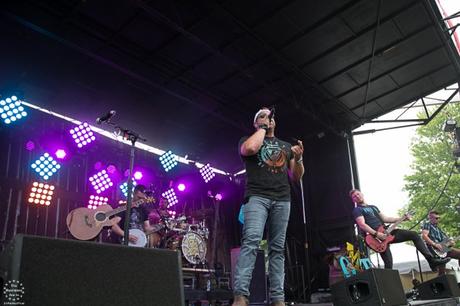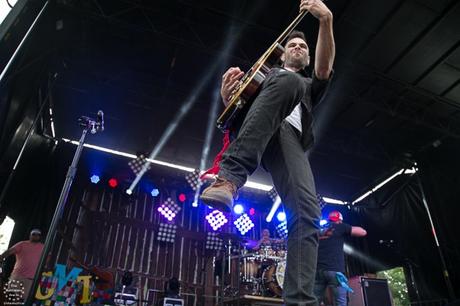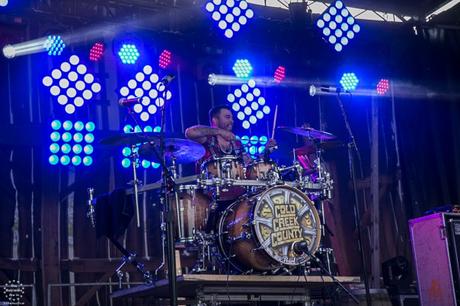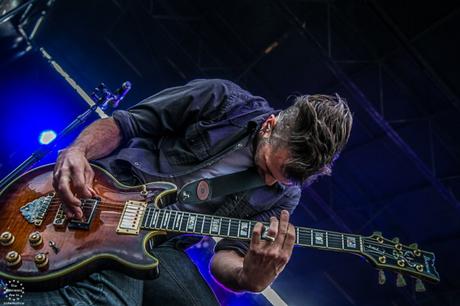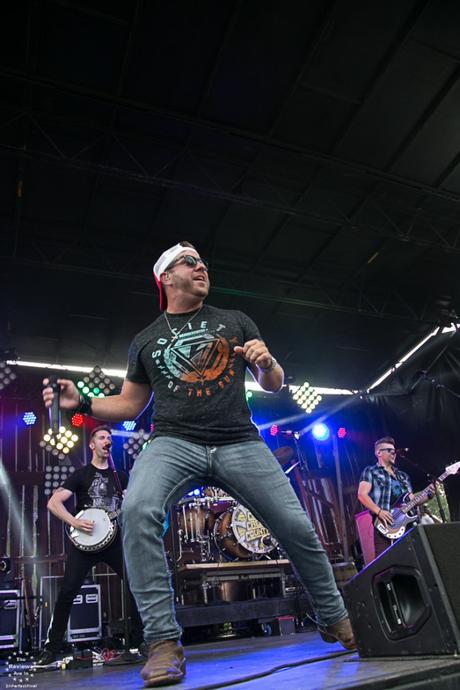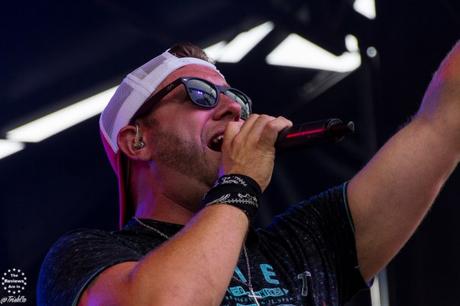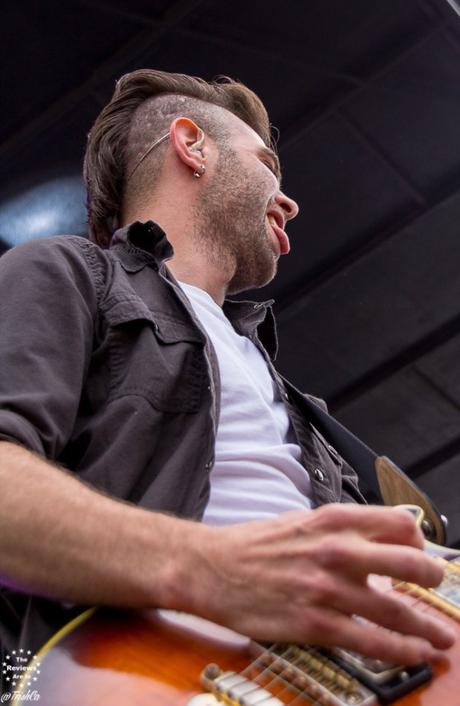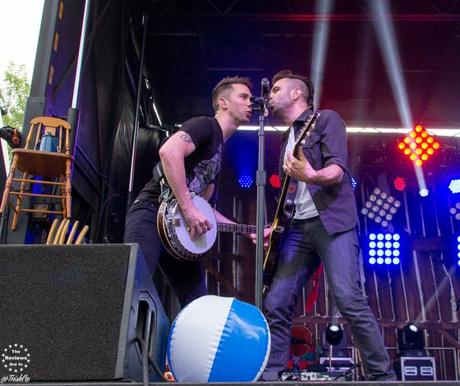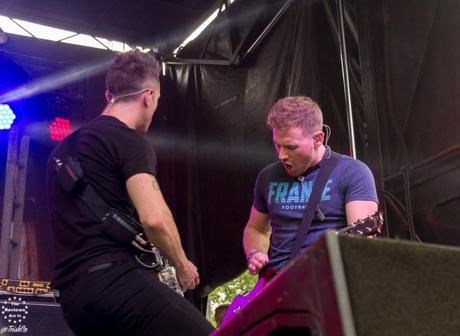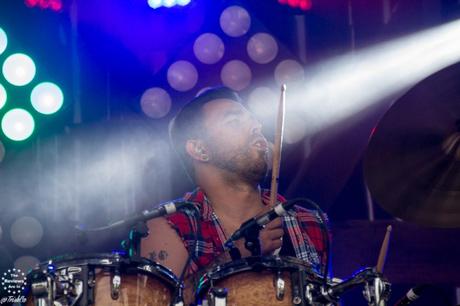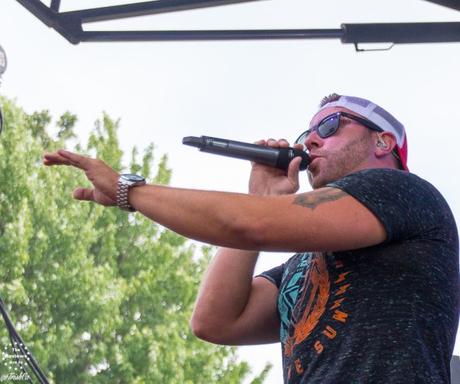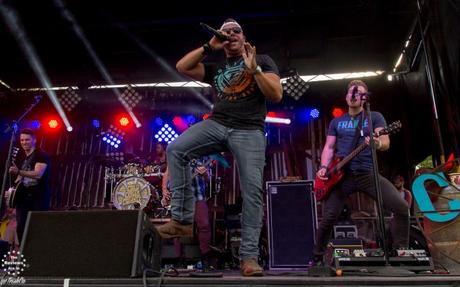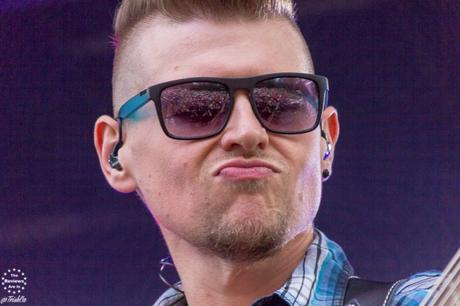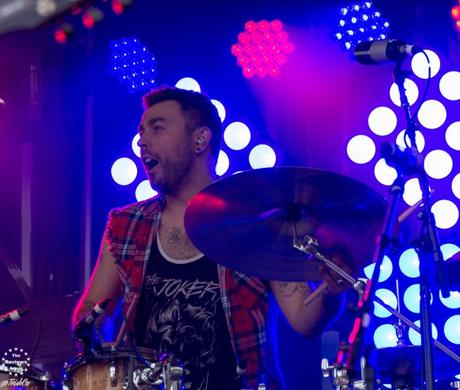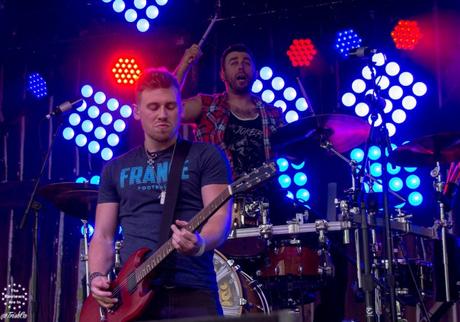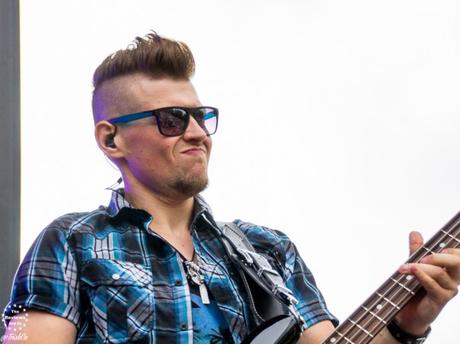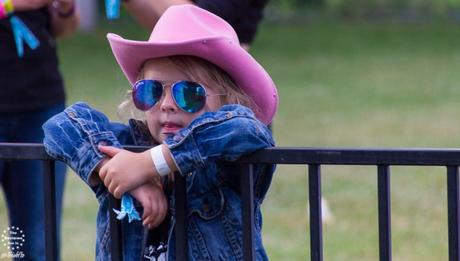 Them Dang Rattlers
From just down the road in London, ON - Them Dang Rattlers came to CMT Music Fest on a mission.
And with as much energy as we've ever seen from them, they showed that they're ready to push hard and fast to entertain country music fans and earn themselves a heap of new fans.
You may not know them yet, but remember the faces in these photos because Them Dang Rattlers aren't going anywhere. In fact, they're just getting started.
If you see their name on a concert listing near you, grab a ticket - and get ready to party!