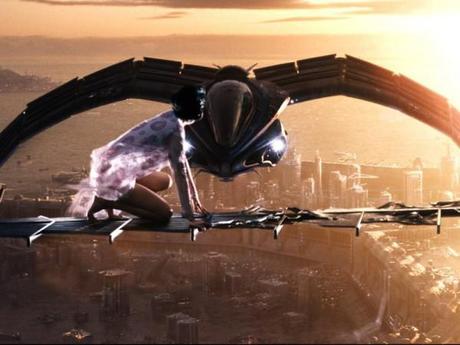 If your anywhere near as excited as I am for Cloud Atlas, I'm assuming you've already seen the six and a half minute trailer that was released in August. Directed by Lana and Andy Wachowski (The Matrix) and Tom Tykwer (Run Lola Run), Cloud Atlas is the adaptation of  David Mitchell's novel and features an all-star cast taking on multiple roles across time. This can either be a monumental success or a spectacular failure and I can't wait to see the result. While this new trailer doesn't pack the same punch as the epic extended trailer that was released, it does include some new scenes and it's well worth checking out.
The film also stars Tom Hanks, Halle Berry, Hugh Grant, Jim Broadbent, Hugo Weaving, Jim Sturgess, Doona Bae, Ben Whishaw, James D'Arcy, Xun Zhou, Keith David, and David Gyasi.  
Cloud Atlas opens on October 26th.
Check out the new trailer:

Apple to watch in HD.
Here's the official synopsis for Cloud Atlas:
"Cloud Atlas" explores how the actions and consequences of individual lives impact one another throughout the past, the present and the future. Action, mystery and romance weave dramatically through the story as one soul is shaped from a killer into a hero and a single act of kindness ripples across centuries to inspire a revolution in the distant future.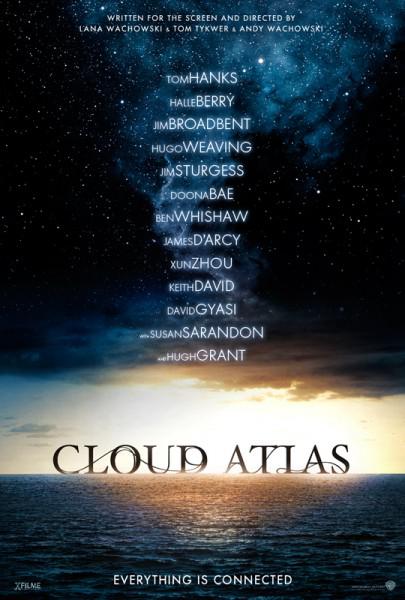 [source: collider.com]