The seasonal change is upon us no two ways about it, it's here whether we like it or not

.  

What feels like the birth of endless chilly weather and

a bundle of miserable days

, can make us feel drained and quite pessimistic about life.  Fear not, there are plenty of things to look forward to during the colder months.  Other than the very obvious event being Christmas, one of my main loves every year is of course the Clothes Show Live.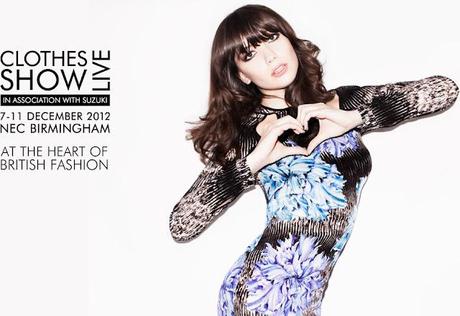 Hosted in the

m

ighty West Midlands, th

e

five-day

Clothes

Show

Live event will feature catwalk

shows

,

shopping from internationally acclaimed brands and high street labels, as well as showcasing work by up and coming, independent designers.  I have previously found one off items from new designers that I still purchase from now. 

If you enjoy good shopping, this isn't to be missed! 
The full event line-up, is

still

to be announced, but will include various talks by some of the country's leading

i

ndustry experts, workshops, career seminars and Q&A sessions on all things fashion related.  You can shop, watch and learn so much from this event

!

I

f you're passionate about fashion like me... you need to come along and find out about

it all.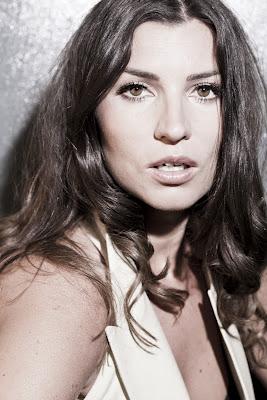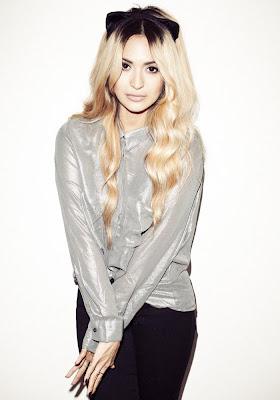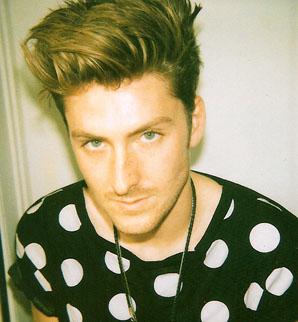 One of my favorite British fashion designer Henry Holland and stylist to the stars Grace Woodward have recently been announced as the hosts for the Clothes Show Live 2012 Suzuki Fashion Theatre.  Presenter, DJ & model Zara Martin will also be appearing on the Diet Coke Image Catwalk throughout the five days of the show.  The three influential fashion icons will join Daisy Lowe at the 26th annual show to make this year's event the most exciting and fashionable to date! I'm super excited about seeing Henry Holland who will be joining Grace in presenting the Fashion Theatre show seven times a day throughout the event. Like many reading this I have loved following Styled to Rock so much, and even though I admired Henry Holland before he judged the show, I can't help but admire him all the more When asked about appearing at the Clothes Show he commented: "I'm really excited to be appearing at Clothes Show Live this year. The show is a great place for all fashion lovers to be inspired and learn more about the fashion industry and with a focus at the heart of British fashion I'm proud to be a part of it." Clothes Show Live Show Producer Maryam Hamizadeh added:  "We're thrilled to have Grace back for another year and to add Henry to our exciting fashion line-up.  With a real focus on being at the heart British fashion, both Grace and Henry fit the bill perfectly and this year's show is shaping up to be one of our best yet.  Zara was great last year and we're excited about the new fashion talent she'll be presenting.  With such individual style we can't wait to see them all presenting on the stage!" I have previously been on school trips there, worked there, and for as long as I can remember I have shopped there! The show is packed full of variety in fashion, and there is plenty to suit different creative desires.  Plus, there are demonstrations, catwalk shows and of course (the best bit) thrifty shopping!  Something I will say is their 40 minute stage show is never to be missed, it's like nothing you'll ever see.  I really recommend it! 
Any fashion bloggers fancy having a blogging meet up?  Clothes Show Live will take place on 7-11th December at NEC Birmingham. Tickets are on sale now from www.clothesshowlive.com. All tickets to Clothes Show Live include a seat in the Suzuki Fashion Theatre.

xoxo