Dear readers, this post is to introduce you the best clearance deals online ever, which is from the popular fashion shopping site – Newchic! Newchic just launched their brand new clearance sale recently, and it is providing the biggest discounts and lowest prices for the customers! Clearance deals 2017 from sellers prevail totally in December for various festivals and holidays. With so many shopping lists on the agenda, go for the Newchic biggest clearance, you can save big, for a Merry Christmas and a Happy New Year!
What surprising discounts can you find in the Newchic clearance sale? Up to 90% off!
1.Fashionable accessories and jewelries clearance under $5!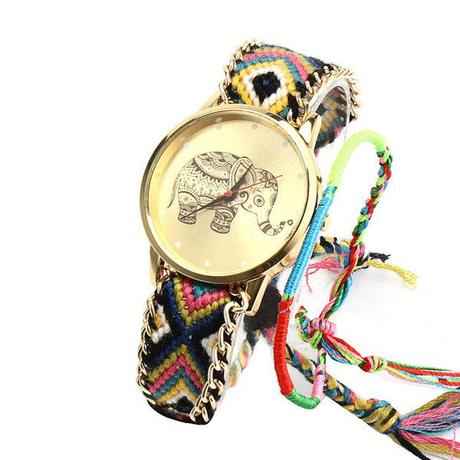 Elephant Pattern Bracelet Watch, US$4.37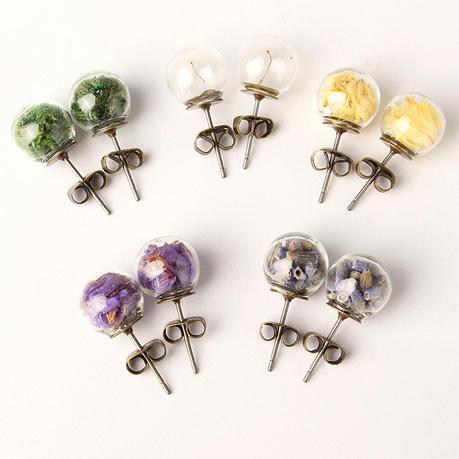 Glass Ball Earrings Art Cute Earrings, US$4.35
2.Sexy bras and underwear clearance under $10!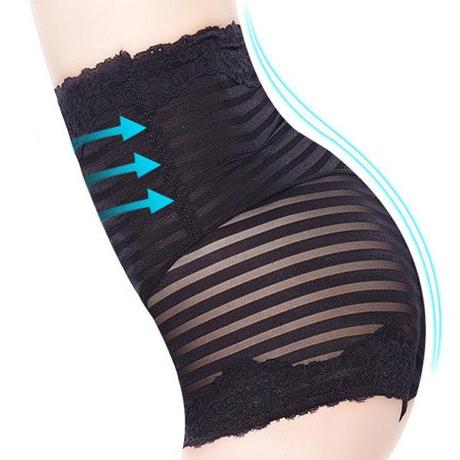 High Waisted Tummy Tuck Shapewear, US$5.50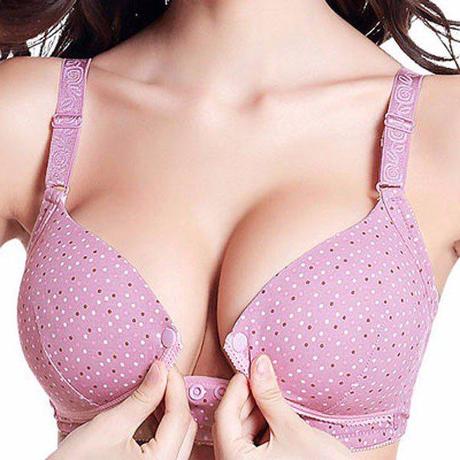 Cotton Front Button Printing Nursing Bras, US$7.75
3.High capacity durable waterproof bags clearance under $10!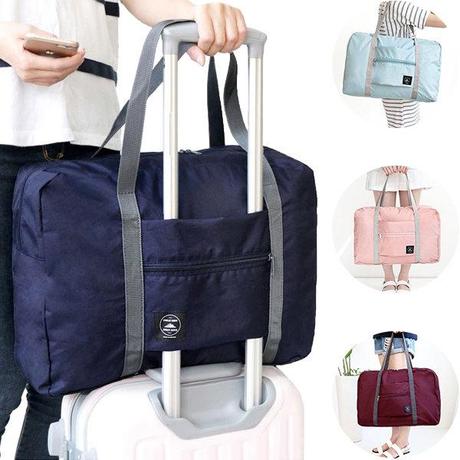 Large Travel Bag Waterproof Luggage Bag, US$5.27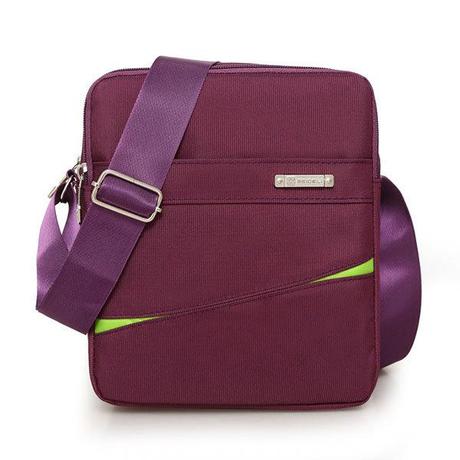 Nylon Portable Crossbody Bag, US$7.23
4.Cool winter must-have clearance items under $10!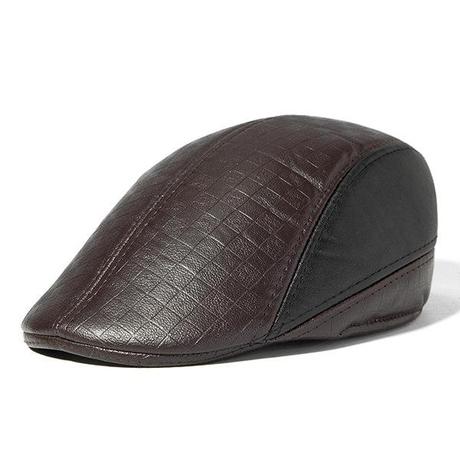 Men PU Leather Beret Hat, US$6.34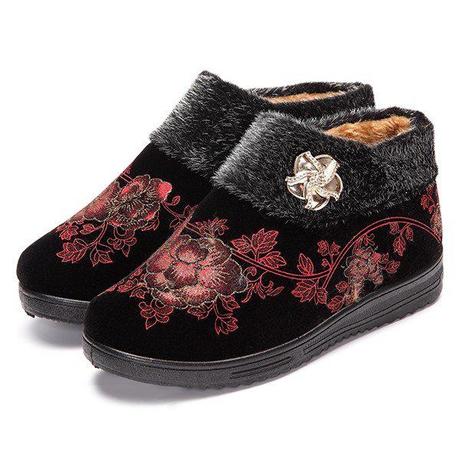 Flower Vintage Cotton Ankle Boots, US$9.78
5.Women's long dress and ankle boots clearance under $15!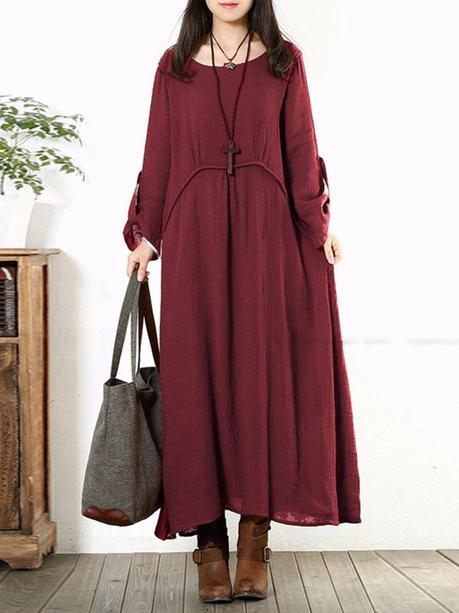 Women Vintage Loose Maxi Dresses, US$13.59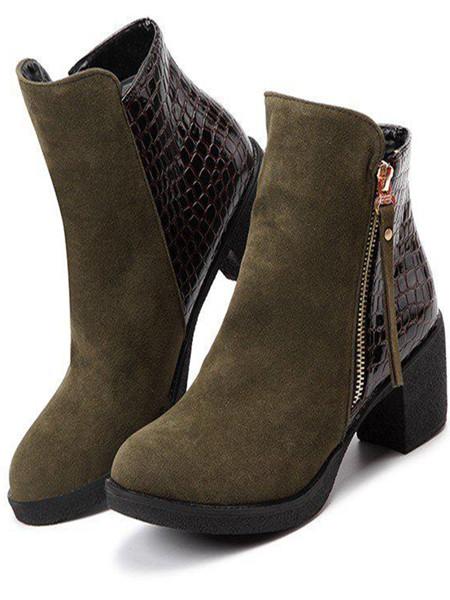 Big Size Plaid Zipper Ankle Boots, US$13.81
6.Stylish high quality Socofy beach sandals and men's winter jackets clearance under $20!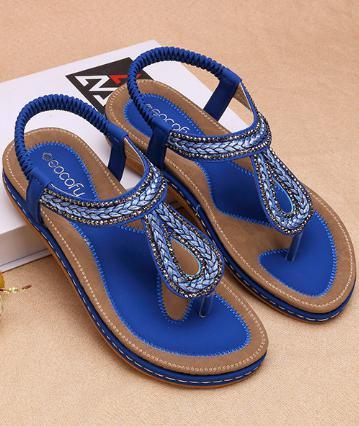 SOCOFY Slip On Beach Flat Sandals, US$18.08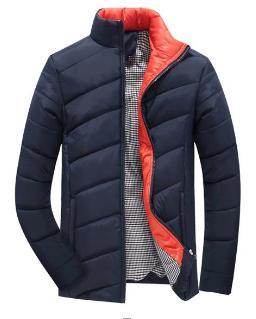 Waterproof Padded Jacket For Men, US$15.10
Author: Newchic     Source: https://blog.newchic.com/buy-1-get-1-free-2017-newchic-christmas-sale-80-off.html