Though this is old news, I'm posting about it now because I just discovered it and it's relevant to my interests. Love Magazine had a Minnie Mouse themed fifth anniversary edition. Editor of the magazine; Katie Grand, was inspired by this iconic picture of Madonna: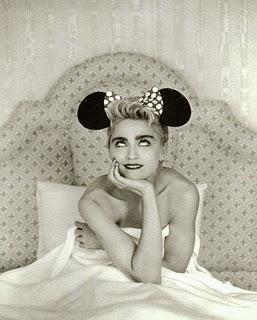 Taken by Herb Ritts. Six covers were shot for the magazine, and featured the models Cara Delevingne, Georgia May Jagger, Edie Campbell, Rosie Huntington-Whiteley, Chiharu Okunugi, and of course, Minnie Mouse herself. They were photographed by Mert Alas and Marcus Piggott and the models wore re-invented couture mouse ears designed by some of the greatest fashion labels of the world. I loved seeing how each designer interpreted the accessory and put their own spin on it. I'd kill for the Miu Miu ears.
All photos via Fashionologie, this article, and this post.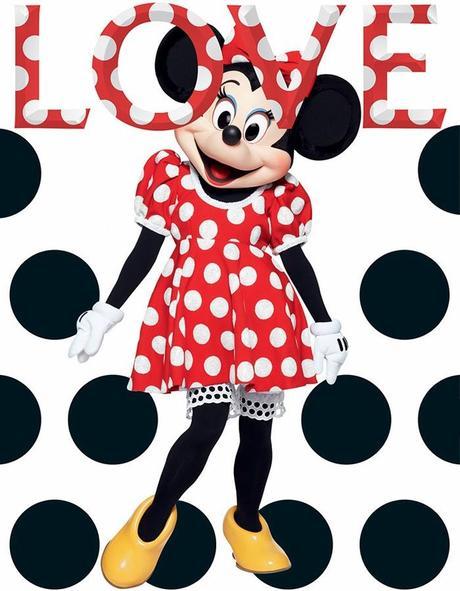 Minnie Mouse cover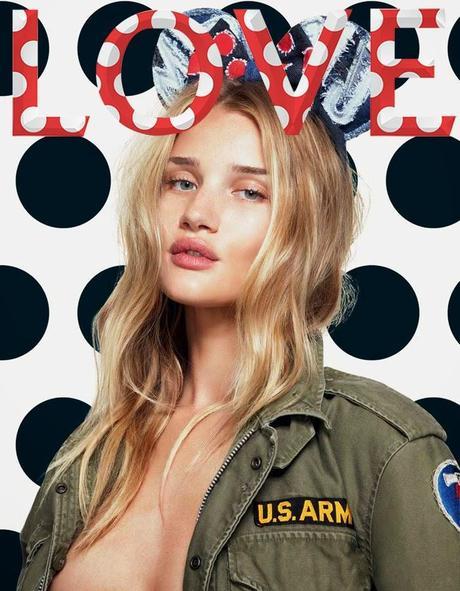 Rosie Huntington-Whiteley cover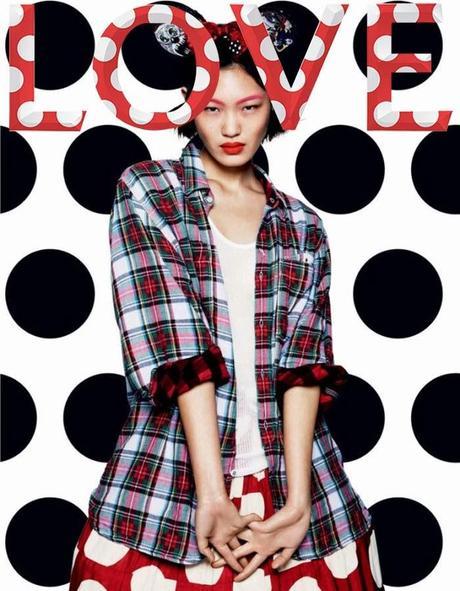 Chiharu Okunugi cover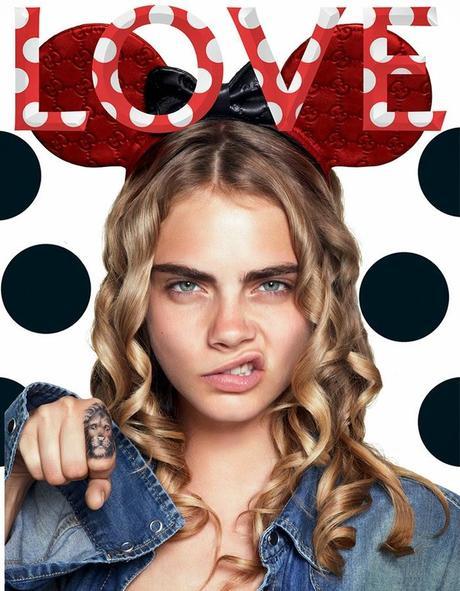 Cara DeLevingne cover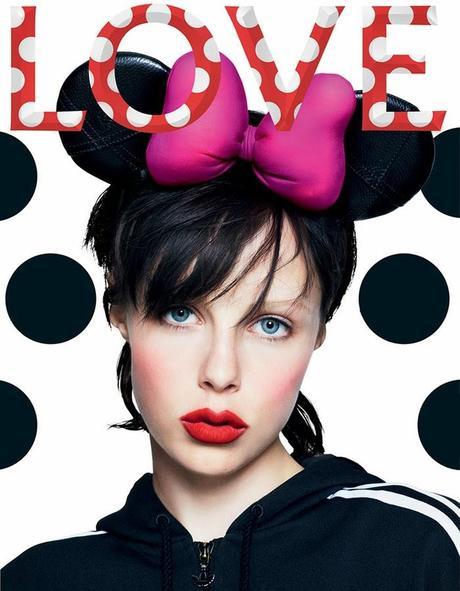 Edie Campbell cover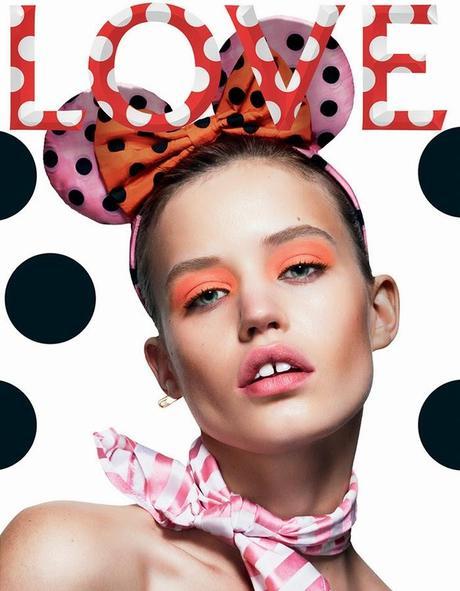 Georgia May Jagger cover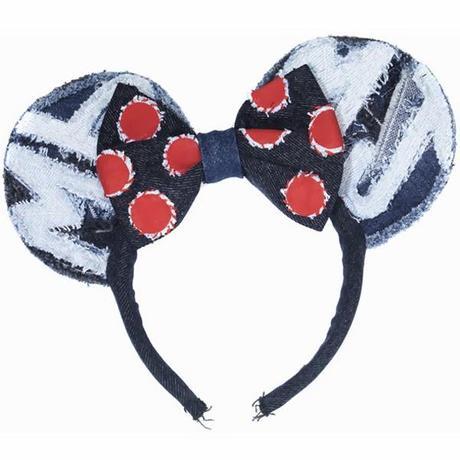 Marc by Marc Jacobs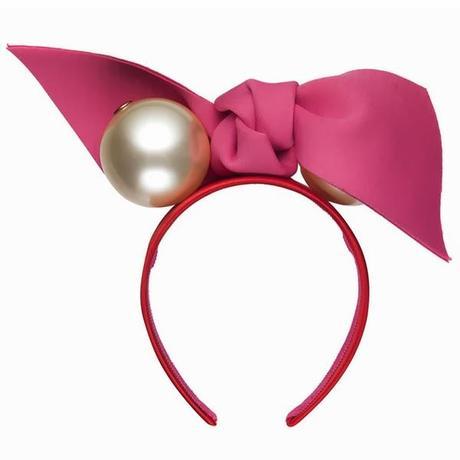 Dior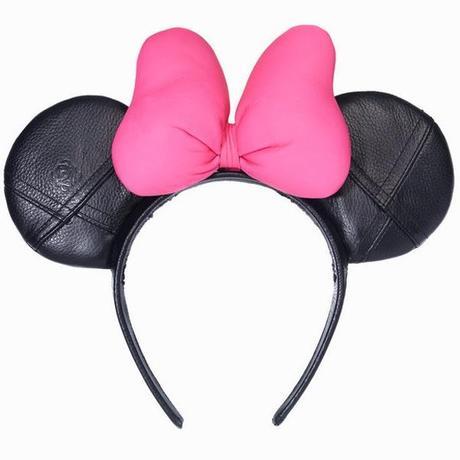 Loewe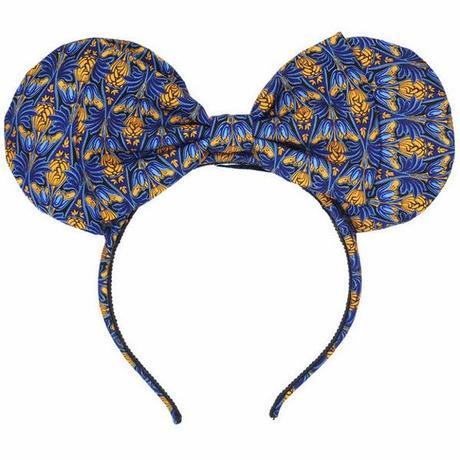 Prada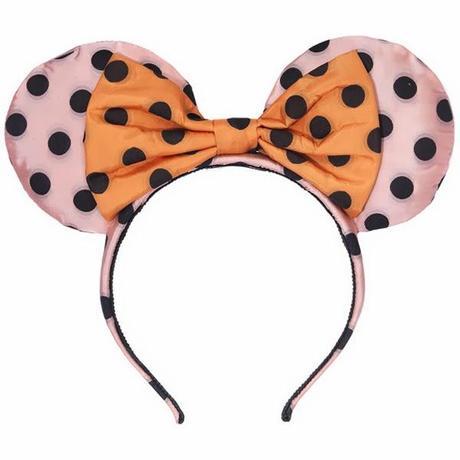 Miu Miu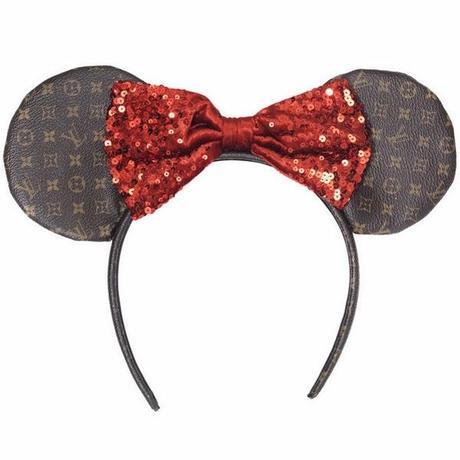 Louis Vuitton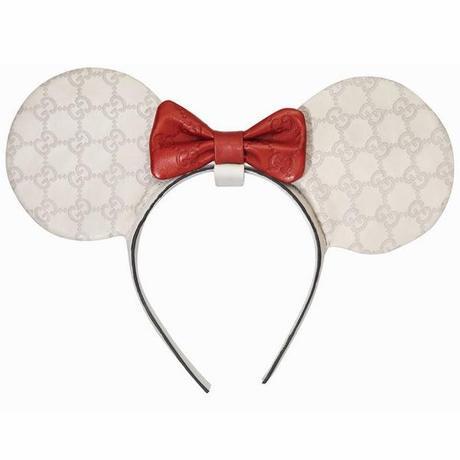 Gucci