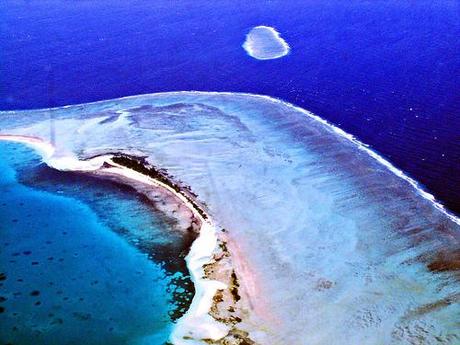 A severe shortage of fresh water in the south Pacific has caused concern for the health of a number of islands in the region. Affected islands are seeking alternatives such as desalination machines and bottled water as a state of emergency has been declared in island groups Tuvalu and Tokelau.
Scientists are linking the disaster to climate change as rainfall in the region has dropped to significantly low levels. Furthermore, rising sea levels are contributing to the problem as they contaminate the already low, freshwater reserves.
On the atolls that constitute Tokelau, the emergency is dire with 1400 residents running out of fresh water last week. They are currently relying on bottled water that is being supplied by neighbouring Samoa. The situation in Tuvalu is not much better with the Red Cross supplying bottled water and desalination machines from New Zealand.
Scientists claim that this is a result of La Niῆa, a cyclical Pacific weather pattern that is unlikely to bring any relief in the coming months. Samoan-based official Jovilisi Suveinakama said "We are cautious of the situation given the possible health issues"
The potential health problems are of great concern to island officials who have expressed their concern as to how affected islands would cope in the long term. "In terms of domestic chores, like washing clothes, everything's been put on hold" said Mr Suveinakama.
High Commissioner, Gareth Smith, said that plantations on Tuvalu were also severely affected with a far lower yield of fruit noticed this season. Mr Smith also said that coconut trees on Tuvalu looked unhealthy and that edible breadfruit appeared much smaller than usual.
Officials in the region say that short-term solutions are of upmost importance at the moment with little time to think about long-term strategies. For the south Pacific atolls, island life seems increasingly precarious.
Holly Alsop