Hi Huneybees,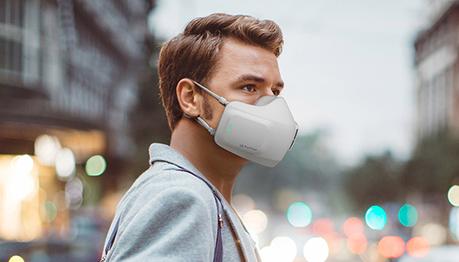 Yay! I've been waiting ever since I got news of the launch of LG PuriCare™ Wearable Air Purifier. It's LG's revolutionary wearable personal air solution and is now available in Singapore!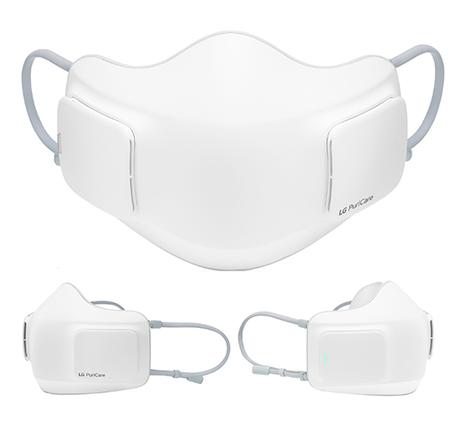 Embodying the company's vision to bring greater convenience and health benefits to consumers' daily lives, this new air care solution device comes just at the right time during this pandemic. High-performance filters and sensor-controlled fans are used to ensure clean air and optimal breathing comfort anywhere, any time.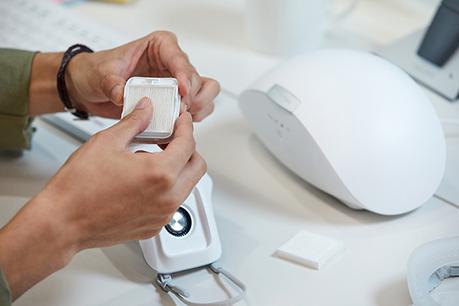 LG PuriCare™ Wearable Air Purifier utilizes two H13 HEPA filters to prevent up to 99.95 percent of harmful airborne matter such as viruses, bacteria and common allergens from entering the respiratory system.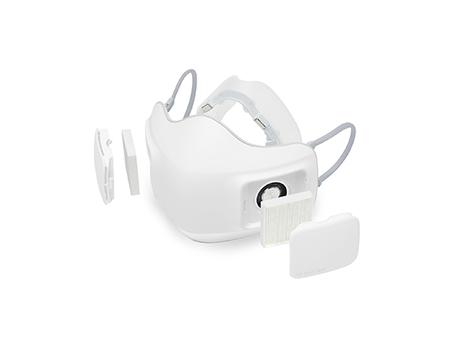 DUAL Fans and a patented Respiratory Sensor will allow users to effortlessly breathe pure, filtered air in almost any environment. The sensor detects the cycle and volume of the wearer's breathing and automatically adjusts the three-speed DUAL Fans accordingly, speeding up when inhaling and slowing down to reduce resistance when exhaling.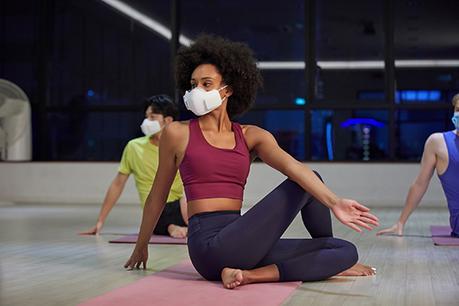 Designed after extensive ergonomic facial analysis to fit snugly on most adult faces, LG PuriCare™ Wearable Air Purifier minimizes air leakage around the nose and chin and is comfortable to wear for extended periods of time. The built-in rechargeable 820mAh battery delivers up to eight hours of operation at low speed and two hours on the highest setting. And because key components such as filters, inner cover, face guard, ear straps and strap extenders are easy to remove or replace, the PuriCare™ Wearable Air Purifier is easy to keep hygienically clean.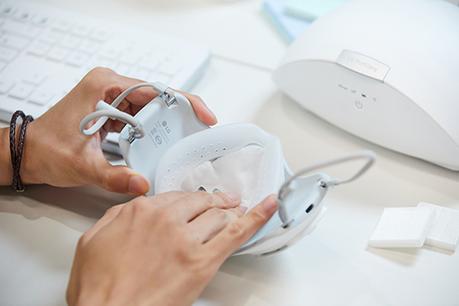 The LG PuriCare™ Wearable Air Purifier can be paired with the PuriCare™ Wearable Air Purifier Case featuring LG's UV dszcxnano sanitization technology to eliminate 99.99 percent of harmful germs in just 30 minutes using UV-C LED lights. The case can also remove moisture from internal components caused by the wearer's breath, charge the device from empty to full in just two hours and even send a notification to a smartphone via the LG ThinQ app when filters need replacing. The Wearable Air Purifier Case is sold separately for S$199.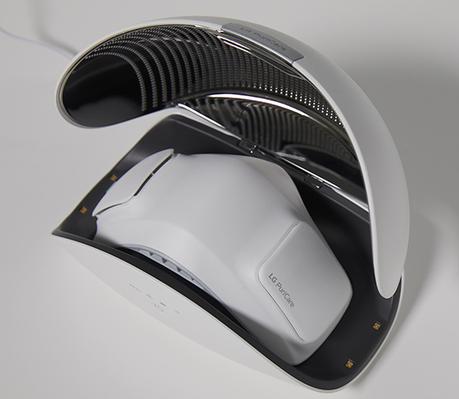 Pre-orders for the wearable air purifier are now available through official LG Lazada and LG Shopee stores for S$229. The wearable air purifier will also be available at authorized retailers Best Denki and COURTS from January 15, 2021. From January 15 to 31 March 2021, receive 30 pieces of complimentary inner cover (worth S$20 each) with purchase of the LG PuriCare™ Wearable Air Purifier.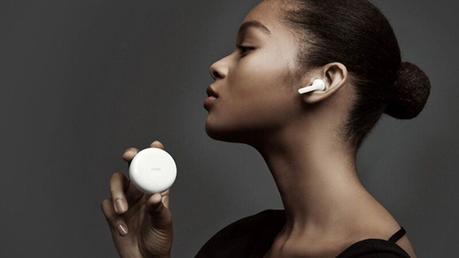 Then, comes
the LG TONE Free FN7 model that comes with 
Active Noise Cancellation (ANC), 
 providing greater listening pleasure to enhanced personal audio experience with hygienic UVnano charging case, intuitive user experience, incredibly comfortable in-ear fit, noise isolation performance, and Meridian-tuned premium sound.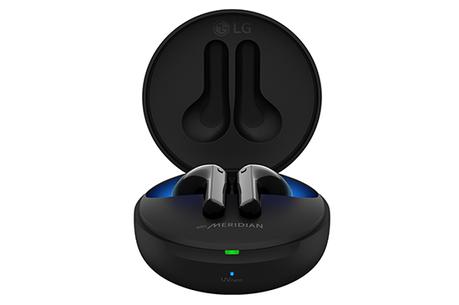 LG TONE Free FN7 builds on the already great passive noise isolation of LG TONE Free FN6 by neutralizing external sounds using three microphones in each earbud that monitor soundwaves coming from all directions. The inner microphone cancels out unwanted noise when you turn on the ANC function, upper microphone reduces noise and cancels echoes while the lower microphone picks up and amplifies your vocals, offering advanced call quality, especially useful for answering calls while on-the-go. 

With ANC activated, environmental noises are now almost completely neutralized, making every note and voice sound clearer, more natural, without losing the details from turning up the volume to maximum. Whether you are at the gym, at an outdoor café, or on a noisy street, everything sounds as though you are in the quiet comfort of your personal space. Switching to Ambient Sound Mode to hear what's going on around you is also made easy with a press of a button, making it easy to listen to an announcement on public transportation or when crossing a busy street.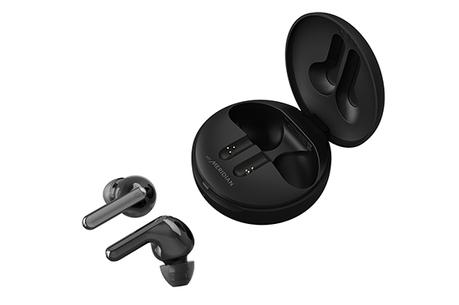 Fully charged, the LG TONE Free FN7 is able to provide up to seven hours of usage with the UVnano case delivering three full charges for up to a total of 21 hours of listening enjoyment.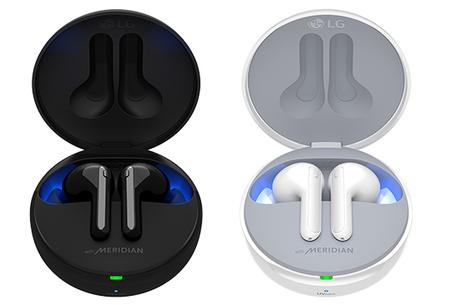 The LG TONE Free FN7comes in two colours: Stylish Black and Modern White, and retails at a recommended price of S$298. From January 22 to February 4, enjoy a special pre-order price of S$238 and receive a complimentary premium coffee card worth S$40. The product is available through LG Lazada and LG Shopee, as well as authorized retailers and distributors Best Denki, COURTS, Harvey Norman, Challenger, Gain City, Stereo Electronics and ConnectIT.

For more information, visit https://www.lg.com/sg/air-purifier and https://www.lg.com/sg/home-audio/lg-hbs-fn7-white
All above image credits: LG Electronics Singapore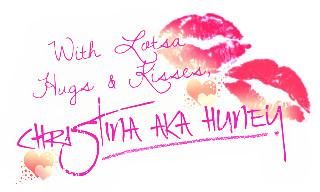 Do follow me on my social media for more daily updates...

Facebook page | 
Twitter | 
Instagra
m
http://www.huneyzworld.com