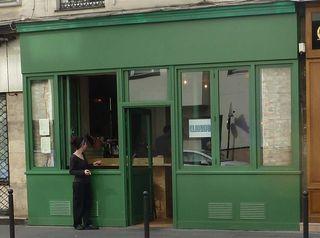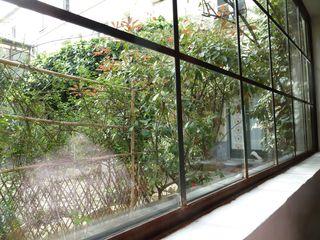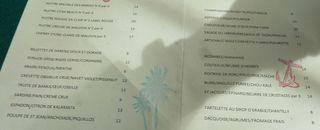 Clamato in the 11th (coordinates up-thread) has become our "new Sunday "go-to" lunch place" since Atao stopped such service and Axuria's cuisine went South.  I just love its understated front, beautiful back garden and ever-changing inventive menu.  And - one of the nicest wait-guys around who professes to be "from the sky" but actually grew up in the Piedmont.  In any case, despite much indecision about what to order we soldiered on to have: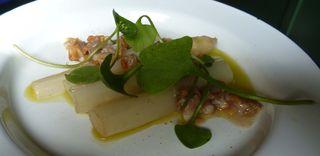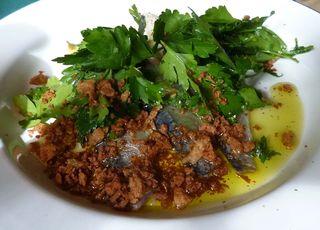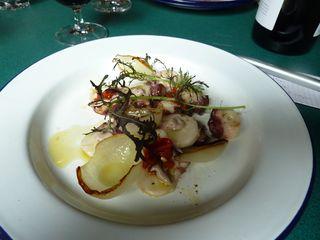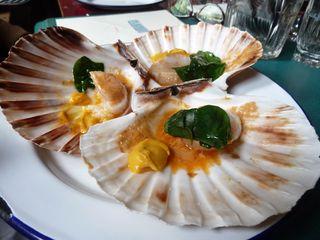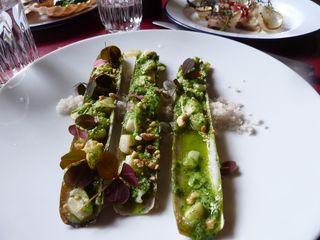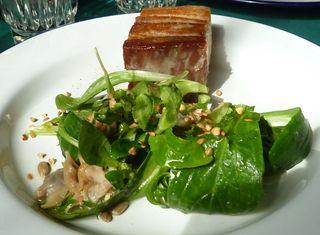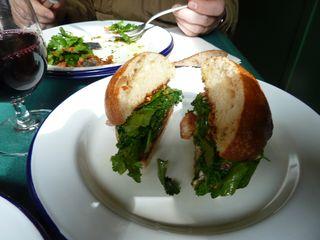 - asparagus, coques and purslane
- sardines and salad
- squid with anchovy sauce and piquillos
- scallops with spinach and crustacean butter
- razor clams with herb butter
- a poitrine of pork with palourdes and mache
- a bun filled with smoked eel and very superbly spicy cilantro
- shrimp and artichokes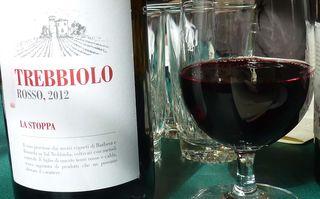 We had all the above with 2 bottles and 3 glasses of wine, no bottled water, 4 coffees and both desserts: a maple syrup tartelette with Chantilly and some citrus fruit with fromage frais and a dacquoise.
Our bill was 223 E for 6, thus 74.33 E a couple.
Go back?  Maybe next Sunday even.