York Wedding Photography
We love Claire, Don & Freya because they are some of the absolute coolest clients. When Claire told us she was going to have a rustic DIY filled day – she really, really REALLY meant it.
To.
Die.
For.
I can't wait to show you the rest.
Until then, you will just have to settle for this tiny little sneak peek.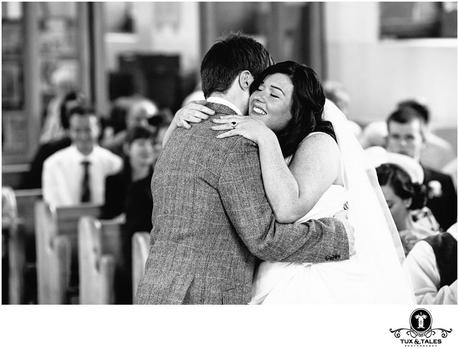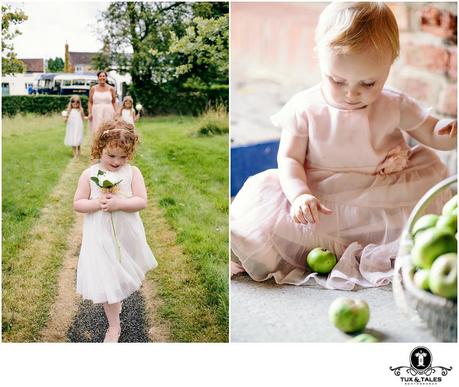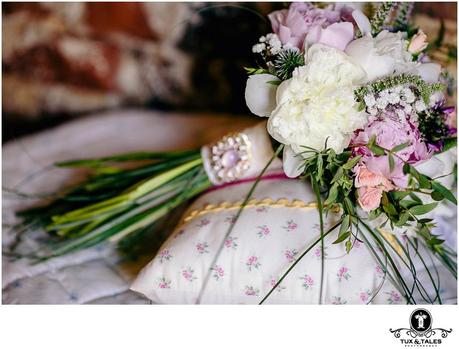 {lang: 'en-GB'}