This is my first City Update for you guys. I happened to be in Phoenix Market City, LBS Marg, Kurla (W) last weekend and here is what I found. They are celebrating woman's day on a big scale for almost a month long. 
It's called Phoenix Market City - Power Woman Fiesta 8-31st Mar'14.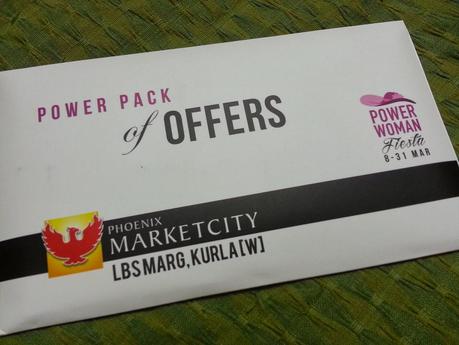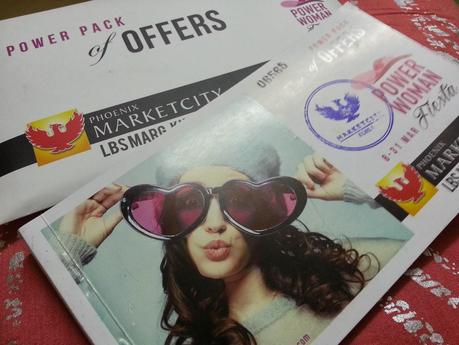 What is it all about: Read on.....
As a part of the celebrating they are handing over a coupon booklet of freebies and discounts to women. The entire mall seems to be participating in this festival, many famous restaurants, coffee shops, womens brands have partnered with Phoenix Market City and offered various discount of purchases and even free stuff.
Who can avail this offer:
You have be a woman and most importantly a power woman (as defines by Phoenix Market City). Their power woman definition is a working woman who calls the shots. Basically who has the money to blow in this mall.
What do I do to get my booklet: 
Carry one of the three (below) with you, to one of the many kiosks at the Phoenix Market City Mall
·   A corporate id card (To ensure you make big bucks)
·   A driving license ( what has that got to do with working or not)
·   A platinum credit card ( to ensure you spend the big bucks you spend)
They will verify one of the above. Click your picture and make an id card for you on the spot. You need to flash this card to avail any of the offers in the booklet. ( Tech savy I must say).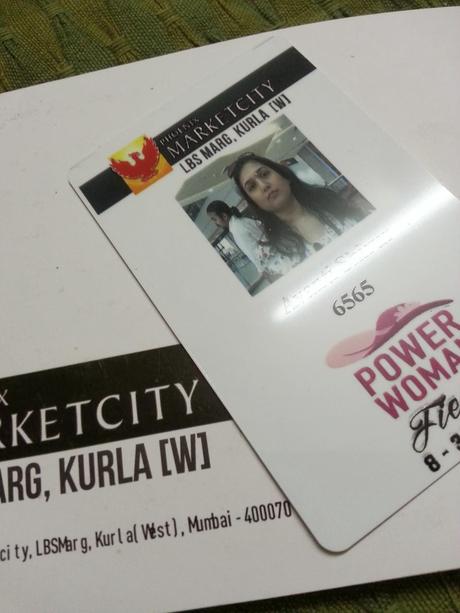 My id card that was printed on the spot. Random pic I know :P
What is the content of the booklet:
Well I will categorize it in 4 types, Food&Beverage , Pampering, Fun and Frolic and Shopping. Below pictures will give you an idea of how awesome this thing is. I have just shared a few of my favourites and some great deals that you may like. There are many more in the booklet to be used. Enjoy!
Lets begin with our favorite stuff - SHOPPING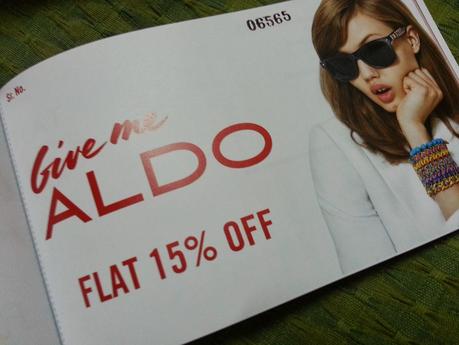 ALDO!! Who is missing this!! I already like a bag for myself.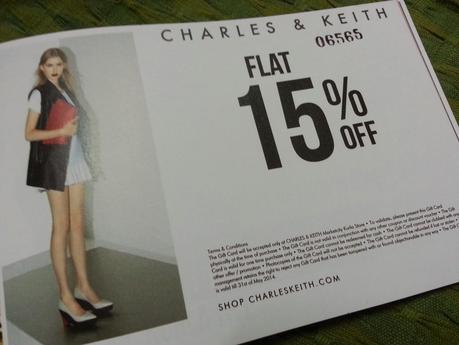 Charles and Keith 15% discount. Nude pumps, here I come.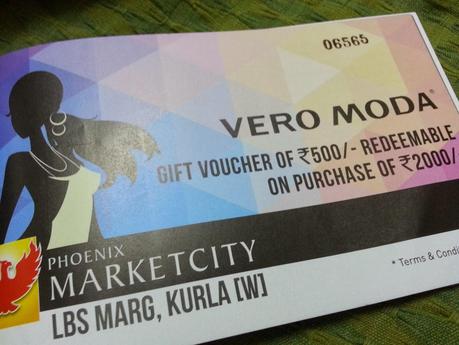 Vero Moda. Love them for some lovely tops. This is irresistible. I am going for this for sure.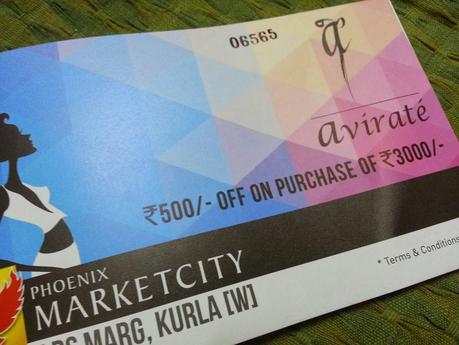 Avirate. A nice flowly summery dress will do no harm. 
After all the shopping aren't you hungry? Food and Beverage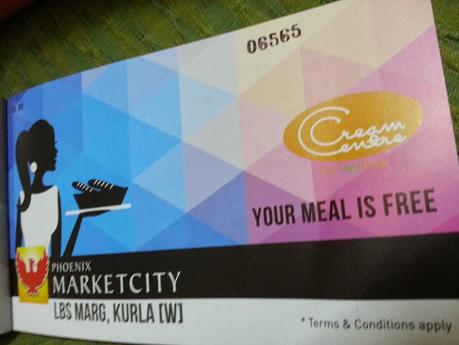 Yum Yum... Have you ever tried their Chole Bhature? Its the best in town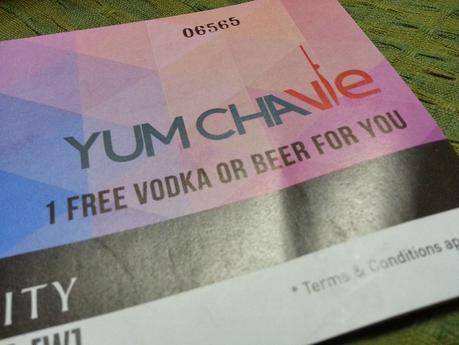 Hic!!
I am rejuvenated after a hearty meal. How about some Fun and Frolic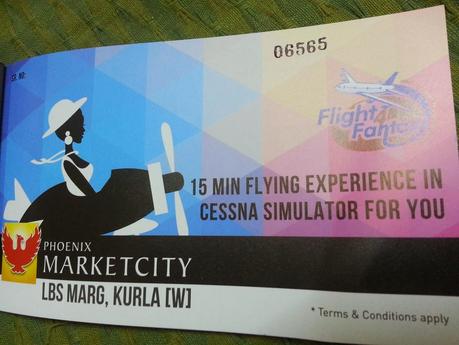 Caption BoPeep reporting :)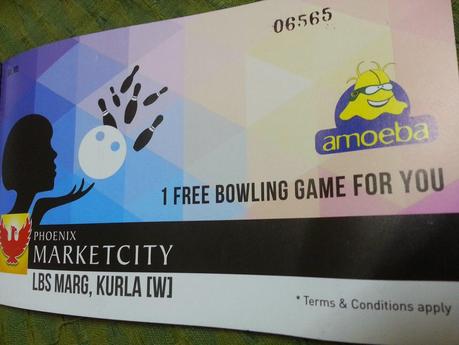 I will pin you down baby. 
After a long day at the mall, you need some PAMPERING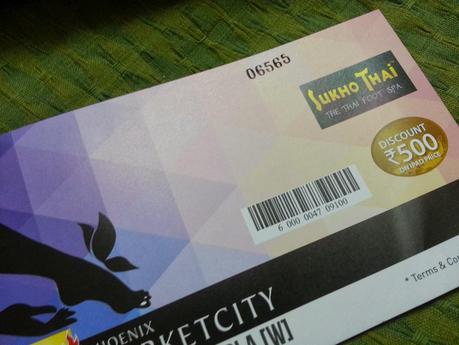 Foot massage...ooohhh...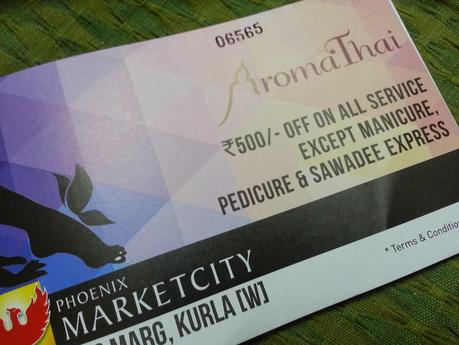 Some more foot massage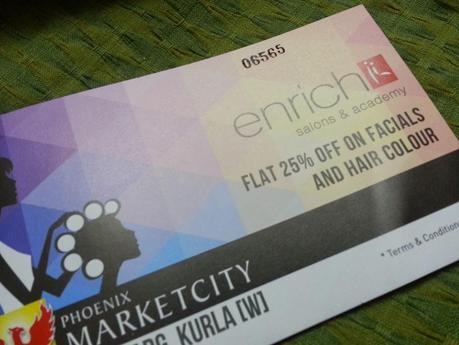 Time for some makeover
And all this comes with FREE PARKING and FREE VALET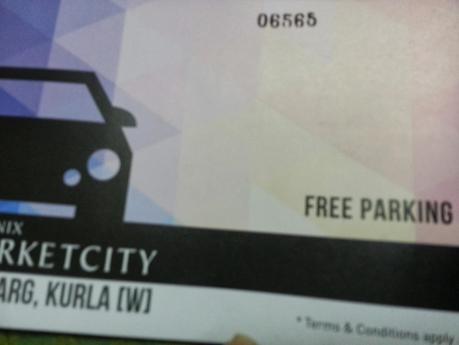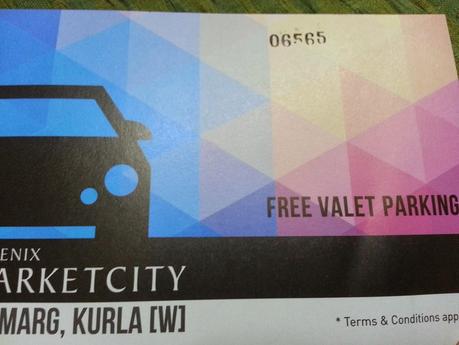 I have just shared a few discount coupons. There are many more in the booklet they you may like to use. Validity of most of the discount coupons is 31st May 2014.
So rush to Phoenix Market City and get your booklet before 31st Mar'14