FirstLadyB | B Inspired By Entertainment News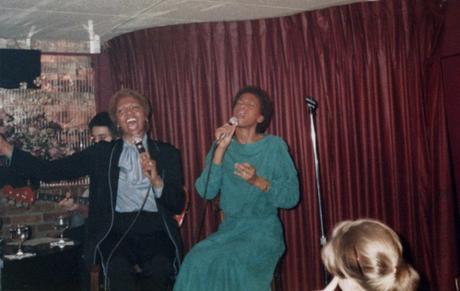 Cissy Houston didn't know Whitney or her brother Gary Houston were abused as a child until it was revealed in new documentary.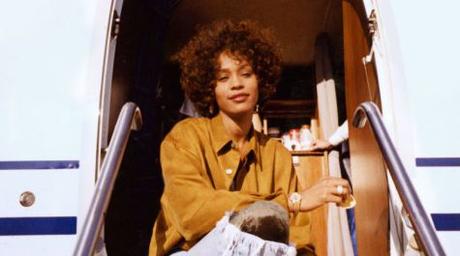 Courtesy of the estate of Whitney E. Houston
As we head to the theater this weekend to see the "Whitney" movie, it will be revealed that the siblings were molested as children.  Dee Dee Warwick, the niece of Cissy and sister to Dionne Warwick, was the alleged abuser. Dee Dee, who is now deceased reportedly abused the Houston siblings while Cissy was on the road.
Pat Houston, Whitney's former manager and sister in law, shared with Page Six that  it was difficult making the film because it hit so close to home — and because she was the one who had to tell Cissy not only that there were abuse allegations, but they would be in the film.
"It was deeply a revelation for her. You think about her, and it being a bit overbearing for her to hear — and her kids not telling her. That's pretty tough to have to deal with," said Houston.
Whitney hits theaters Friday, July 6th.