A week until Christmas!!! (And I finally got some shopping done today!) Since the day is almost over, I figured I better hurry up and open door #18!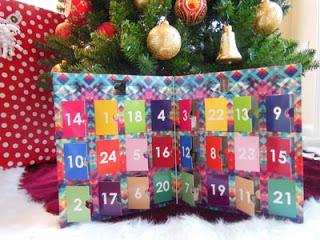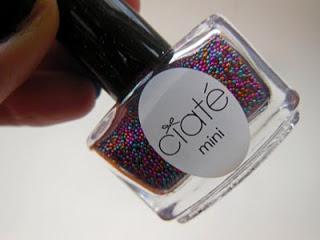 It's another bottle of Caviar Pearls in "Candy Shop". I tend to think pastel when I think of a candy shop, but these are nice aw well. Not my favorite combination of colors, but still pretty. I'm not terribly excited by the Caviar Pearls so I don't really have much more to say. They're just a bit too much work! :)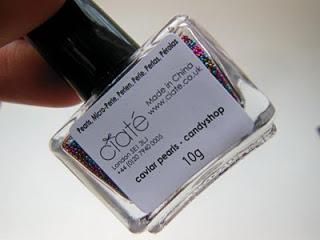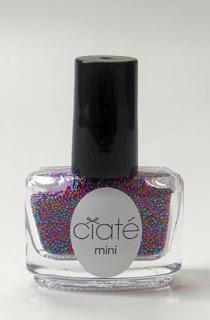 As for yesterday's polish, "Power Dressing", I love it! In most light it is dark, but doesn't look black. In the sunlight, you can tell it is definitely blue and it is really pretty. It looks a bit patchy in the photo, but it is not in person. Amazing what a difference lighting makes! :) It was almost perfect with one coat, but there were a couple patches, so I added a second in the patchy spots. I guess I could have done with a full 2 coats, but it looks just fine whenever I glance down and see it. Yet another great polish and less than a week to go!!!