Another day, another door, another mini Paint Pot!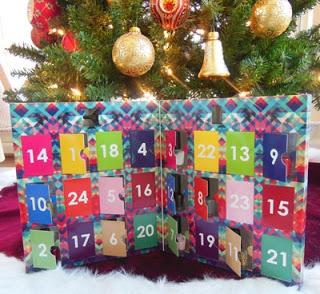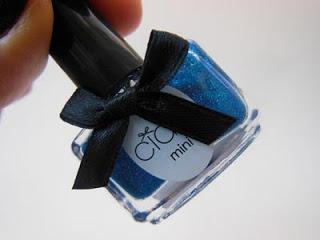 It a beautiful bright blue glitter called "Glass Slipper". It has a clear base with tons of small blue glitter particles. I'll be interested to see how sheer or opaque this polish is...and how difficult it is to remove! :)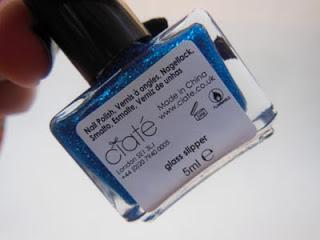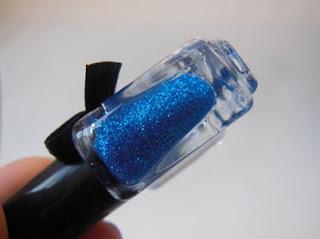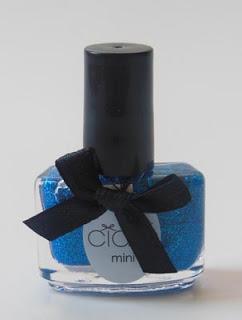 Yesterday's polish, "Twilight", it went on quite well. It was on the thick side and it had a slight melting plastic-like scent much like "Halo". This was no where near as strong as "Halo" and was certainly tolerable, but there was a faint stinkiness to the polish. I really like this polish. It is basically black with a lot of fine gold glitter. On the nails, the glitter is subtle. It creates a beautiful golden sheen in the light (which I couldn't quite capture in the photos) and it is really pretty. Out of the light, the glitter is noticeable, but it mainly looks black.